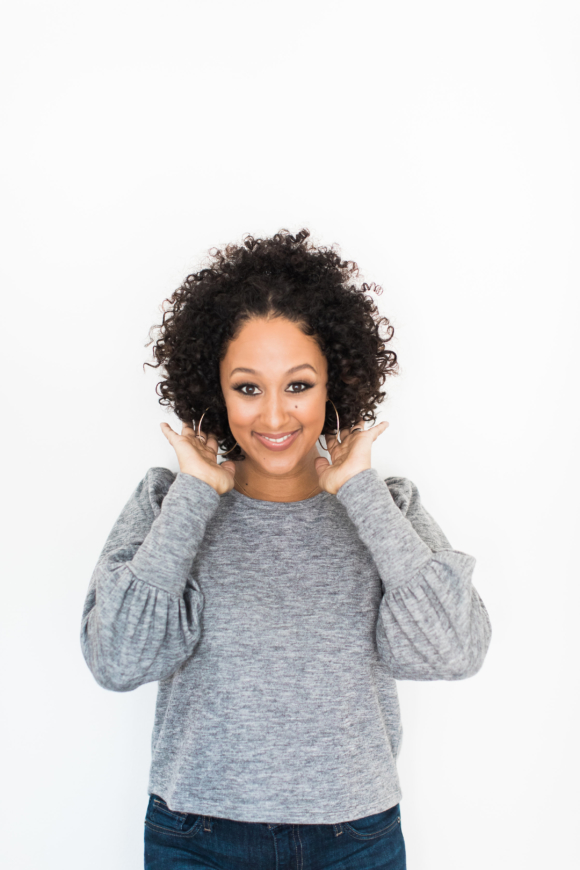 2017 was an amazing year for me for many, many reasons — I have so much to be thankful for! It was also a year that I decided to really embrace the idea of accepting myself for who I am, and building my self confidence …. Part of that personal journey for me was letting my hair go natural, and having some fun with curly hair styles! As long as I feel good about my hair, that's what matters, right?!
Don't get me wrong, I love to wear my hair long and straight sometimes too, but 2017 was truly the year of rocking the curls! With the help of my amazing hairstylist on The Real, Rachel B. Mason, we have been able to get creative, and let my personality shine though my look this year.
Today I wanted to share with you guys some of my favorite hair looks from 2017 (with Halloween being an especially fun one, even though it was a wig). I hope you guys enjoy my hair photo diary!
Has switching up your hair ever made you feel more empowered and confident? Comment below and let me know, I would love to hear your story!  
Xx
Tamera