I'm still in awe as to how blessed I've been to be able to visit the White House two times in one year, but I'm forever grateful for this experience. This trip was especially meaningful as Adam and I were invited to the White House Correspondents' Dinner, and both Aden and Ariah were along for the trip.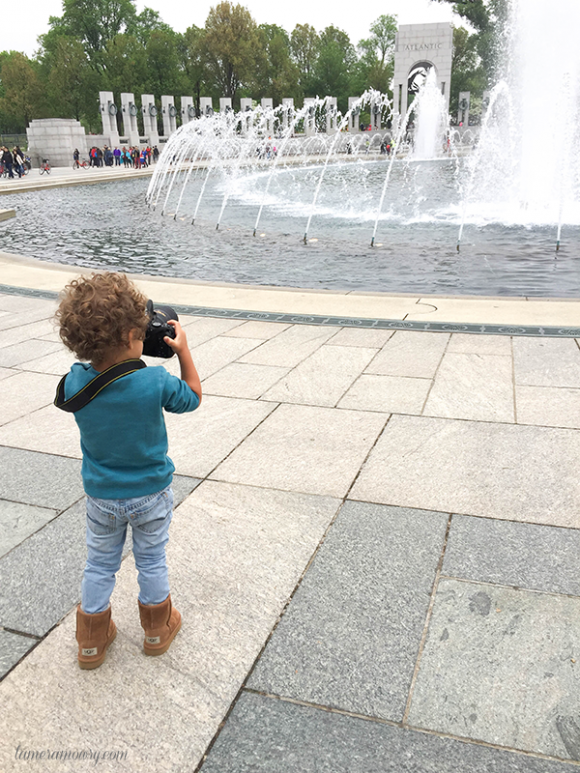 Takes after his dad!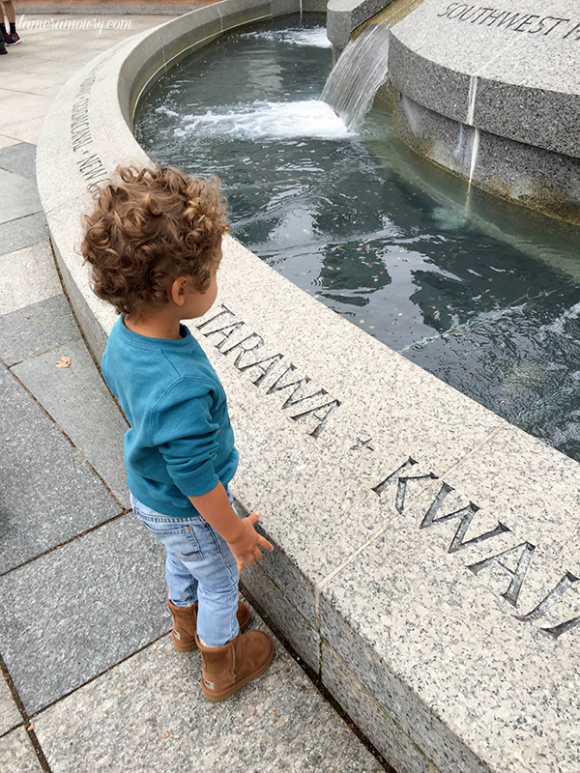 My favorite thing about our DC trip is being able to teach Aden about some of the history of our country. He loves learning and I know this will be an impressionable visit for him for years to come.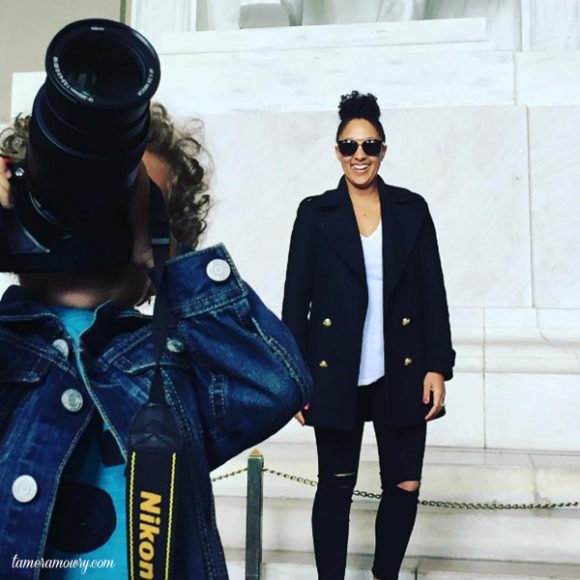 ​Little man and his camera. He is obsessed.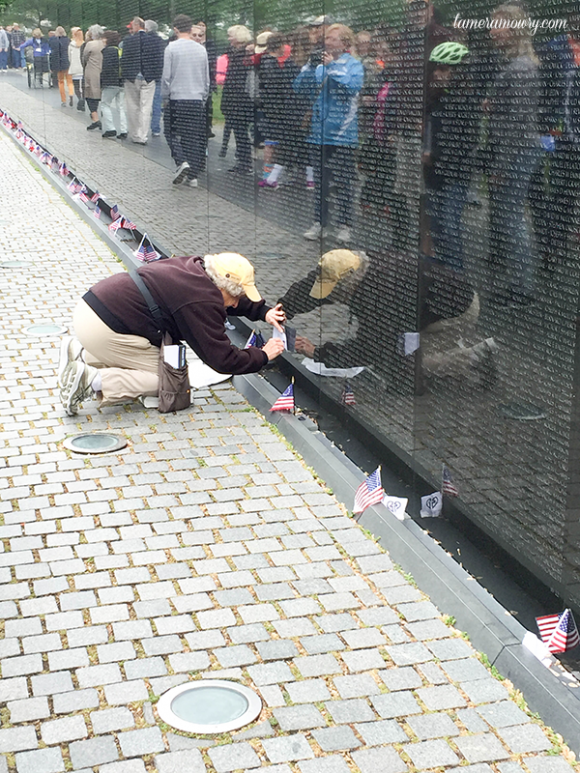 We made all the necessary stops: The Vietnam Veterans Memorial Wall, the Washington Monument, the Lincoln Memorial and more.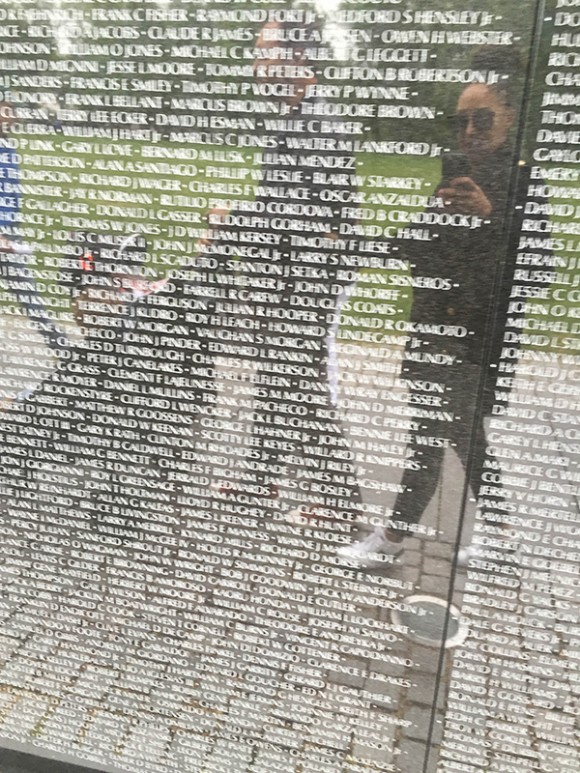 Seeing all of the names on the wall is indescribable.
Add Media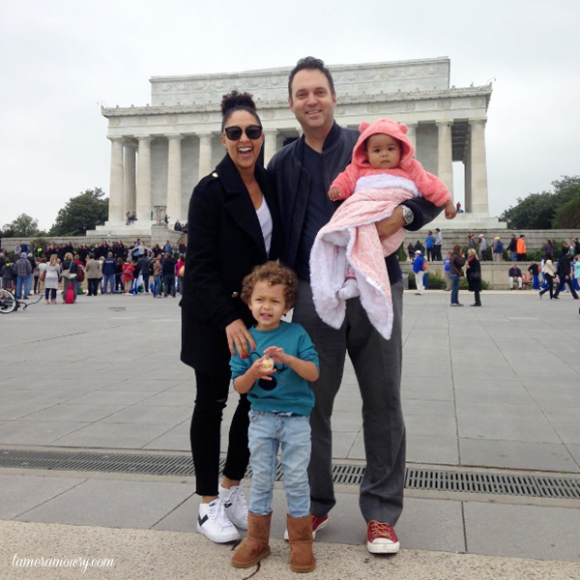 This California crew had to be prepared for the DC weather. Isn't Ariah's little hoodie sooo cute?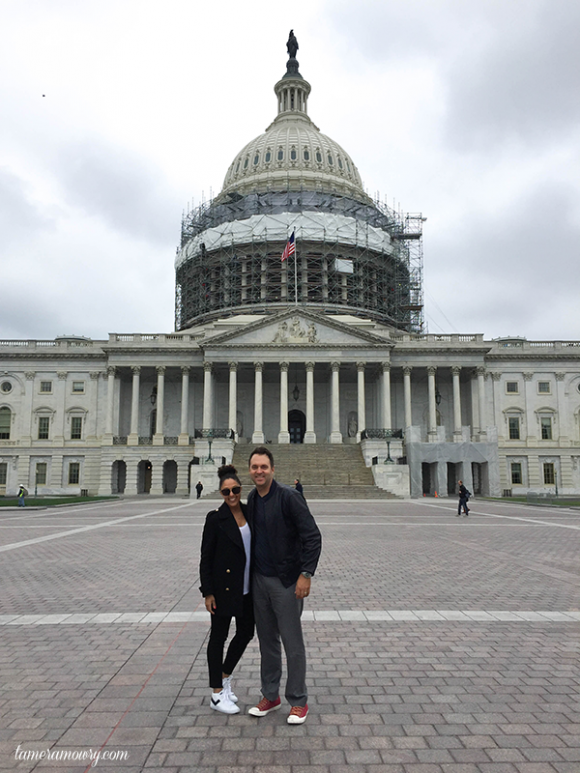 Fave pic!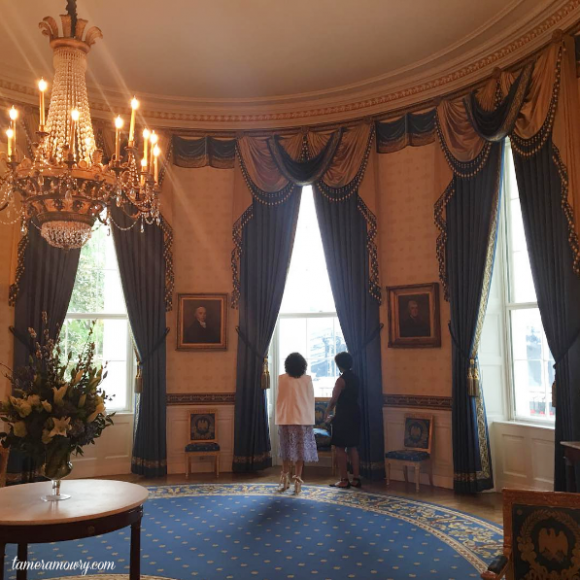 I also love this picture that Adam snapped of me and the First Lady. It was such an honor to be in this room again. I will never forget our time together with the kiddos.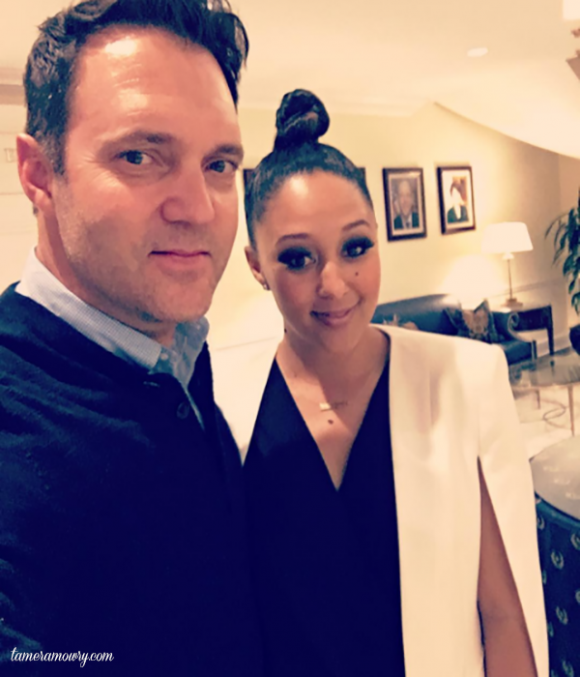 ​This cape blazer is one of my fave pieces as of late (similar here). So chic!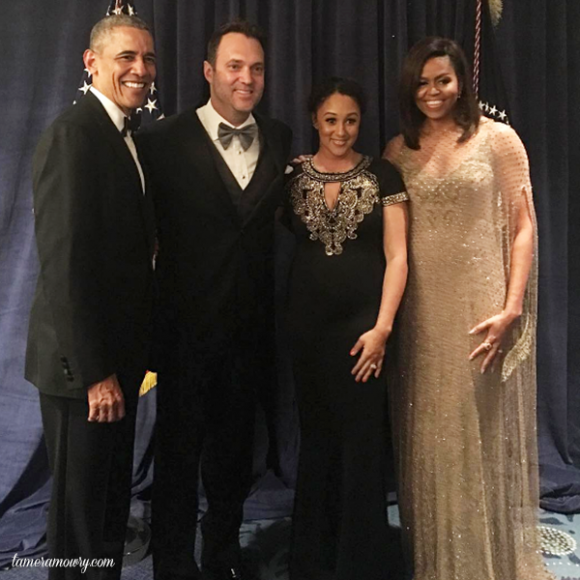 Next up was the dinner. I am so beyond honored! I was without words for the better part of that night :)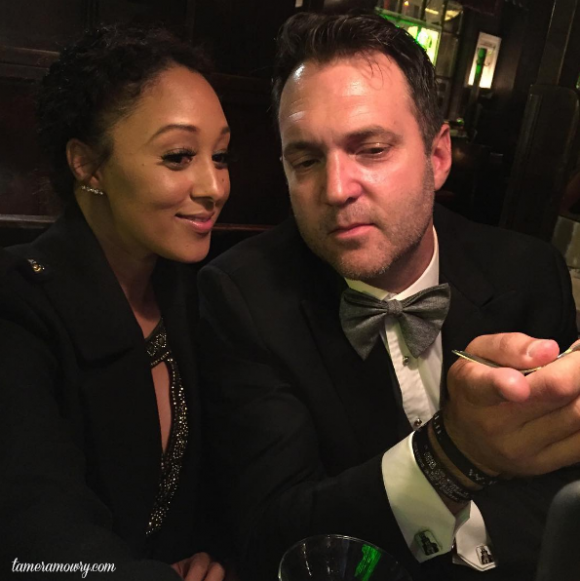 We had our own little after party.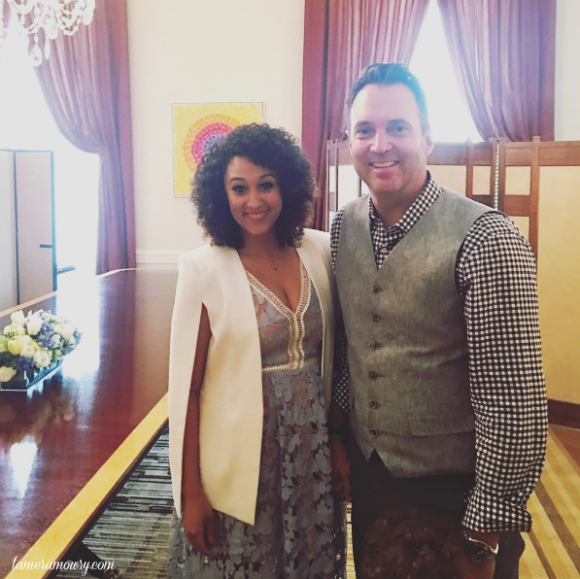 What an unforgettable experience. If you have not been to Washington, DC, I hope you get the chance to go!
Xx,
Tamera