Happy Monday! Hope you all had amazing Thanksgiving celebrations. Now that we're well into the holidays, I have a special announcement for you: You can find me as a guest judge on Food Network's Cake Wars, Christmas Special tonight! Tune in at 9pm to see judges Charles Phoenix and Sherry Yard along with host Jonathan Bennett and I determine which team is eliminated in The Nutcracker edition. The remaining teams are tasked with showing how Santa's elves get in shape, and then they must give The Nutcracker a modern twist. Get a sneak peek of my time on as judge: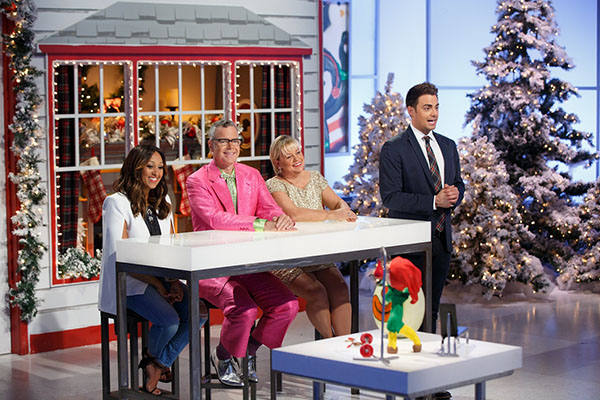 Judging the "Elf workout" stocking-stuffer challenge… Intense!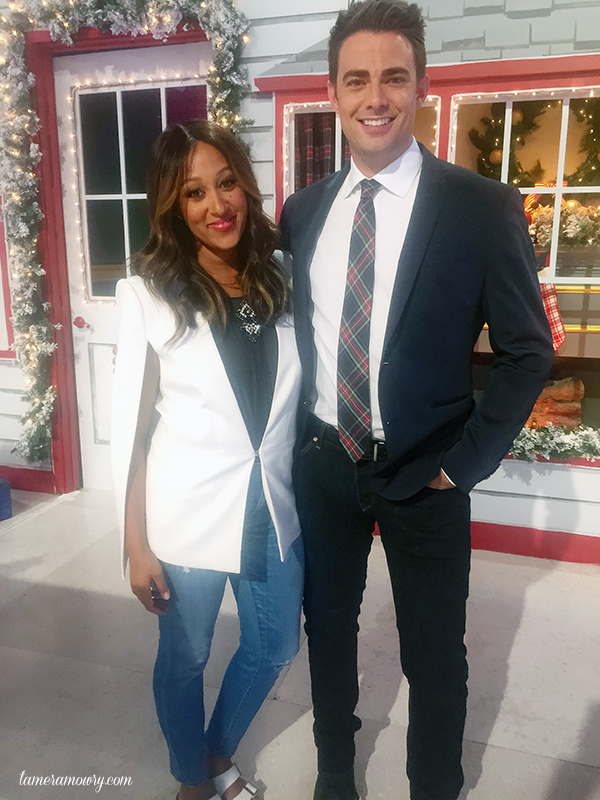 Getting festive!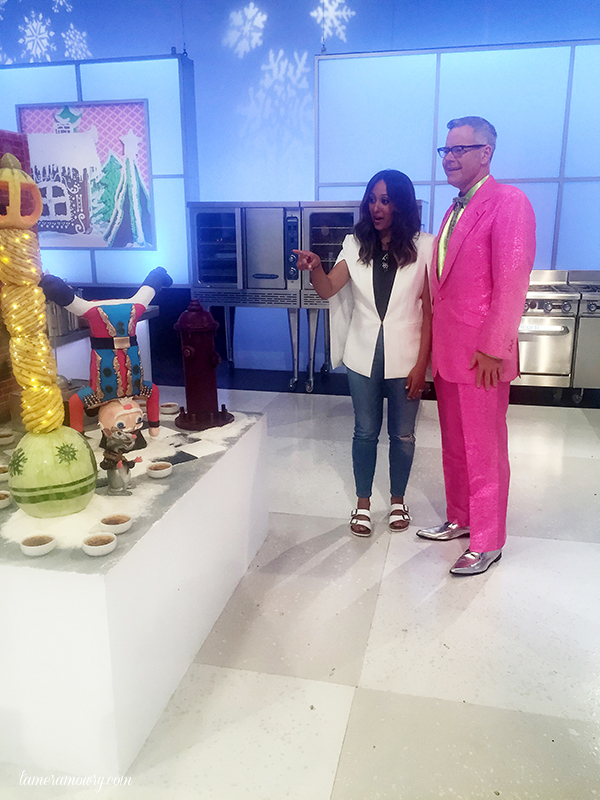 These designs were no joke, guys. You'll definitely want to see them up close.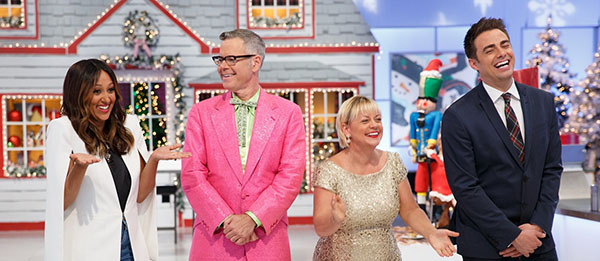 Plus, then you'll get to hear what I had to say about a Nutcracker-themed display created by the Green team during the judging of Santa's mega challenge.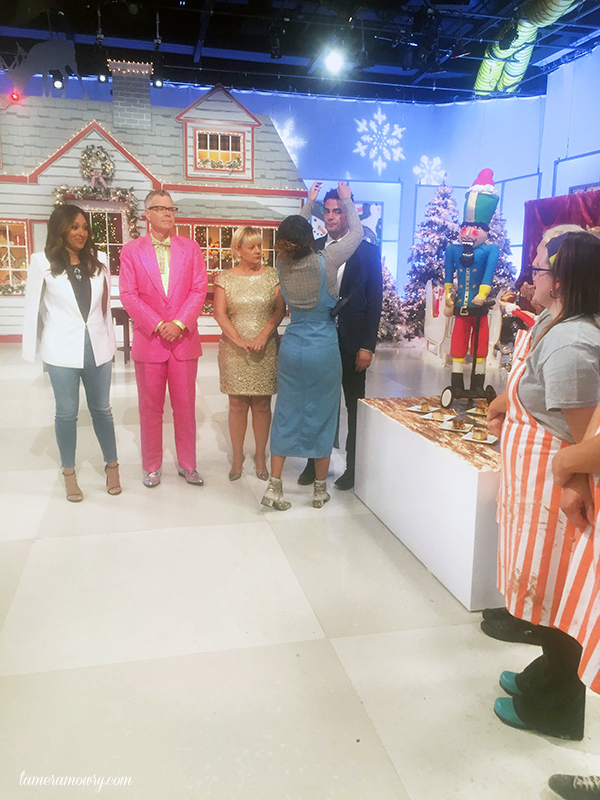 Would never pass up an opportunity to do a little taste testing…
The episode premieres TONIGHT, November 28th at 9pm on Food Network. Will you be tuning in?
Xx,
Tamera