The day finally came! Twintuition is now available at all major retailers, independent book stores, and on e-readers. YAY! It's been over 2 years since Tia and I started creating the world in which Caitlyn and Cassie call their own, and the release has been both overwhelming and exciting. Overwhelming because the build up and hard work we put into it was all consuming at times, and as anyone can imagine, hard to balance with the rest of our daily lives. But exciting because it's been incredible to see so many people as excited about the release as we are.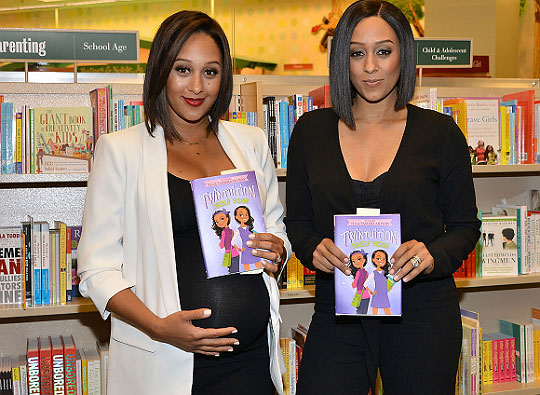 This past Tuesday, we started the day off with a press tour to discuss the book and what inspired us to writeTwintuition: Double Vision, and the day continued from there. By evening we were at The Grove's Barnes & Noble ready to meet fans, read an excerpt from Double Vision and sign books. To everyone who came out and visited, THANK YOU! We loved meeting you all–both new little fans and those of you who've followed along since the days of Sister Sister. Hopefully, we're encouraging a generation to find great joy in reading (as we have our entire lives), and the message they take away from Twintuition is that you can achieve anything you set your mind to.
Here's a few pictures from the event and videos from the day that I just had to share!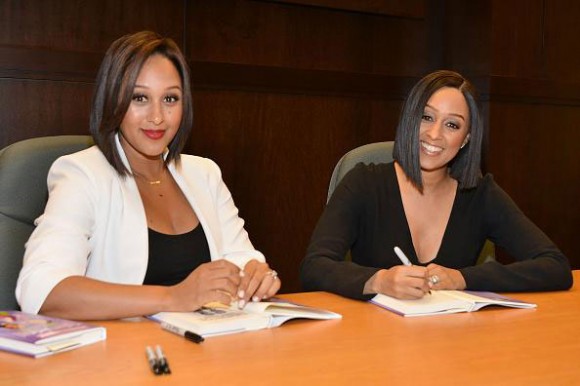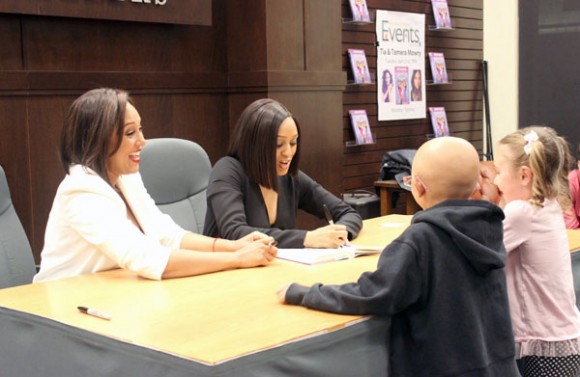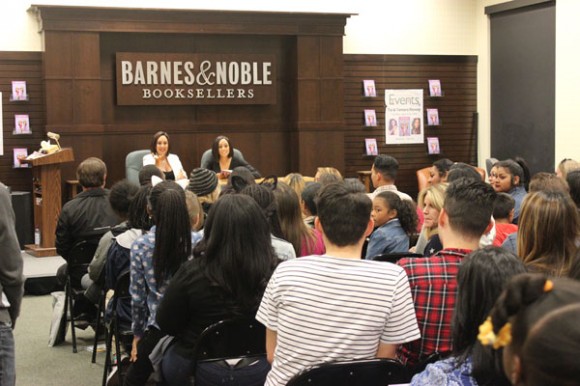 Xx,
Tamera