Whew, what an exciting last few days! My family and I flew to Walt Disney World in Orlando for Disney Dreamers Academy with Steve Harvey and Essence Magazine, which is an awesome four days of inspiration to guide and fuel the dreams of 100 high school students. The students attend workshops, hear from a panel of speakers and get to network their hearts out. You may have heard me mention Disney Dreamers before, and you know from my trip to the White House, I am all for supporting students and encouraging them to follow their dreams! It was only natural that Adam and I bring our future leaders, Aden and Ariah, along for the ride…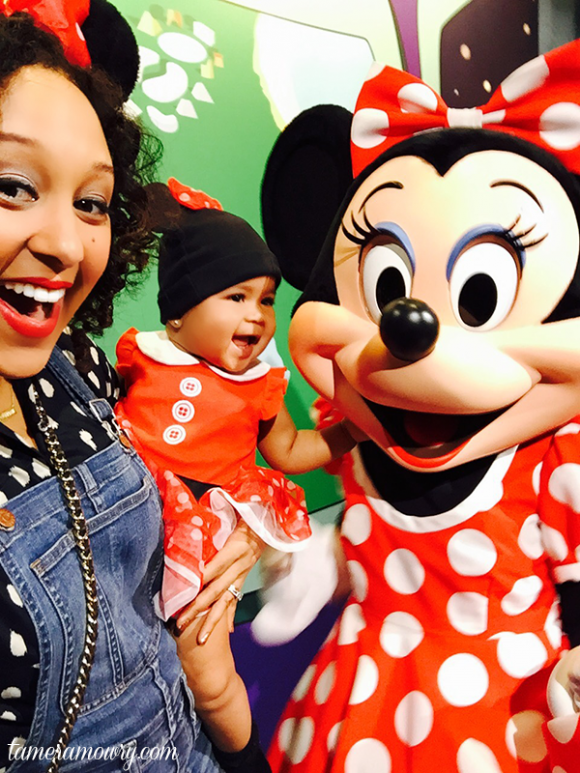 This girl is a Disney girl!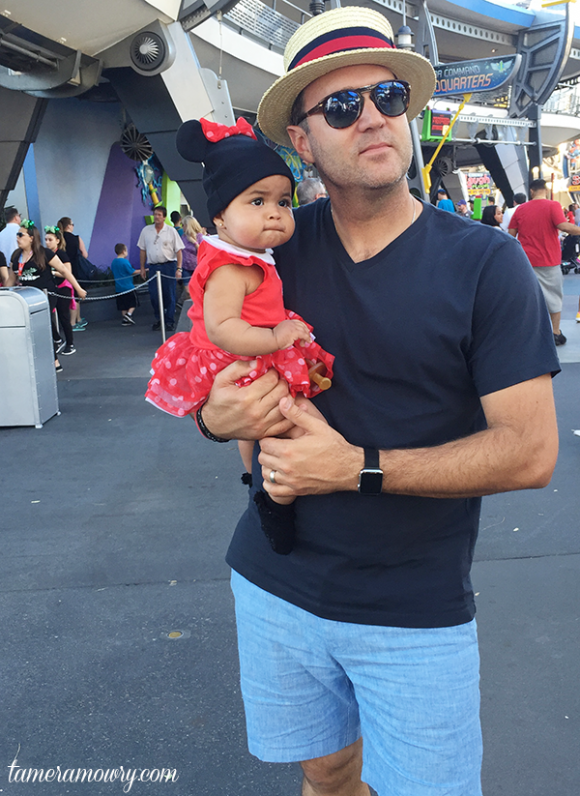 Stopping for photo opps every chance we got…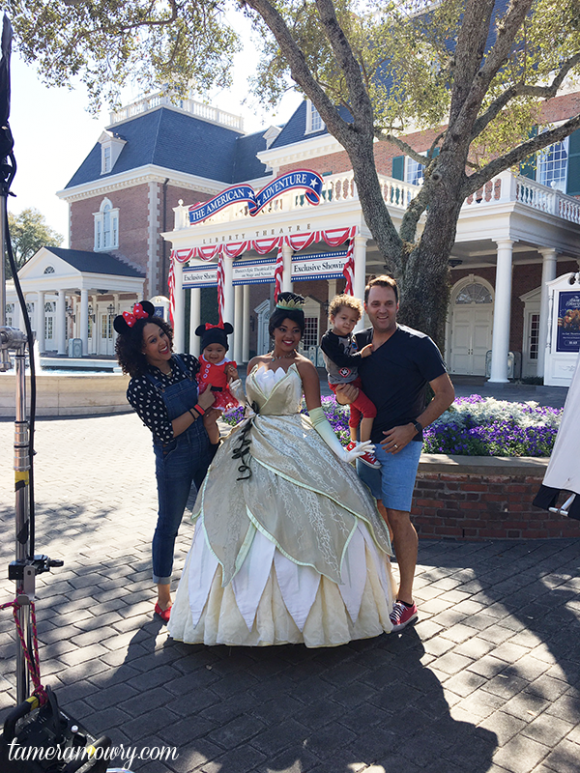 Ariah was so happy to meet Princess Tiana.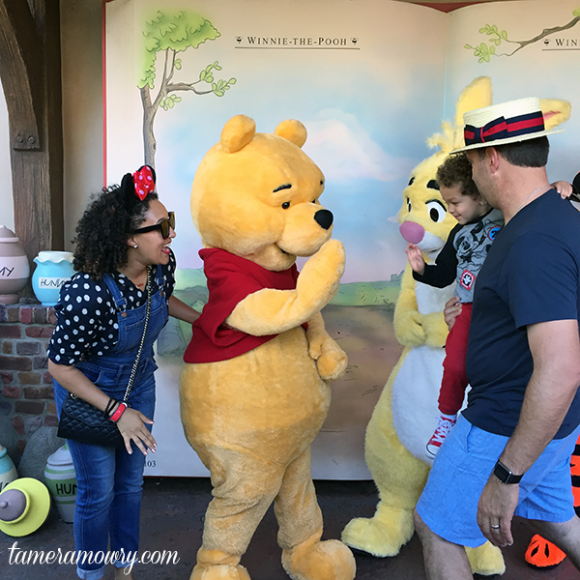 Winnie the Pooh is one of our very faves.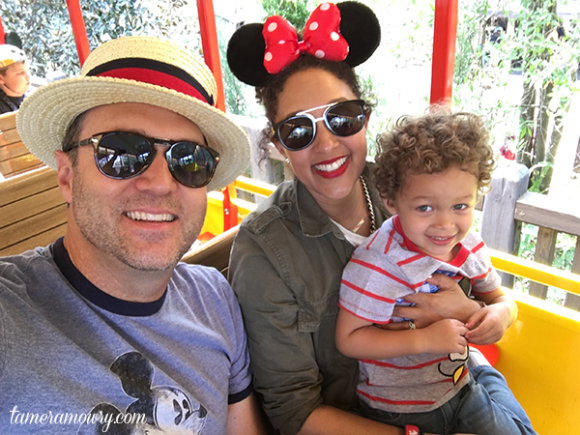 Our thrill seeking little man.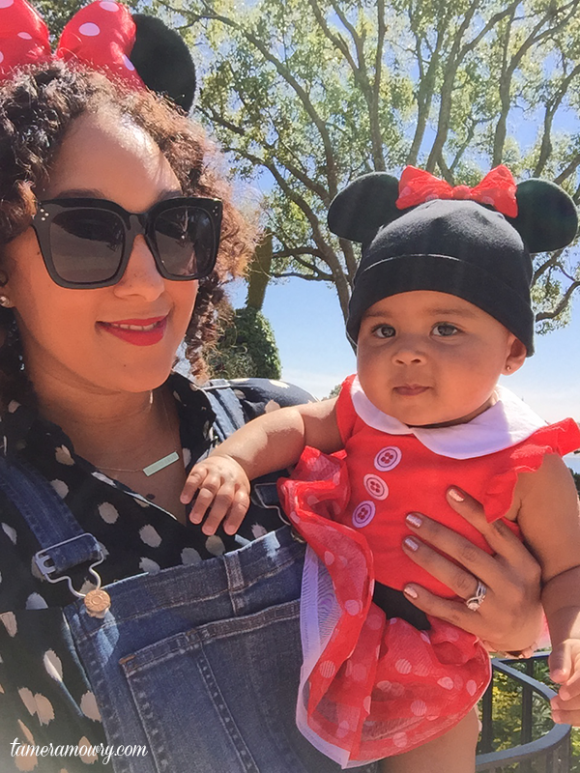 …And my Minnie me!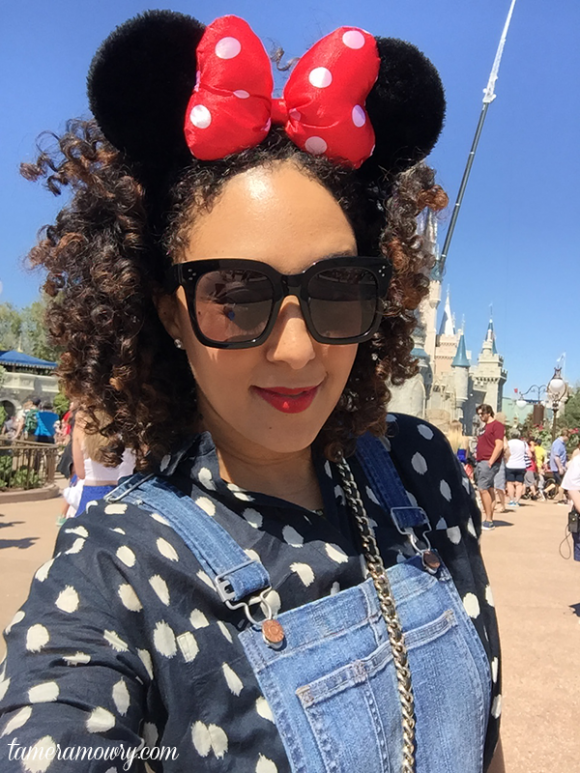 Rockin' the dots…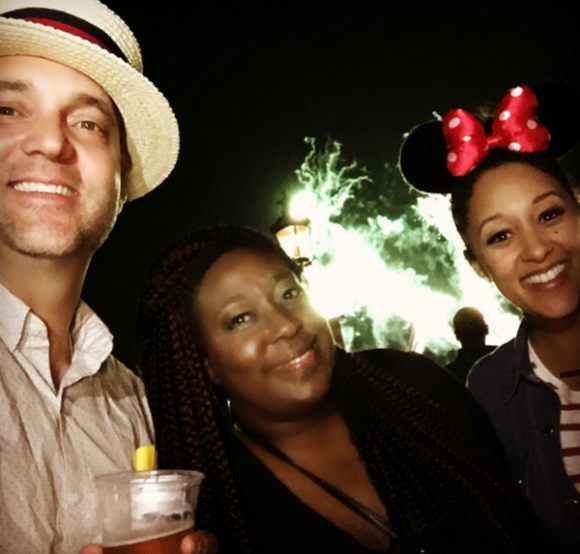 Guess who? Loni was also there, hosting a panel to inspire a great class of Dreamers… Can't think of a better fit for the job! Of course we had to wrap up #disneydreamersacademy in style! So inspired by you everyday Loni.
Be sure to keep Disney Dreamers Academy on your radar – each year, US students aged 13-19 can apply! It's a fantastic opportunity to gain invaluable insight for the future that I'm thrilled to support.
PS: See the rest of the pics from our trip on my Instagram!
Xx,
Tamera