Hope everyone had a fantastic weekend. Today I wanted to share a few pics from our recent date night in Napa. Adam and I were lucky to be able to have a night out, which is always a blessing after busy weeks! Any couple that juggles crazy schedules and the needs of little ones will know how cherished these moments are!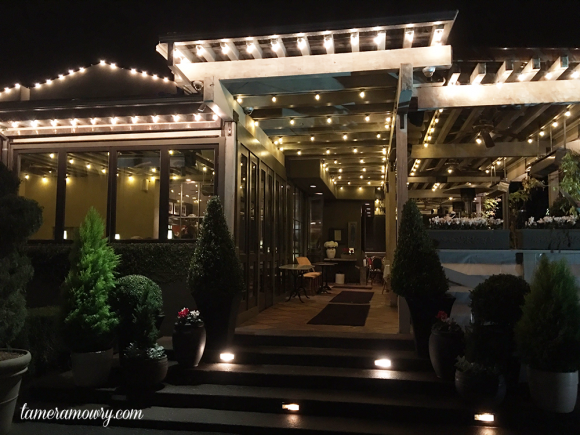 We had a romantic dinner at Bistro Don Giovanni… One of my absolute faves for Italian.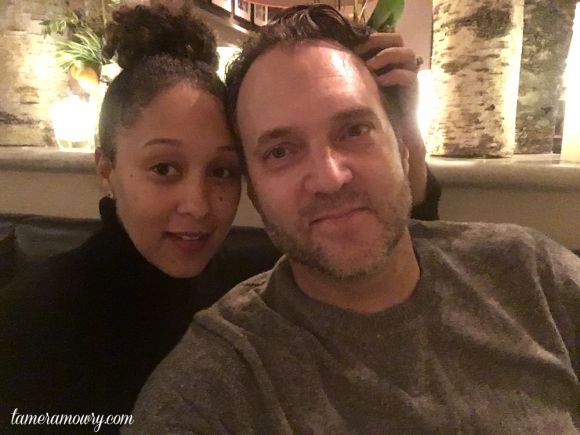 My other half.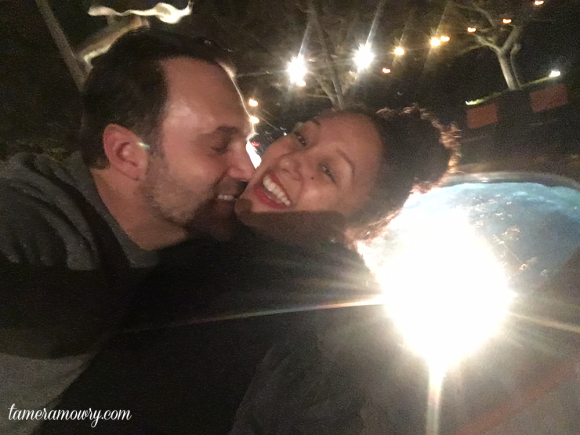 It doesn't matter what we do, dinner out or not, we always have a blast together.
What's your perfect date night?
Xx,
Tamera