Hi guys! Can't believe it's been over two years since I first announced our book series, Twintuition here on my site. Since then Tia and I have celebrated our book release and shared both our first and second installments with you.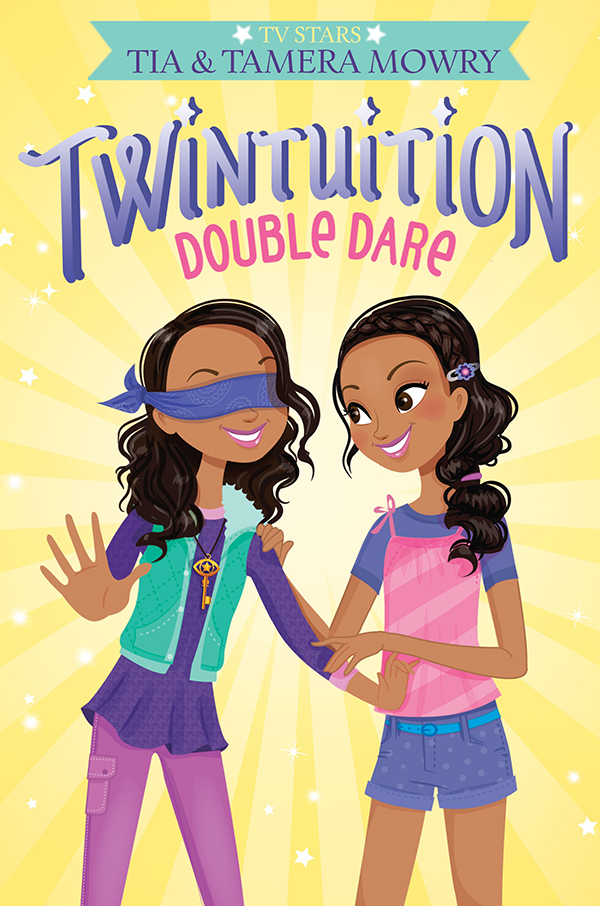 Well, I'm thrilled to say that the third in our series, Twintuition: Double Dare, is almost here! We can't wait until you can officially pick up the books next year, but until then, I hope you enjoyed this exclusive sneak peek of the cover!
Xx,
Tamera
PS. You can pre-order your copy from Harper Collins now.