Hey guys! Hope you all enjoyed my last two style posts about my polka dots and little white dress. I absolutely loved those outfits, but today I wanted to share a denim look that comes off as chic and dressy, but is great for errands or really any on the go activity.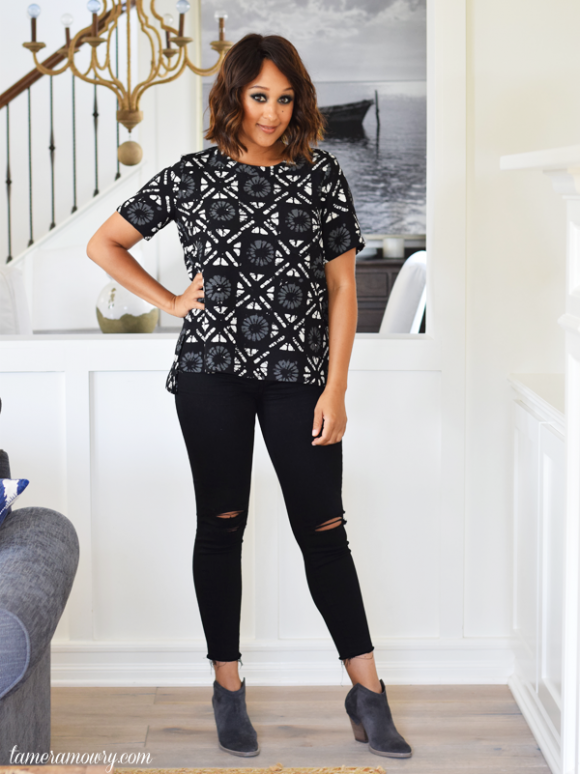 I love this top from Madewell. Looks professional like a blouse but not stuffy like one!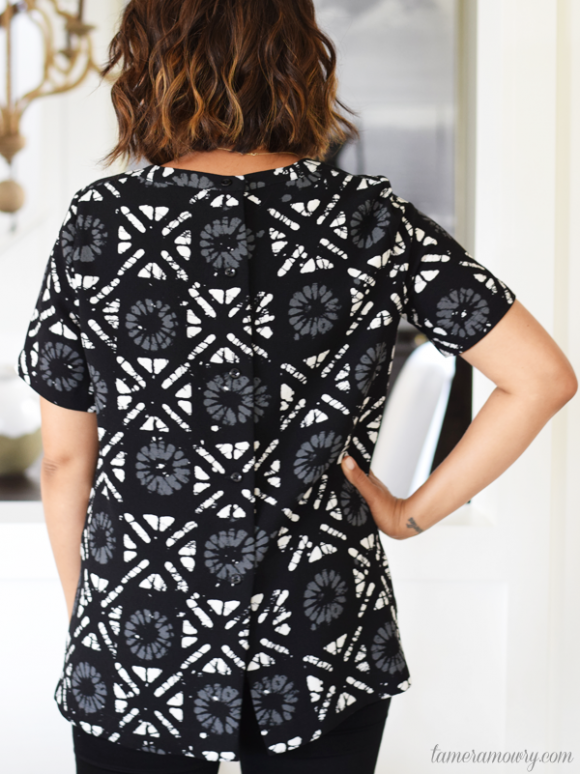 Those back buttons are so cute. I always try to look for details when shopping for tops.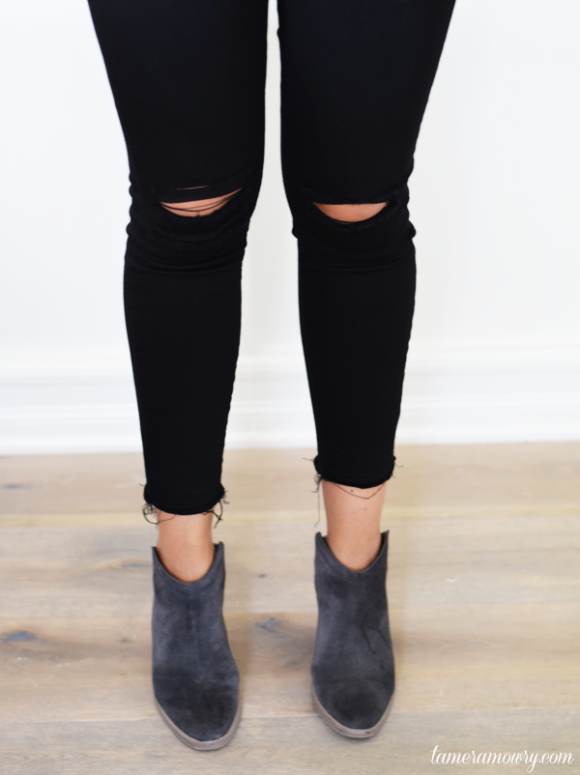 Gotta have the booties too!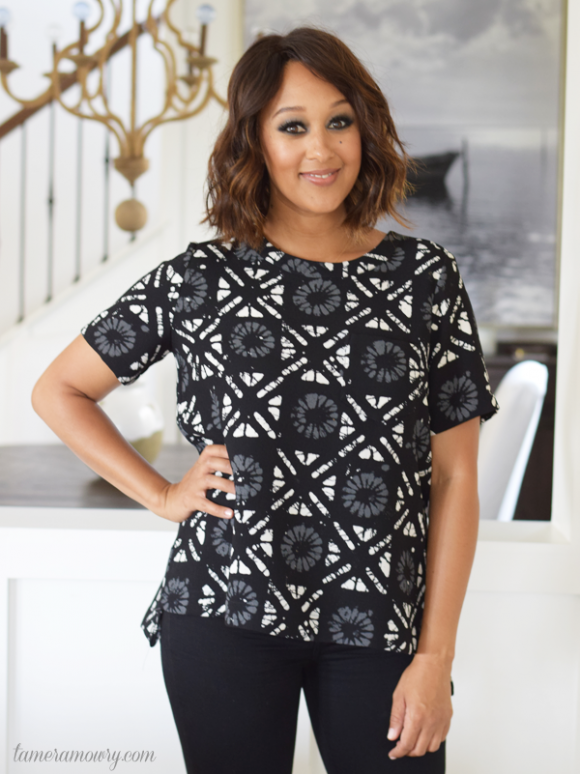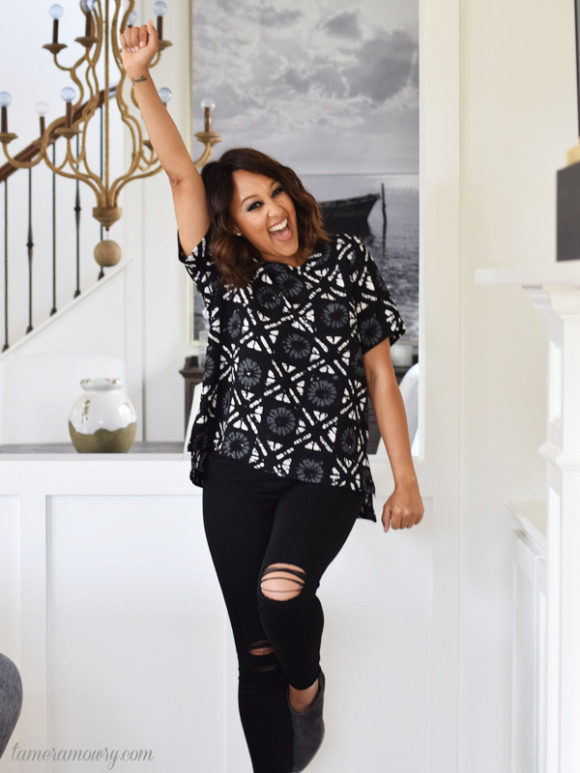 Top: Madewell / Pants: J Brand / Shoes: Dolce Vita
Ready to take on the day!
This outfit will come in handy when we're transitioning to fall too. What do you think?
Xx,
Tamera