June is here, and you what that means… A summer of grilling! If you're new to preparing steak or grilling in general, this recipe is for you. The flank steak isn't tough to figure out and prepare to your liking, and chimichurri sauce is basically tons of delicious, flavorful ingredients all mixed up together.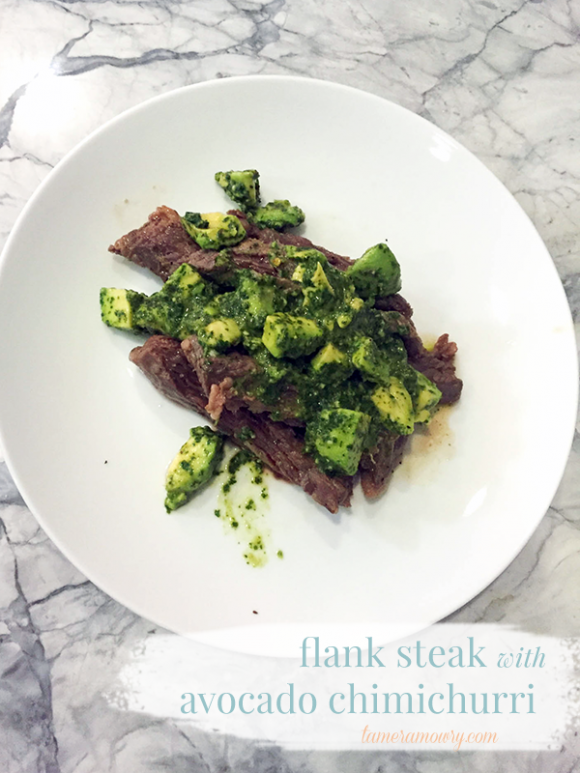 Ingredients
1 flank steak
steak seasoning
(for sauce)
2    garlic cloves, minced
½   cup parsley
½   cup cilantro
1    teaspoon oregano
½   cup olive oil
¼   cup red wine vinegar
½   teaspoon salt
¼   teaspoon red pepper flakes
1    avocado, sliced in small pieces
juice of 1 lime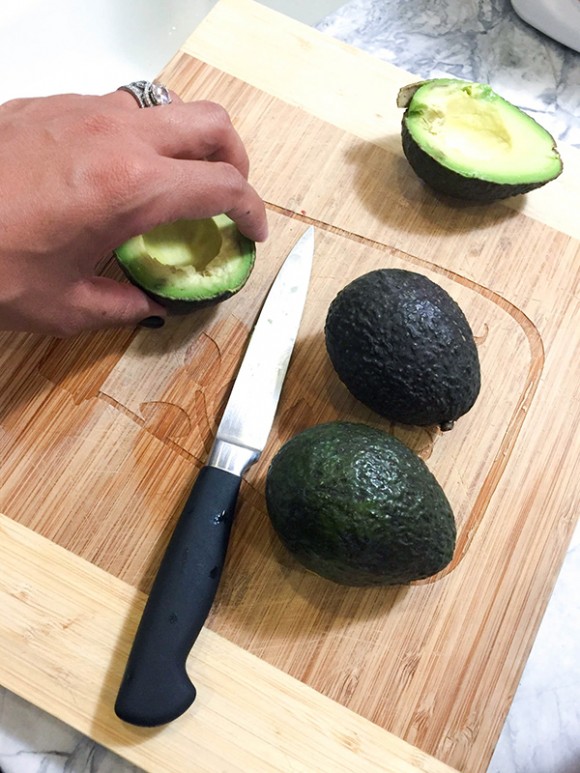 Directions
1. Turn the grill on high. Sear both sides of seasoned steak for 1-2 minutes each. Then move it off the direct heat and grill on medium for about 4-6 more minutes.
2. Mix all sauce ingredients in a mixing bowl until they resemble a chunky sauce, distributing the seasoning throughout.
3. Spread sauce on steak and enjoy!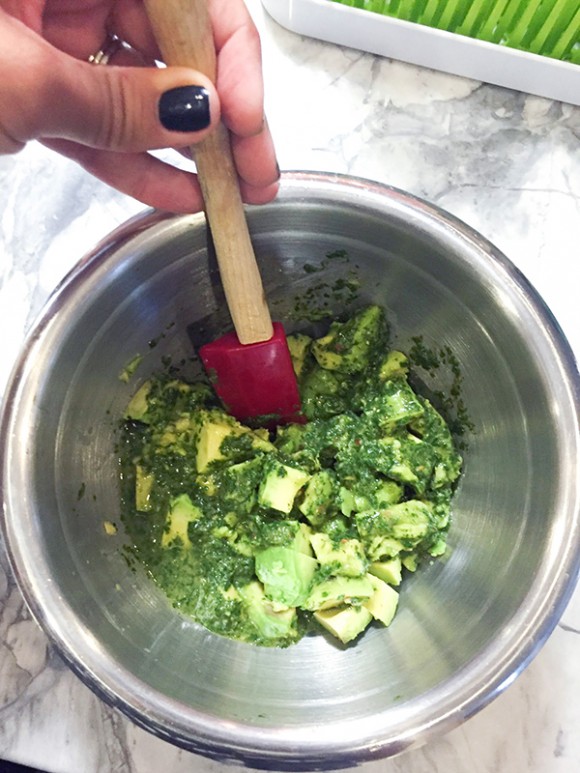 Have you tried steak and chimichurri before?
Xx,
Tamera