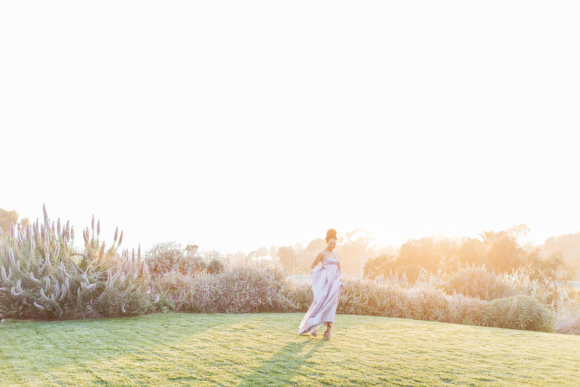 "Words are singularly the most powerful force available to humanity. We can choose to use this force constructively with words of encouragement, or destructively using words of despair. Words have energy and power with the ability to help, to heal, to hinder, to hurt, to harm, to humiliate and to humble."
— Yehuda Berg
Reading beautiful quotes has always resonated with me. Often if I am having a so-so day, I can read some inspiring words, and instantly feel motivated and reminded to be the best version of myself.
I love that fact that to feel inspired by quotes, all I have to do is go on Instagram or Pinterest and see an absolutely flood of positivity … It is actually one of my favorite things about technology — Someone can post something incredible, and there is no telling how many people will see it and be impacted by it.
I really wanted to share with you guys some of the quotes that have been inspiring me lately. I hope they hit home for you too, and that you enjoy and pass them on!
What are some of your all-time favorite quotes?
Xx
Tamera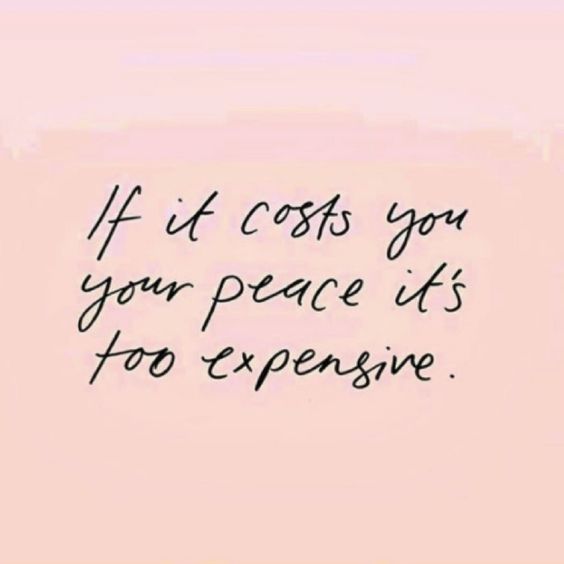 Image Via Pinterest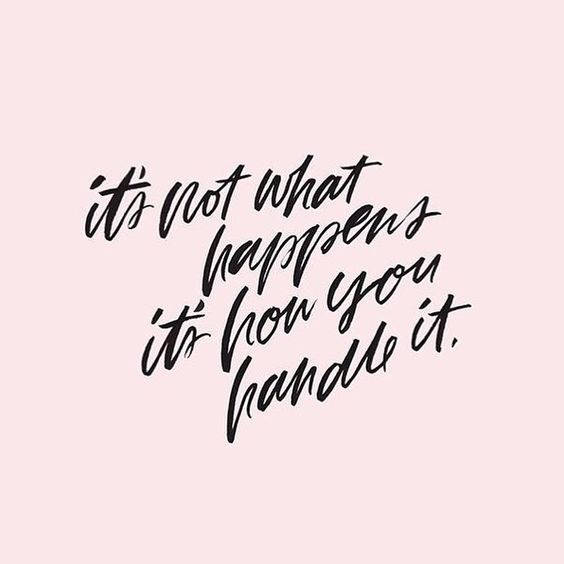 Image Via Pinterest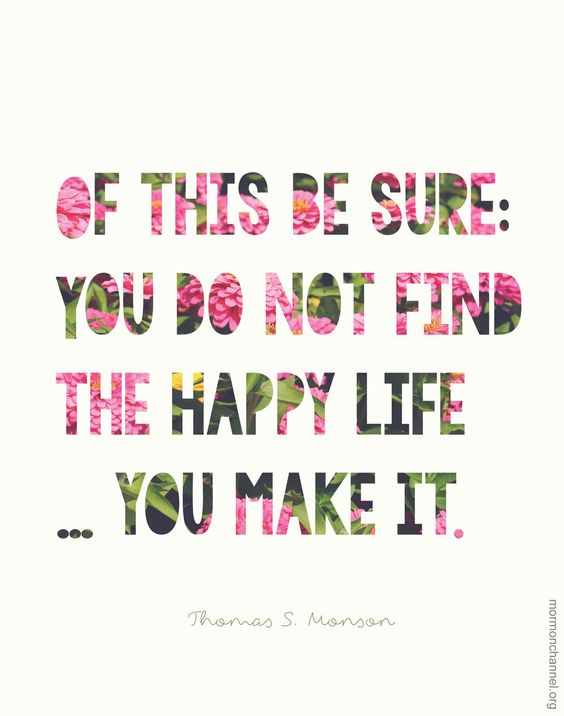 Image Via Pinterest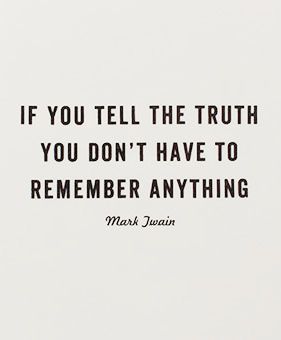 Image Via Pinterest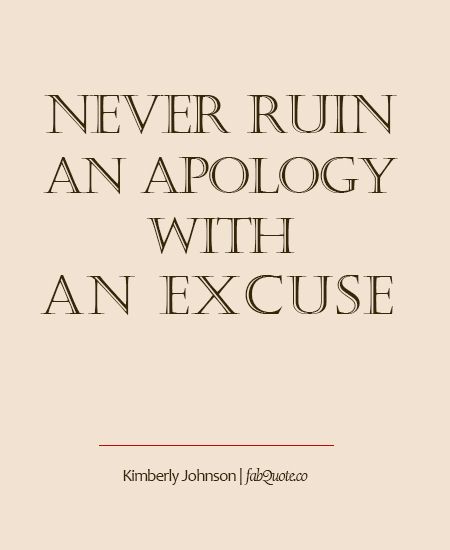 Image Via Pinterest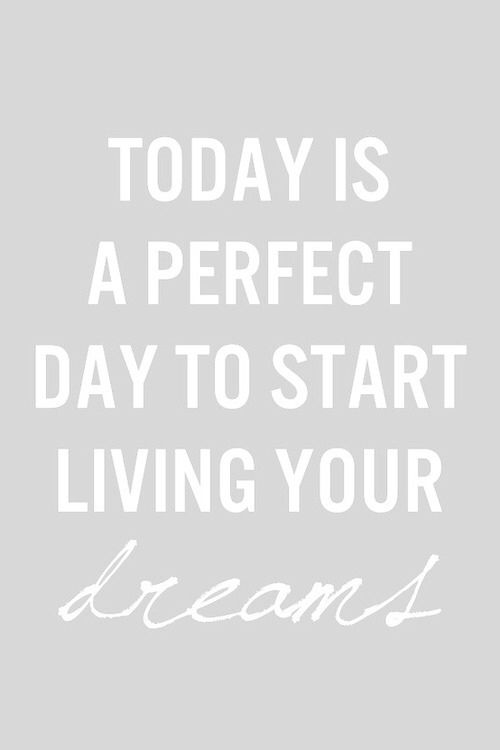 Image Via Pinterest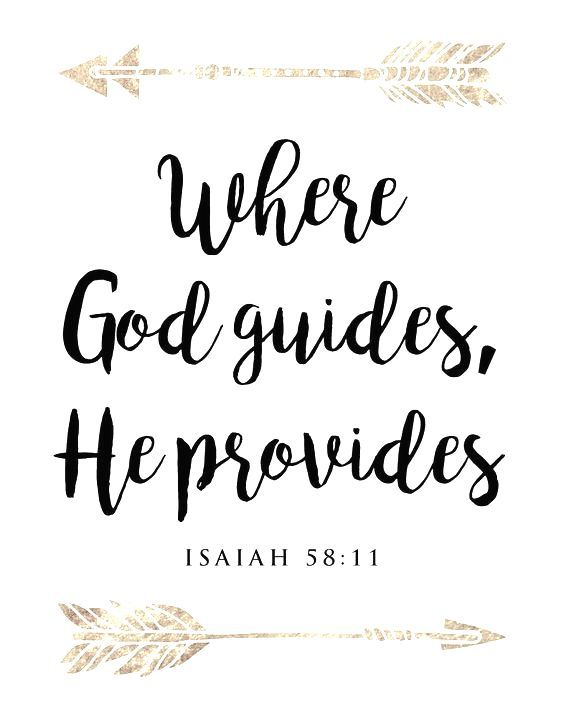 Image Via Pinterest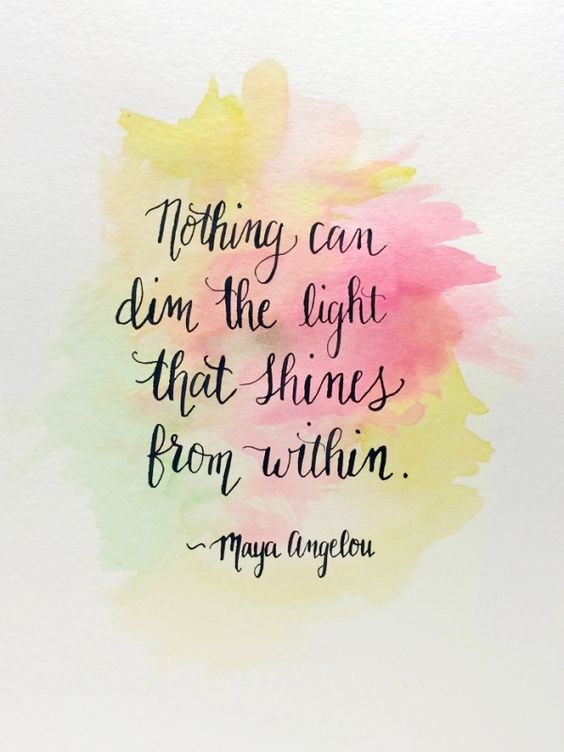 Image Via Pinterest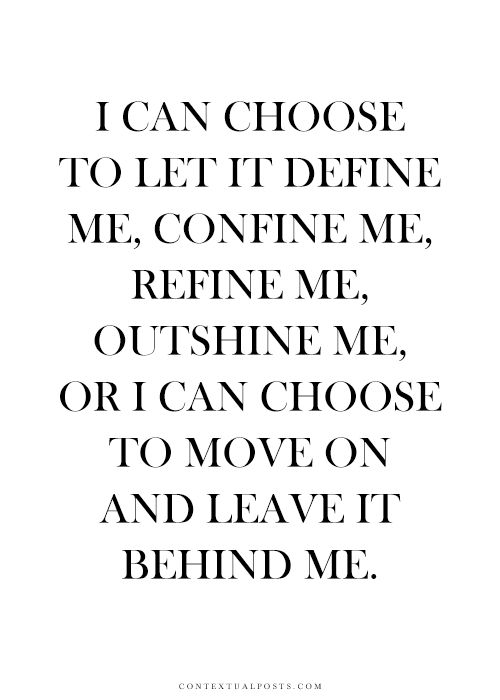 Image Via Pinterest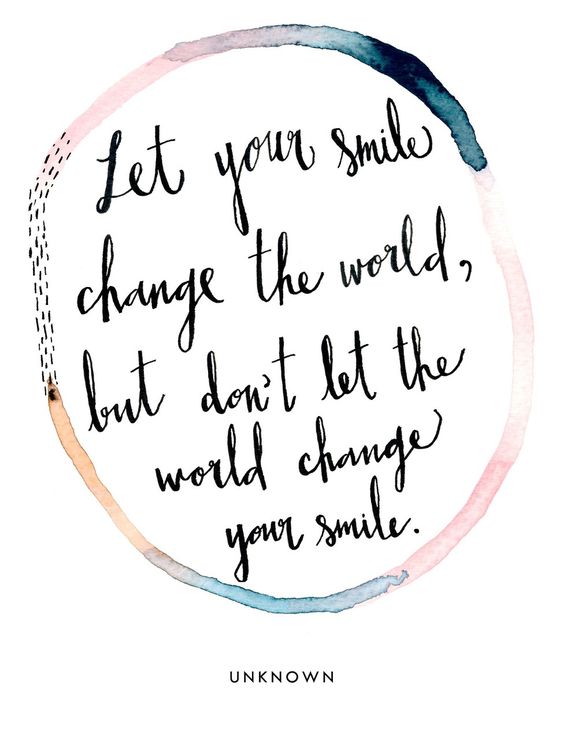 Image Via Pinterest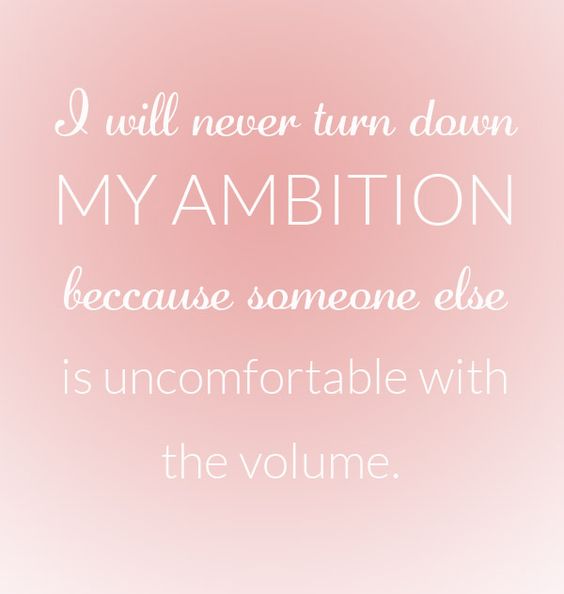 Image Via Pinterest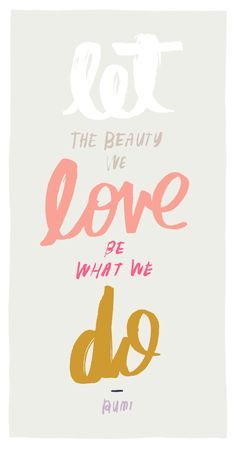 Image Via Pinterest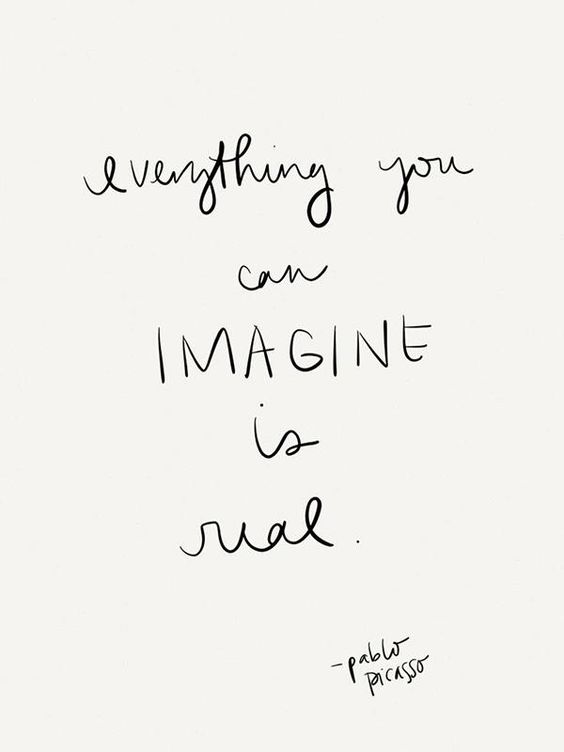 Image Via Pinterest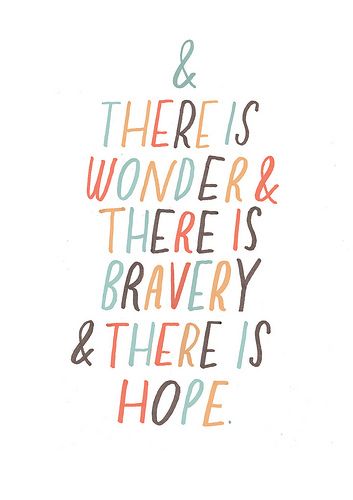 Image Via Pinterest