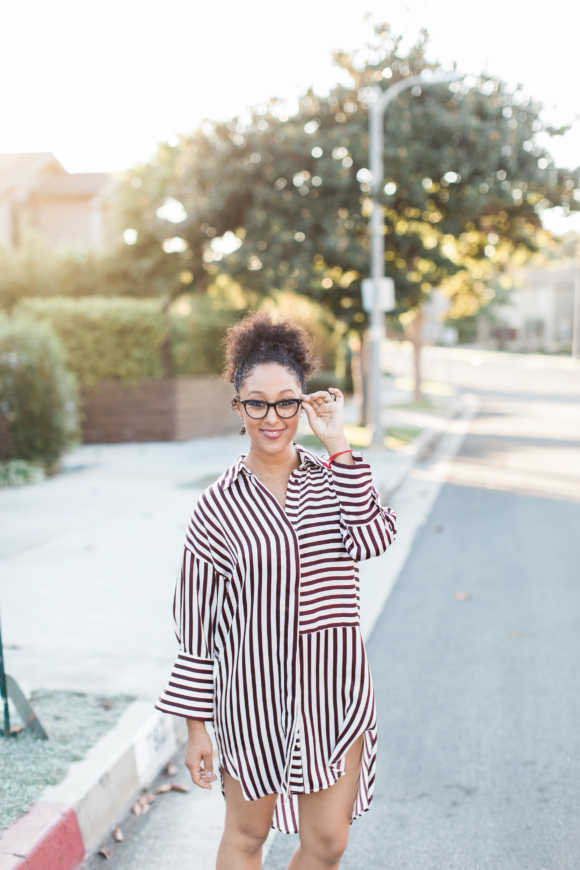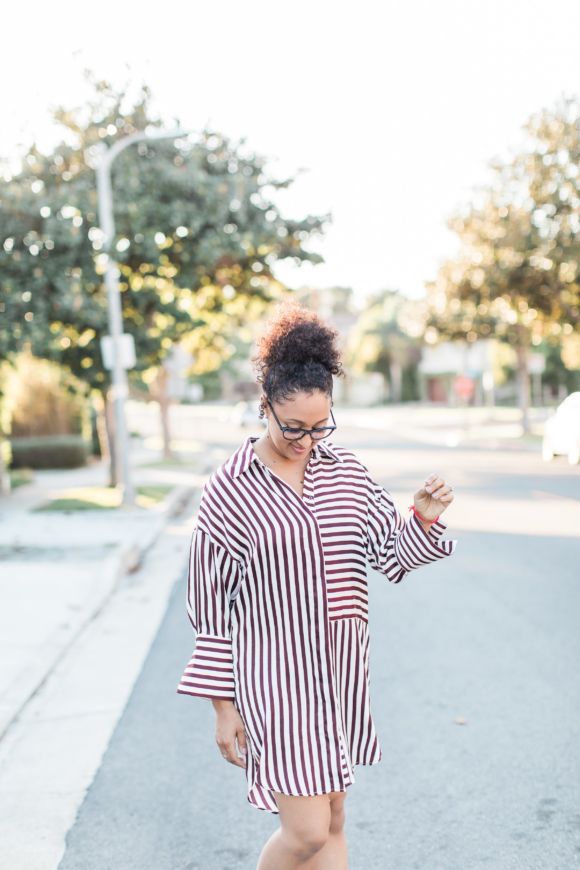 I love a good shirt dress! It really doesn't matter what the season is, I always find that a great shirt dress works regardless of weather or occasion. They can be dressed up or down, they can be worn to the office or to dinner … And best of all, they are one of those outfits that you can just throw on (a.k.a., an amazing option for busy moms).
I own several shirt dresses that look amazing in the spring or summer time with some sandals, and also look fab in the fall or winter time with some tights or booties. For me, I think that it is so great when I find a piece of clothing that I love, and that can also be worn all year long. I also feel much better about purchasing an item if I know I can get use out of it for more than one season.
The weather has been a little unpredictable in California this fall and winter (hot one day, cool the next), and so I have found that shirt dresses have become a go-to wardrobe item for me. I wanted to share with you guys which styles have caught my eye this season.
What are your favorite pieces of clothing that you can wear all year long? Comment below and let me know!
Xx
Tamera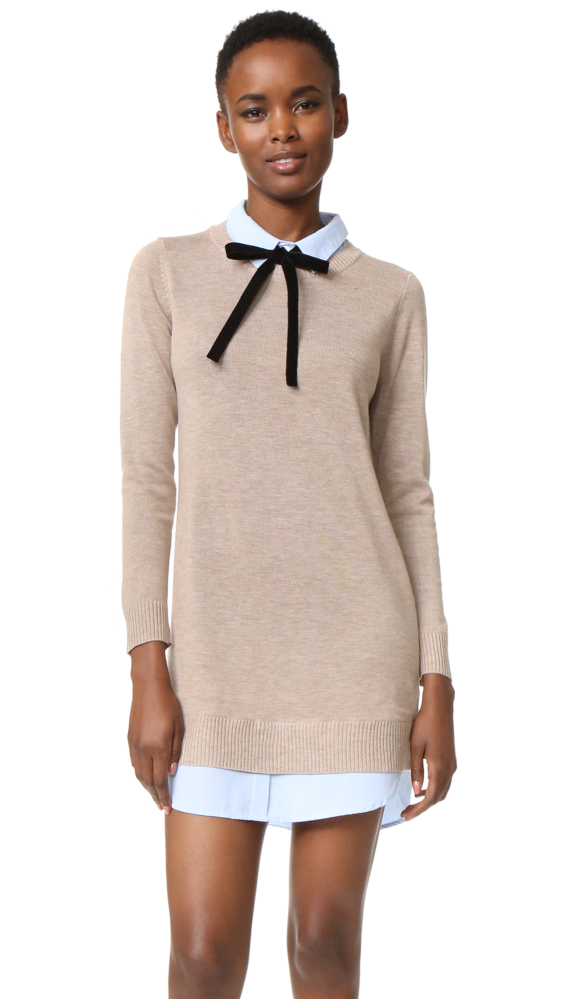 ENGLISH FACTORY Combo Shirtdress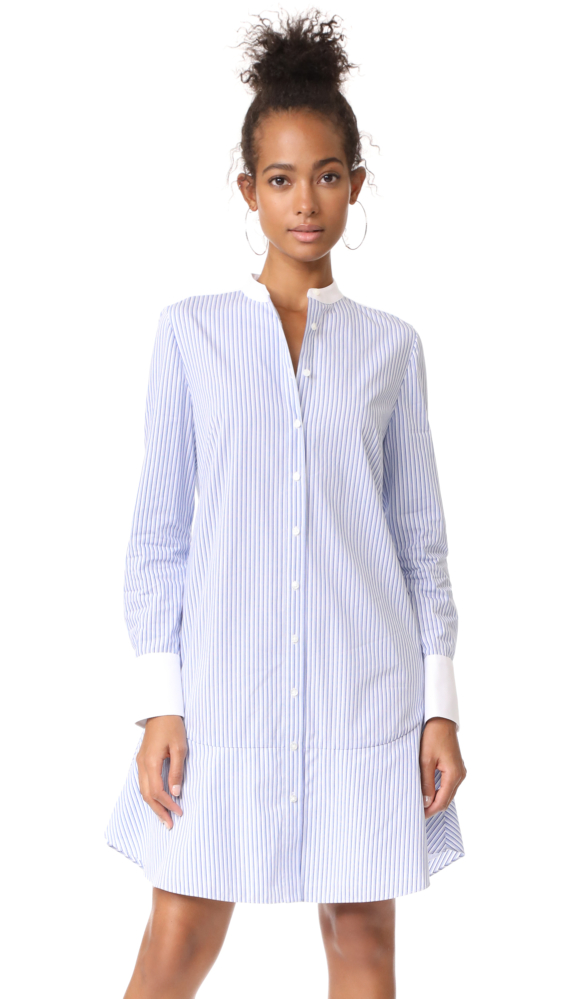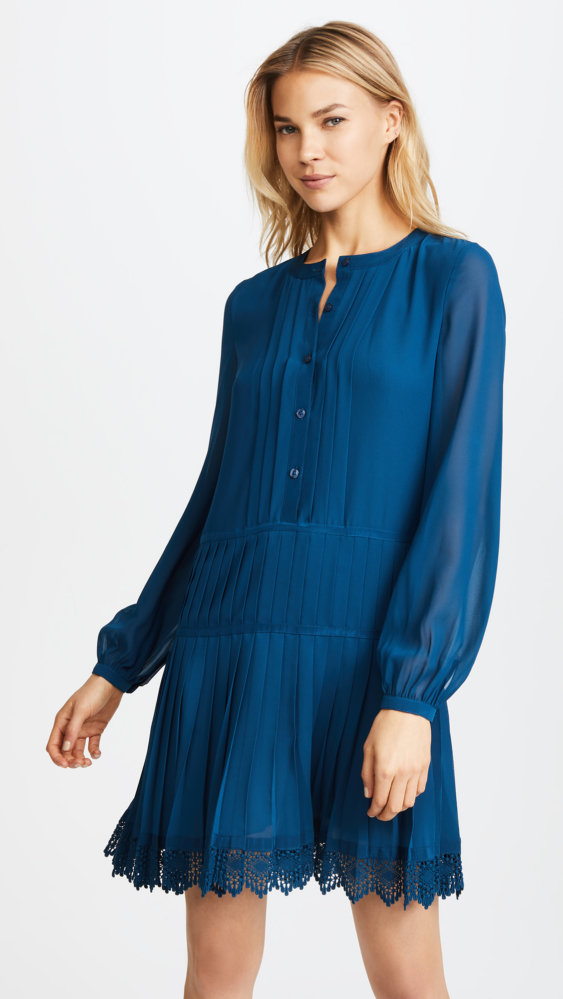 Tory Burch Sydney Pleated Shirt Dress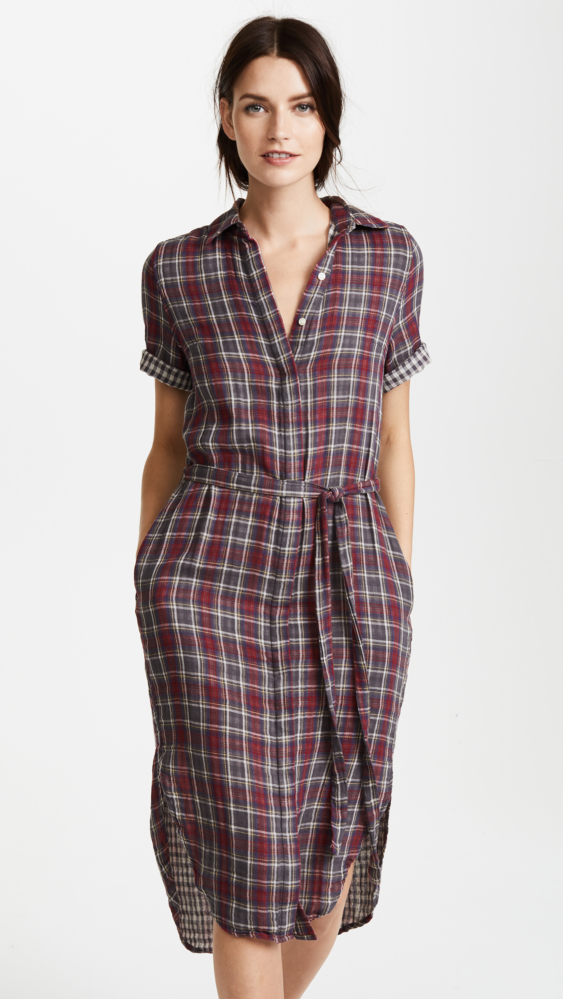 Birds of Paradis The Florence Shirtdress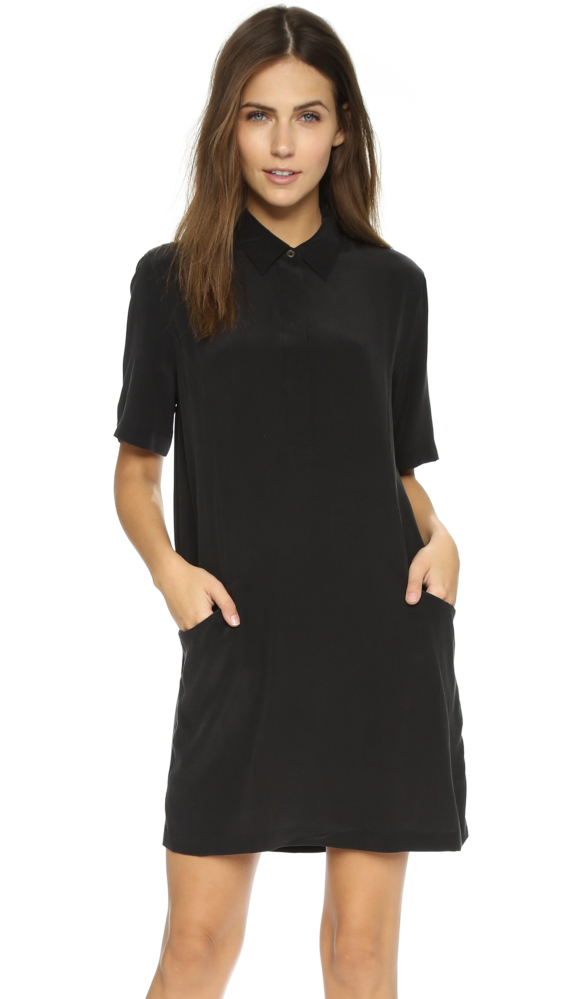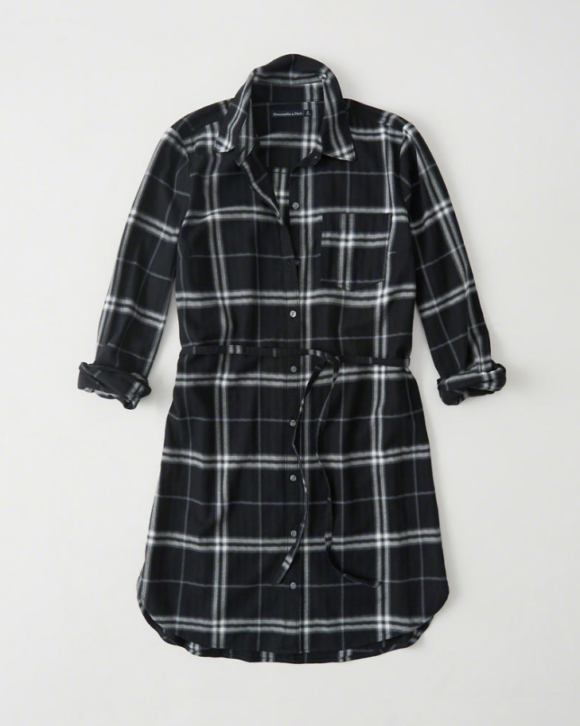 Abercrombie & Fitch Shirt Dress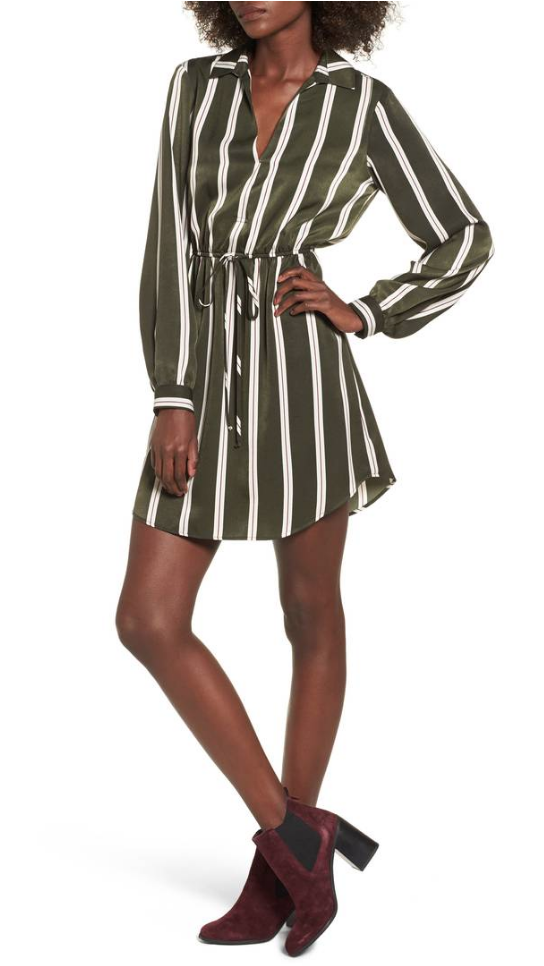 Women's Payton Cinched Waist Dress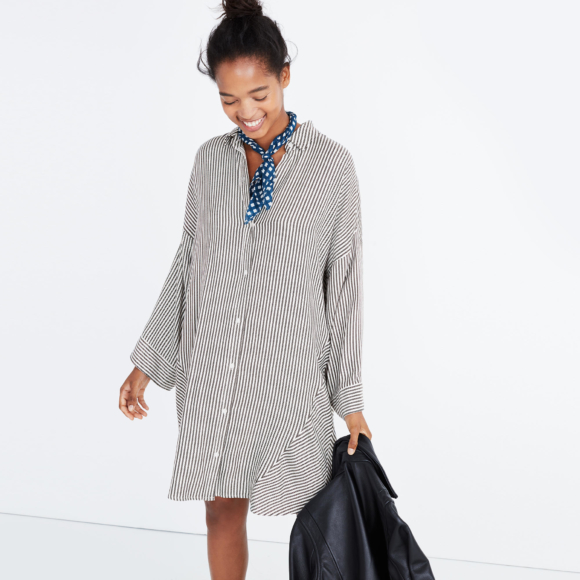 Madewell Stripe-Play Shirtdress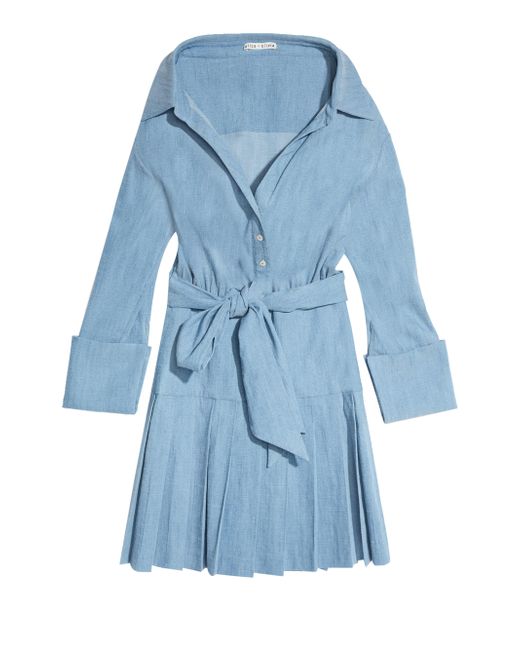 Amanda Shirtdress With Belt By: Alice + Olivia