Like I mentioned in my holiday traditions post, every year we like to take photos as a family to recap the year and leave a memento to look back on. This year was filled with more love than I could've imagined, with an incredible girl to spend the rest of my life nurturing and caring for, a family that surprises me every single day and a job that is SO much more than a job to me! Not to mention each and every person who has taken the time to support me in ways large and small. I truly couldn't have asked for more, and on Christmas I have to take a moment to celebrate these blessings.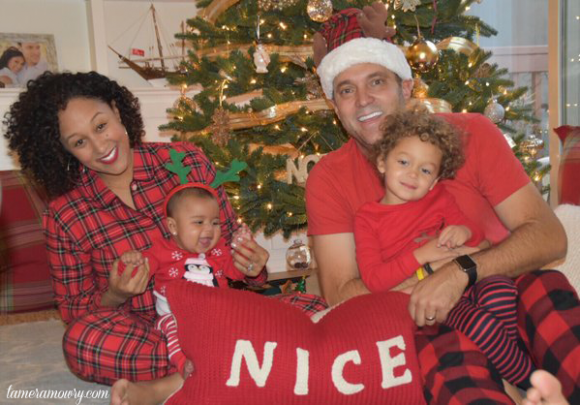 We hope your day is brimming with joy and warmth no matter what ups and downs you experienced this year, and that it leaves you ready to take on the beautiful new year ahead!
From our family to yours.
Sincerely,
Tamera, Adam, Aden and Ariah.