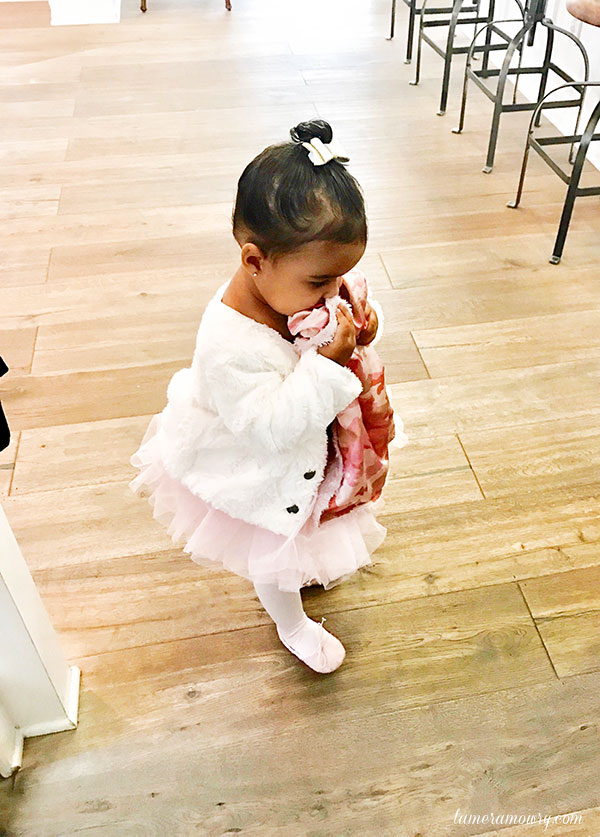 Last weekend my baby girl had her first ballet lesson. It was a huge milestone for Ariah and I wanted to share a few sweet moments from the day. So proud of her!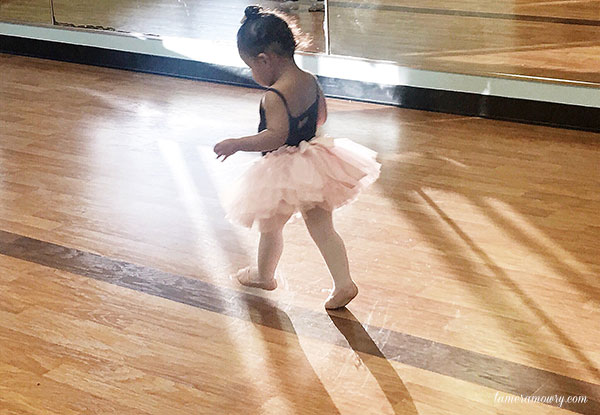 We decided to put Ariah in dance because she seems to naturally enjoy it. If your child is really curious about something, getting them involved in it from a young age is a great way to help them learn and explore. I know a lot of adults who wish they'd explored their interests more when they were little ones, myself included, so I wanted to make sure Ariah had that experience if she wanted it.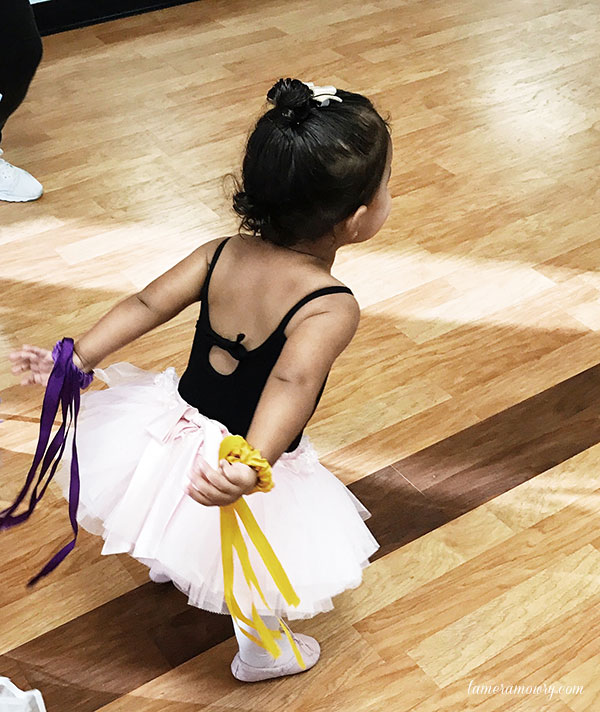 She'd already gotten on her toes and twirled on her own, not to mention how much girl loves a cute tutu, so all signs pointed to ballet for Ariah's first official dance lesson. Love how confident she is when trying new things!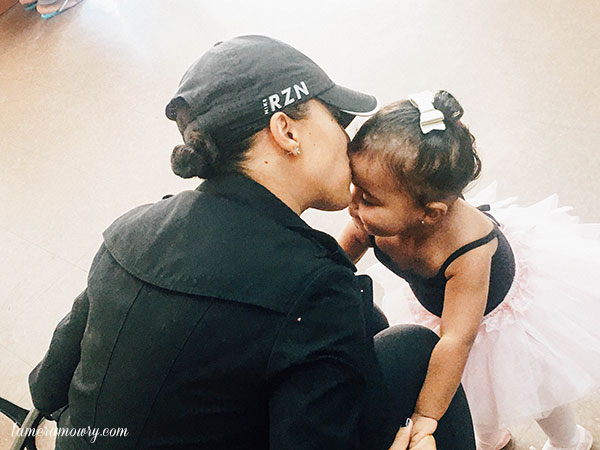 Momma was by her side for support the entire time.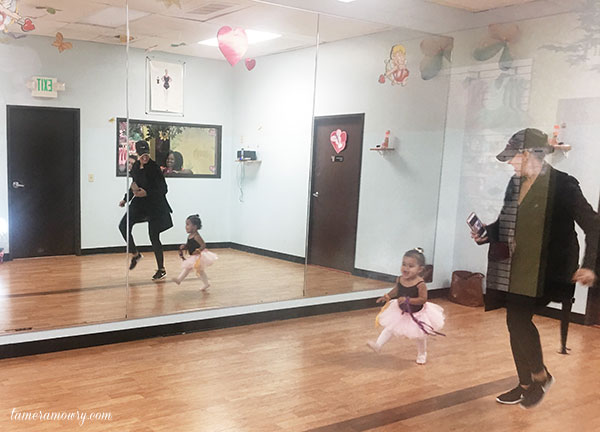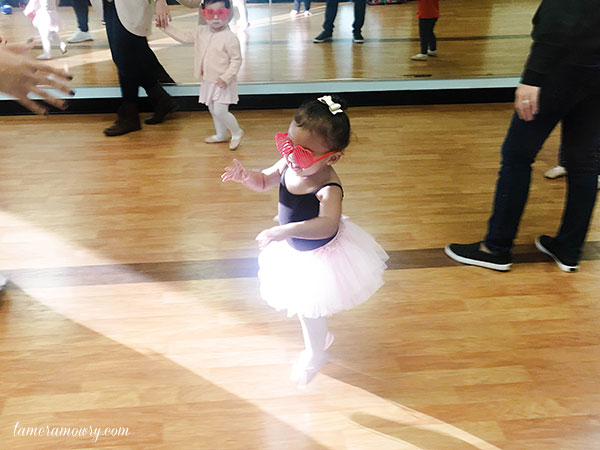 She's a natural! Ariah had a blast learning the basics… And getting silly too.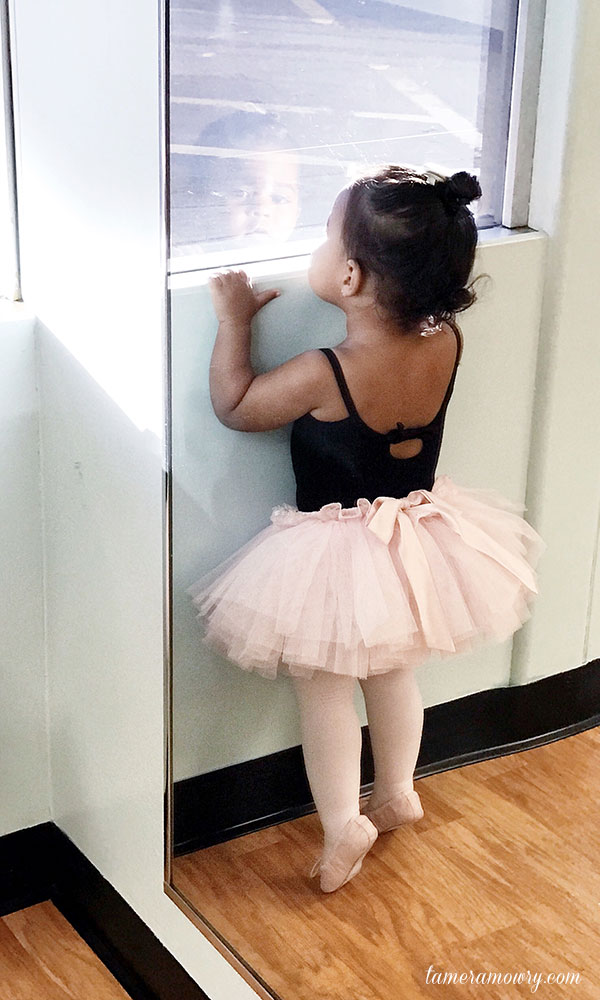 Aden has his own extracurricular activities, like karate and soccer. I'm so excited to see both of my babies follow their passions as they get older and find what they truly enjoy doing. Life is so much more fun when you make time for what you love, and I want them to know that early on.
I'm one proud momma! Moms, when did you start enrolling your little ones in activities?
Xx,
Tamera