Happy Thanksgiving everyone! This has been a whirlwind of a year, and I know it's not over yet, but I wanted to take the time to express my gratitude for everyone who has supported me on my blog and social media. I'm so grateful for the connections I've made, even the ones that didn't take place in person.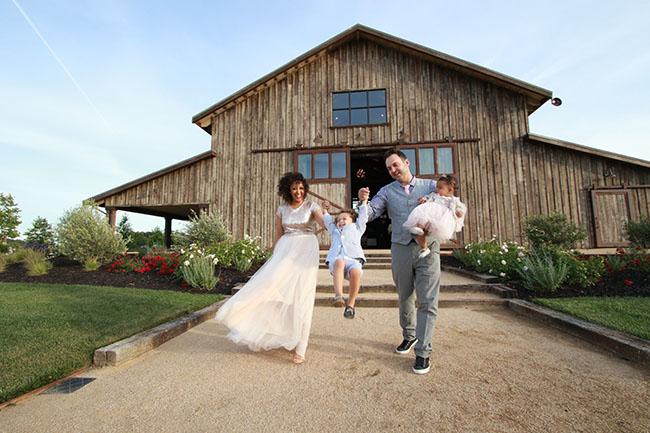 Photo:  John Klycinski
As you know, the online world opens you up to instant feedback. Though I've been open about how it can be tough when impulsive comments come to the top, I'm thankful to have the chance to connect with the community and share my world. Through my site, Instagram and Facebook chats, I've gotten to know so many users and learn what they'd like to see from me. So thank you for following my journey and sharing your insight.
But as many photos as I've shared online, I'm also incredibly grateful for all the little moments that no one has seen. The small, everyday moments like unwinding with family after a long day, making my little ones laugh, acting silly with my girls… It's true what they say, that it's the tiniest moments that make the biggest impact.
It's amazing how time flies, and believe me, I'm doing all I can to savor each of these moments, especially this Thanksgiving. There will always be triumphs and setbacks, successes and failures, but I'm thankful to walk through it all with THE best crew by my side.
Wishing you a wonderful Thanksgiving, full of those small, comforting moments… And of course, lots of good food. Now, log off and go hug all of your loved ones! J
Warmly,
Tamera