Are you ready for part one of my recap of Aden's birthday party? Even though his official birthday isn't here until the 12th, he loves Halloween and dressing up so much that we knew he would have a ton of fun at a costume party. Ghostbusters made for an amazing family costume and jumping off point for our Halloween-inspired birthday bash, even though when the day came, Aden didn't want to wear his ghost costume anymore. Kids, lol. But there was so much to do, he had a blast regardless…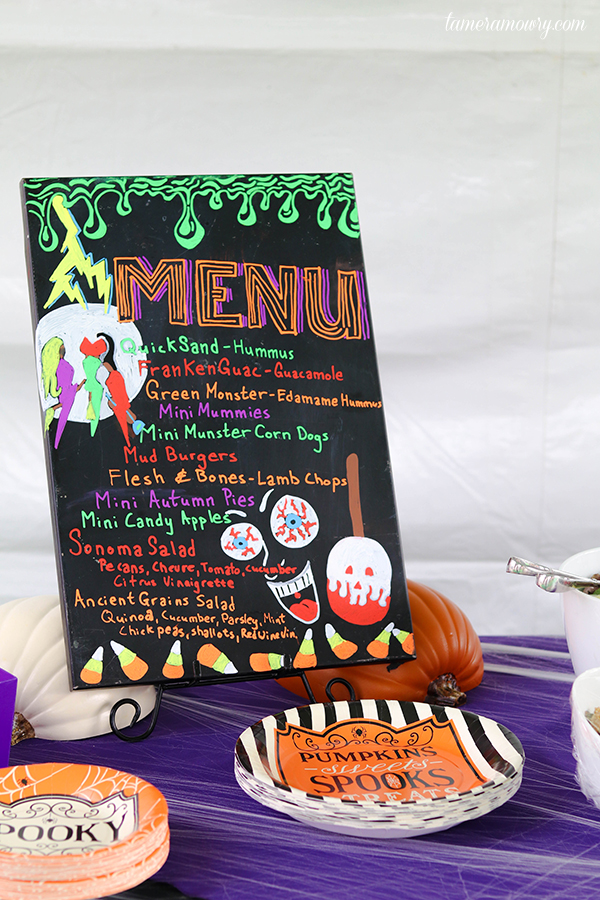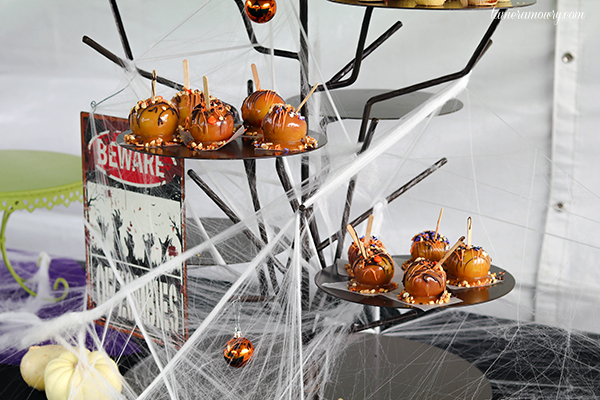 We had yummy treats like candy apples and autumn pies, as well as other snacks catered by Bite Catering. My talented assistant Amy was behind the table accents… So impressive!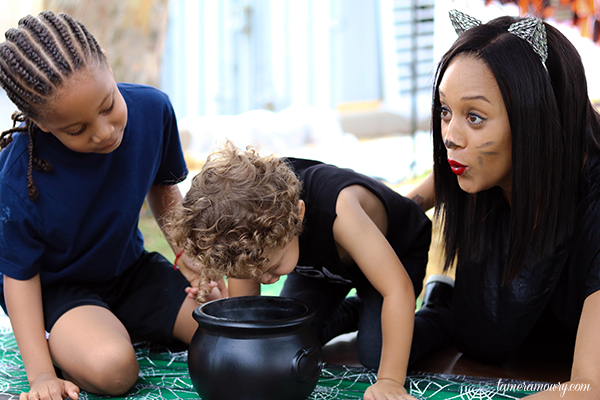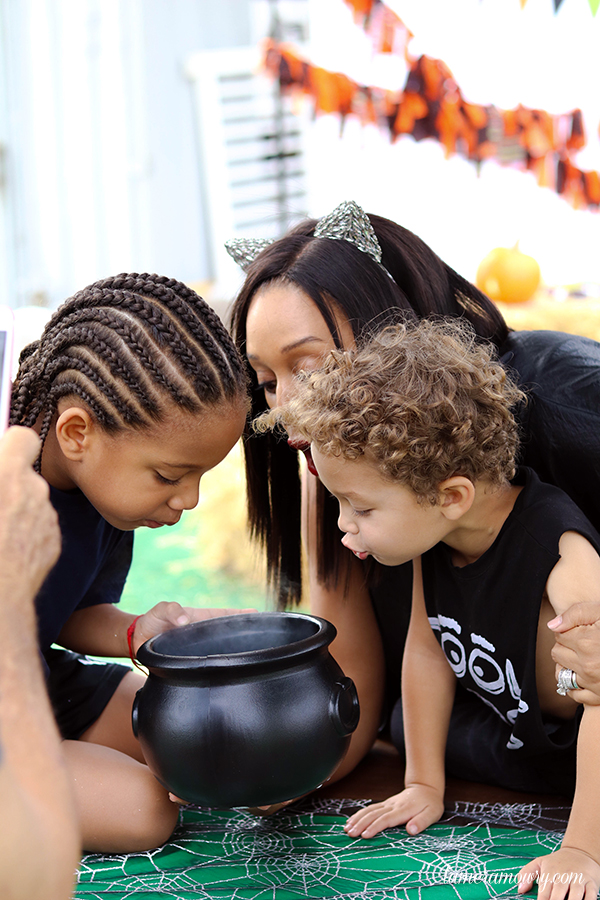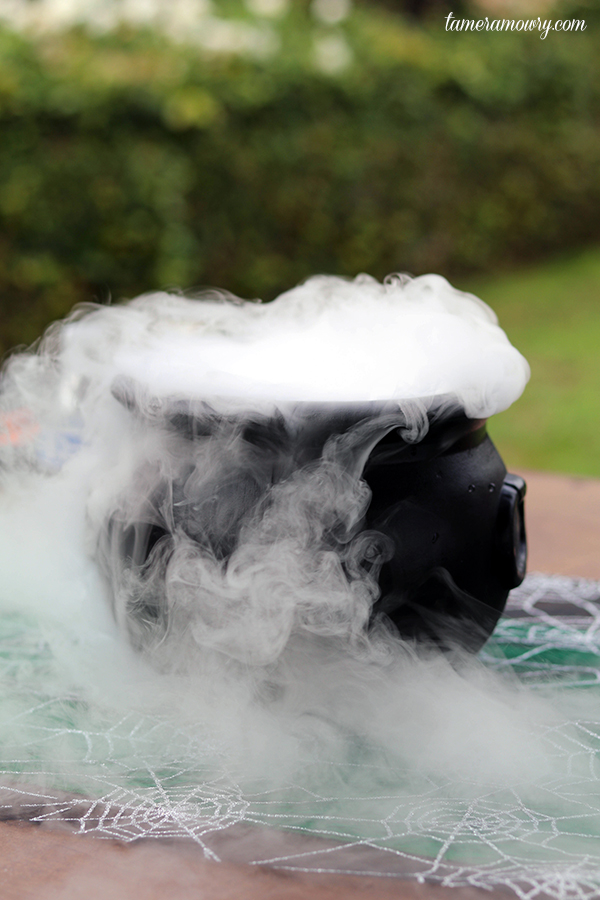 For spooky centerpieces, we had cauldrons filled with dry ice and water so the little ones could stand back and watch in amazement.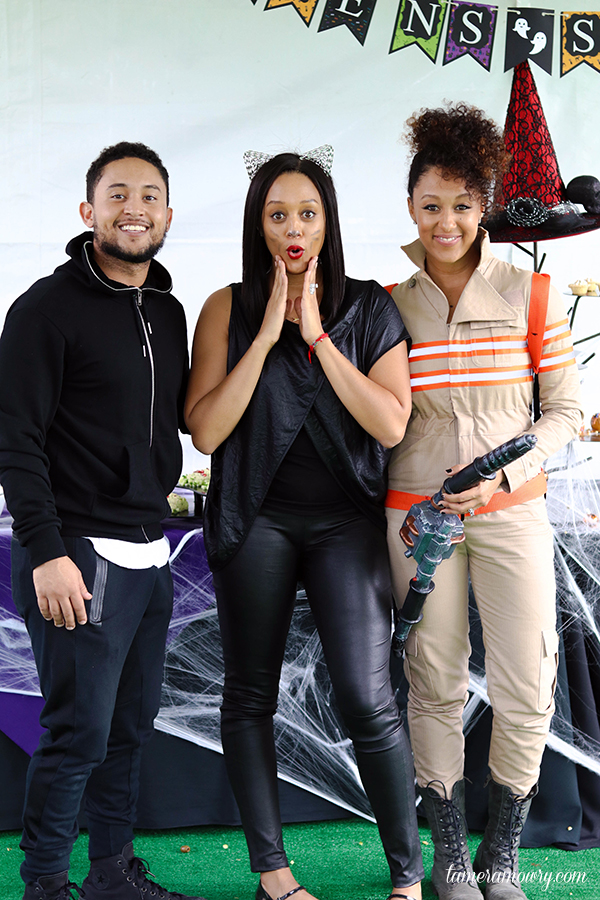 Sibling pic! So many of our family and friends were able to make it to the party, which is what really made the day so great.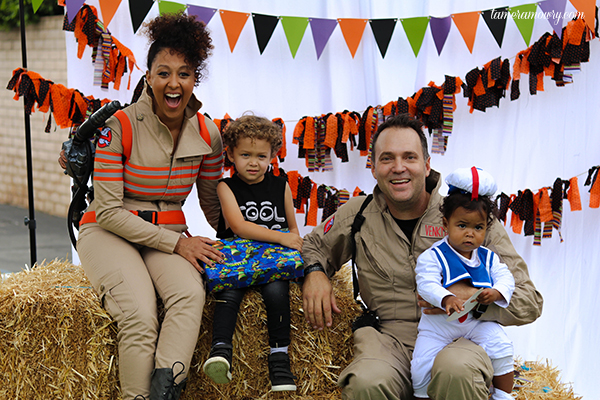 Then it was time for Aden to open his gifts. Ariah wasn't so sure about her hat at the beginning of the day, but she warmed up to it.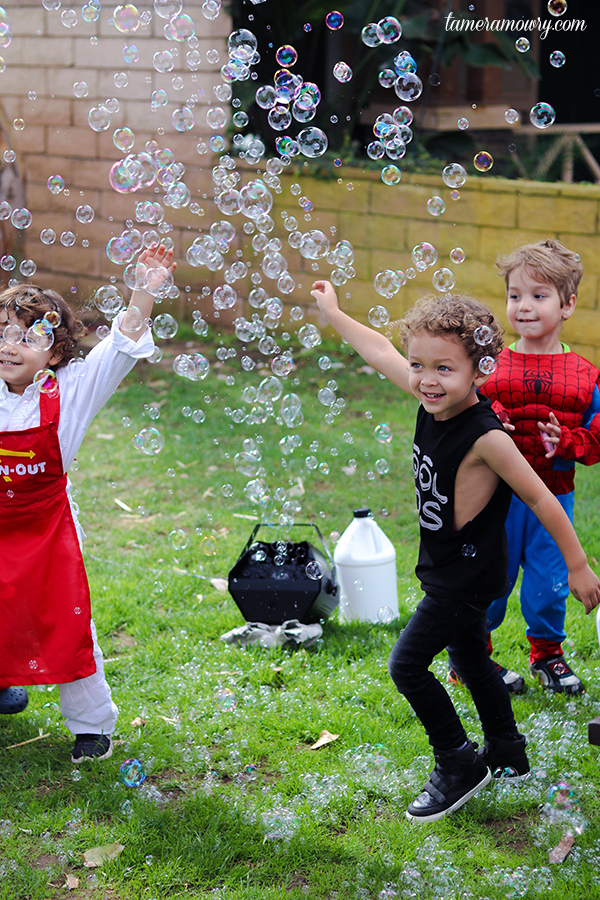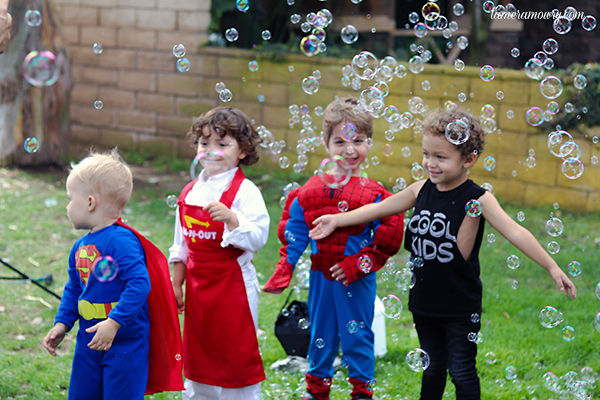 Party planning tip for those of you with little ones? Two words: Bubble. Machine.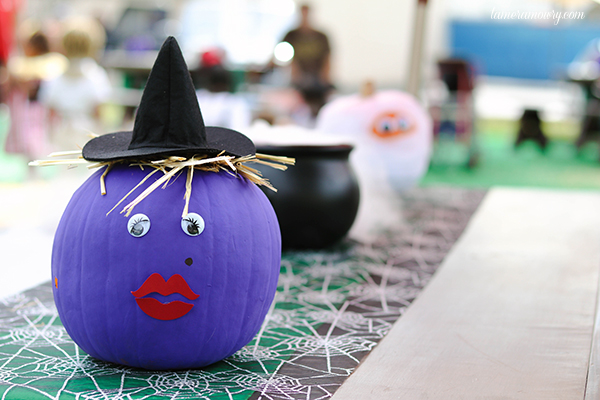 Stay tuned for Part 2 of Aden's party, where we recap the magic show and cake cutting! So fun.
Xx,
Tamera