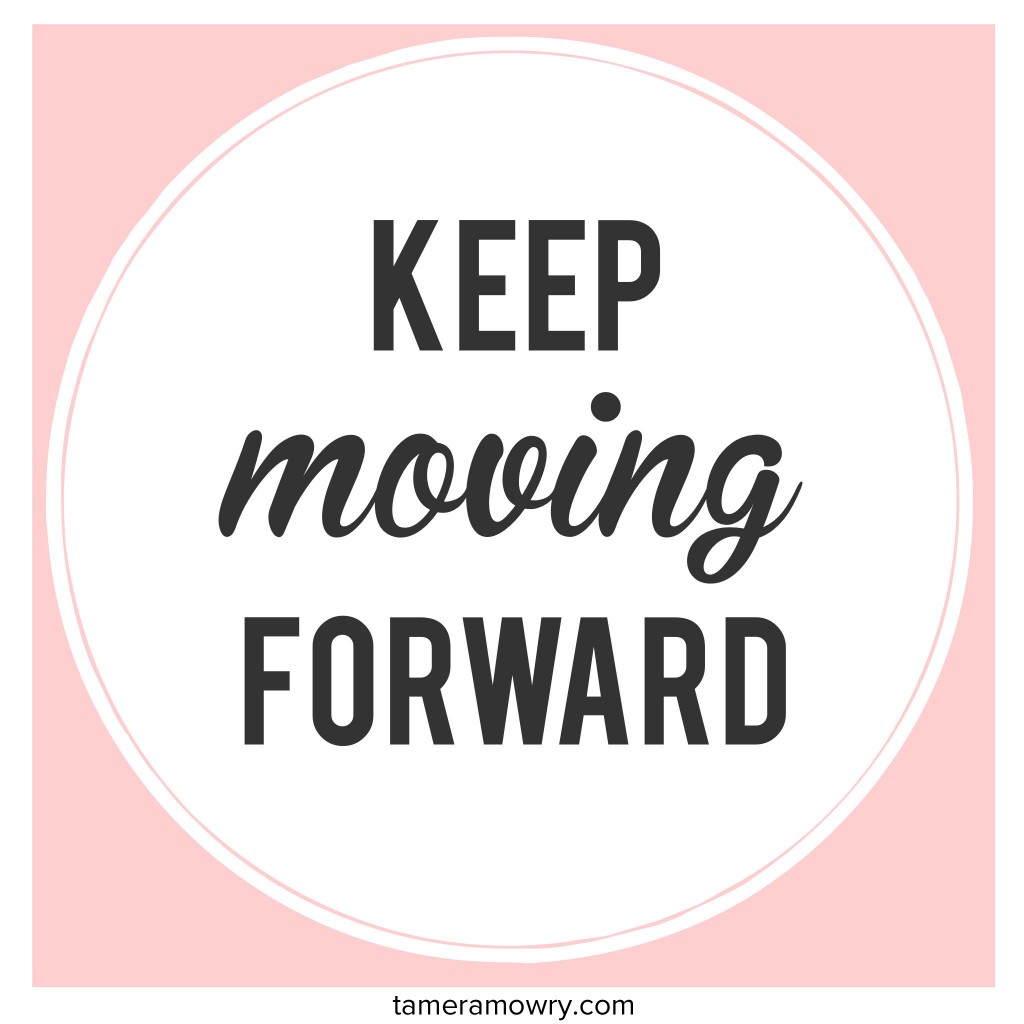 Sometimes one aspect of life feels like it's spiraling out of control (or worse, multiple aspects). Maybe we don't feel like we're on the right track in our long-term goals, or we feel like we're in a situation with no outlet. Whenever I start to think things aren't heading in the right direction, I know it's time to take a step back and regain control. While you can't change everything in your life, YOU remain in control of your actions, and believe it or not they have a great deal to do with the course your life takes! It all starts with a change in thinking. Taking that first step to owning your life can be scary—from switching jobs to improving a relationship—but it's crazy how much easier those hard things become when you break them into simple steps, like the ones I've outlined below:
Put it on paper.

Write down everything. What's going wrong? What would your situation look like if it were going right? If you don't like your job, don't just focus on what bothers you; instead, envision what the perfect job would entail. It's also helpful to envision what your ideal space would look like—if your home has become uninspiring or stressful, think of what would make it better—this can be anything from physical to emotional. This helps you get to the root of the problem and makes it easier to locate why you aren't at that point in your life. 
Organize those thoughts.

Now that you've put your thoughts down, it's time to turn them into something tangible. A lot of times we're overwhelmed because we feel like life is all over the place. Understanding all the pieces you uncovered in #1 will help you figure out how to take that control back…whether you realize that there are certain people holding you back, or that an insecurity is getting in your own way, you'll have a place to start.
Talk to others.

Approach someone who you admire and are inspired by to help you get past that roadblock. It doesn't have to be family; you can also talk to a therapist or connect with people in an online community. In the end, it's helpful to get those thoughts that are on paper out into the open so you can find more clarity in theme—especially if it's something you've been nervous to talk about. Having a support system of family and friends has helped me my entire life, so I always try to talk things through when I can. 
Create a plan.

Once you've looked at your situation from all angles, you can start taking (baby) steps to get there. Take a look at what's holding you back, and sketch out paths to get there. You have a dream career—do you need to go back to school for it? If it's a health goal, what lifestyle changes will you make to reach it? It doesn't have to be totally detailed, just a basic, realistic look at what you need to do to regain control and ultimately happiness, in that area of your life. 
Check in.

How many of us have goals we've totally forgotten about? The most important part of having a plan of action is to actually act upon it! Jot down a few notes about what you want to have changed in 3 or 6 months, and pin it somewhere you'll remember it. This little trick works wonders!
Remember, YOU are in control! Don't wait to make a positive change.
Let me know if this plan would help you take charge of your life, or if you have a different method—share it in the comments!
Xx,
Tamera