Hi guys! Hope you all had a fantastic Easter. Mine couldn't have been better! We were fortunate to be able to sneak away to Napa for a family weekend away. Time spent bonding with my loves always puts me in a happy mood.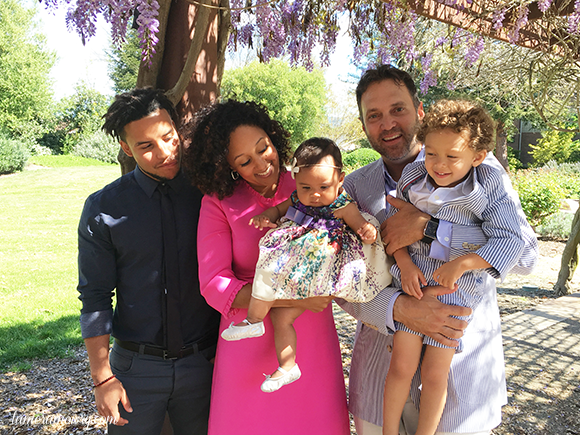 Look who came out to join us! These two always have a good time when uncle Tavior is around.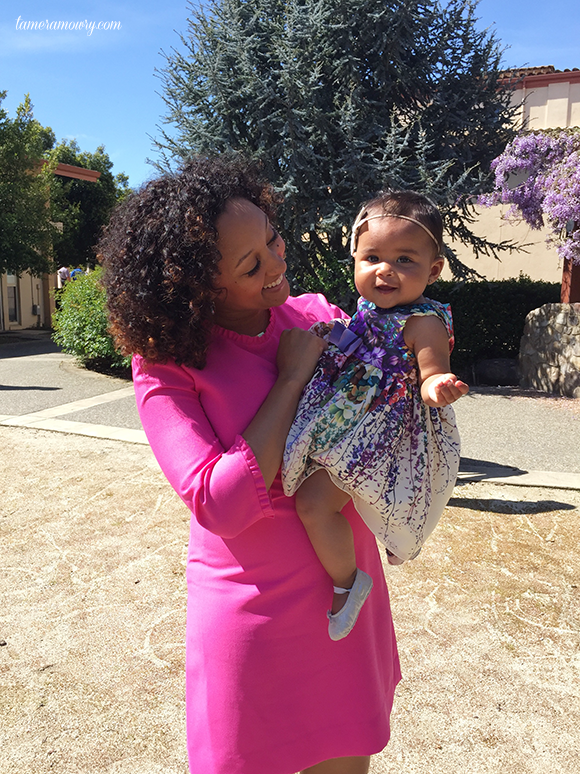 He is Risen. Ariah in her Sunday best!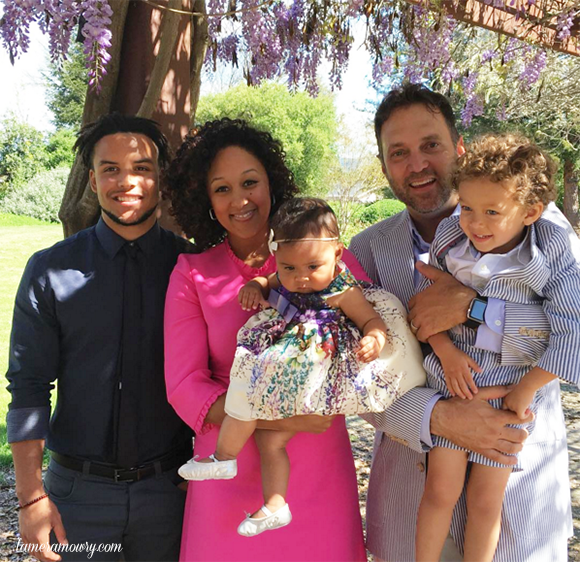 When you try to get little ones to look at the camera… Either you end up looking away or they do. Lol.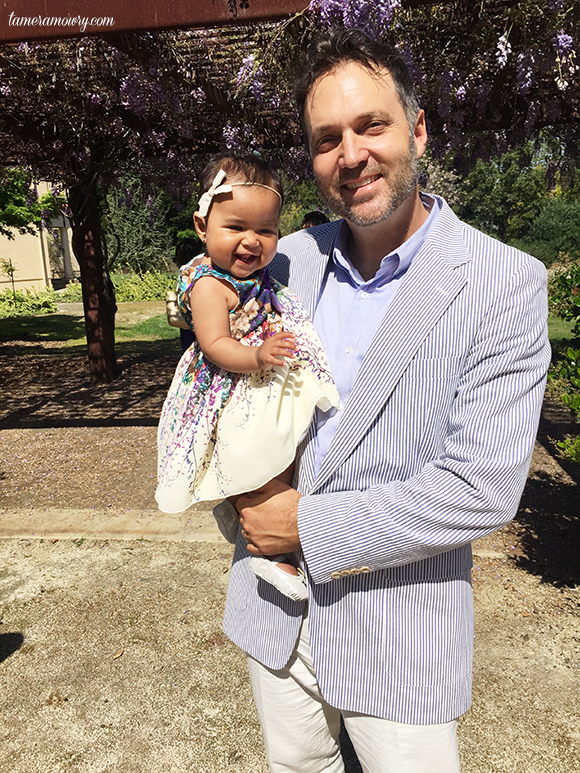 My loves. This girl is ALL smiles.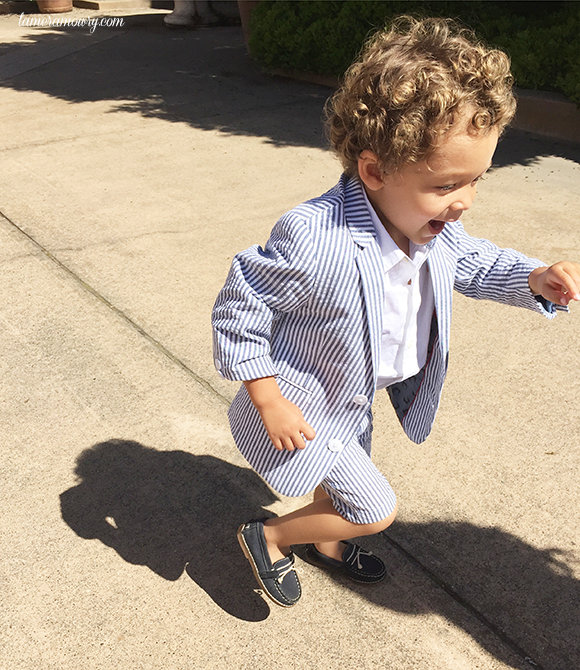 Absolutely loved celebrating Easter with everyone. We went to church and then it was off to an Easter egg hunt. Aden found so many! We'll have to hide them better next year. ;)
How was your Easter Sunday?
Xx,
Tamera