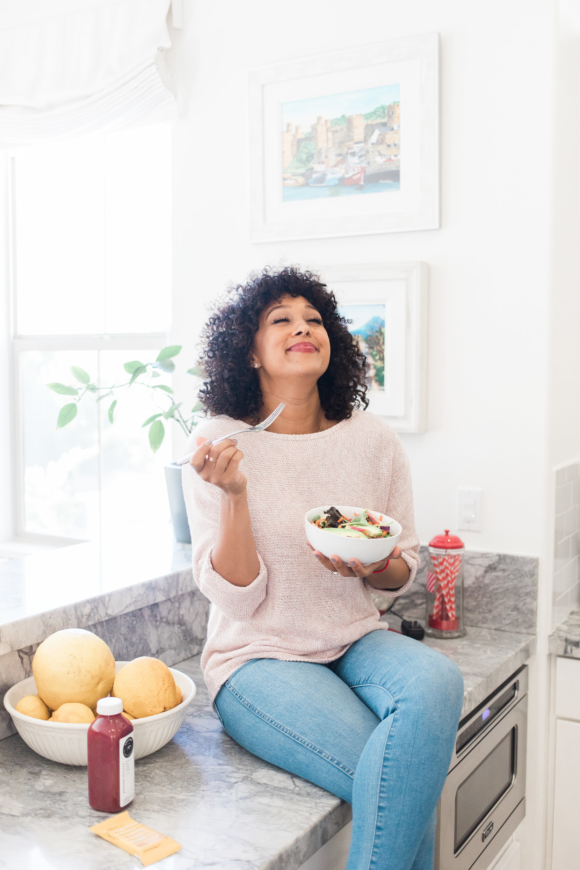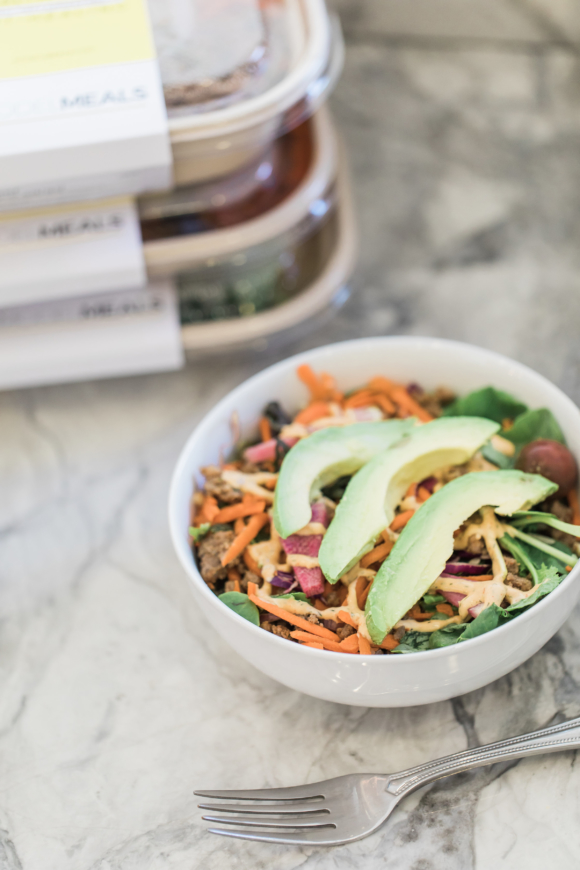 Eating healthy and staying active have become bigger priorities for me lately. Not only because I know I should eat well and exercise, but because it makes me feel so good when I am treating my body well. I am a better wife, parent and person in general, when I feel like I am taking good care of myself (aren't we all?). Even though I am usually on-the-go, I refuse to sacrifice my health and diet just because I am busy!
That's why I was excited to have a friend recommend Model Meals to me— A twice-weekly meal delivery service that offers incredibly tasty and flavorful dishes that are nutritious and work with my goals of clean eating. I will admit, I was a little skeptical at first about how good these meals would really be, but I was genuinely so impressed with every single meal that arrived!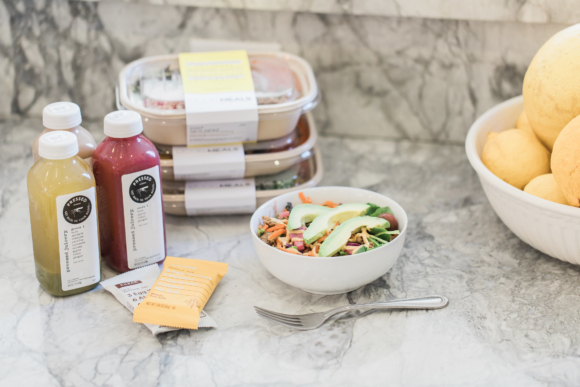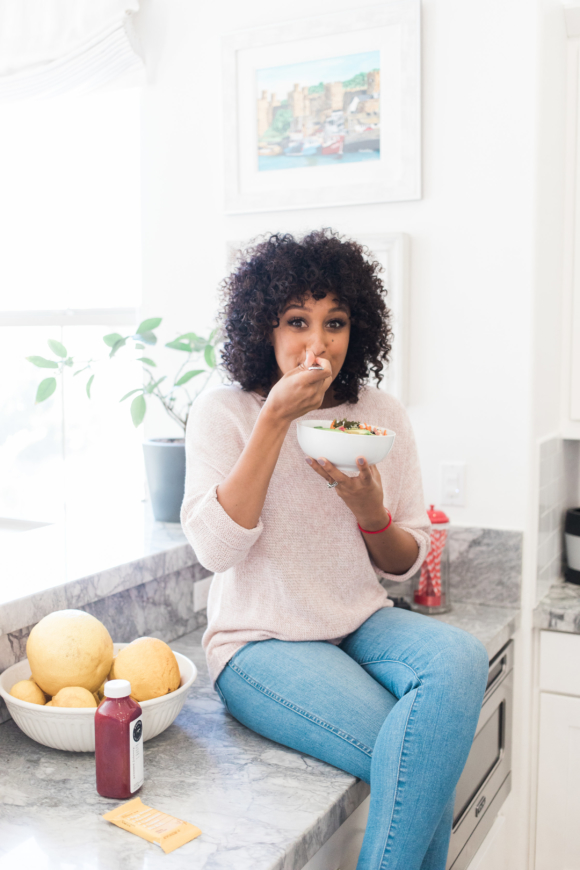 Model Meals was founded in 2015 by Danika Brysha and Camille May with a mission to make healthy eating as convenient and delicious as possible. The Model Meals chefs create a Whole30 approved, 100% Paleo menu every week. These meals are then personally delivered to each client's doorstep every Sunday in eco-friendly packaging. All meals are exclusive of dairy, soy, gluten, legumes, refined or added sugars, alcohol and GMOs.
I love that they use fresh and local ingredients and create menus that are seasonally-based. Additionally, all of their meat is also responsibly raised. It really feels like you have nutritionist and a chef cooking custom meals for you!
Ordering online is very easy and convenient, and they also carry a selection of other products like fresh juices and protein bars. Twice per week I log on to their site, pick my meals, and know that I am going to have amazing and healthy meals all week long!
Model Meals is based in a commercial kitchen in Santa Ana, California, the company currently serves the Southern California area from Santa Barbara to San Diego, and the San Francisco Bay Area. To learn more about Model Meals, please visit their FAQ page!
If you are in California and try out Model Meals, let me know! I would love to know if you enjoy them as much as I do!   
Xx
Tamera
This post is in partnership with Model Meals.