A few weeks ago Ariah and I had the pleasure of having the team at Mini Magazine over for a cover shoot for their holiday 2015 issue. They're a publication for the modern parent and I'm excited to join their roster of women who have given a peek into real life as mommas through their articles. My amazing team, with Karim on hair, Motoko on makeup and styling by Jason Bolden were there to get me camera ready, and we dressed Ariah up in her holiday best.
The issue debuts today, so be sure to check it out online here after you take a look at these behind the scenes pics!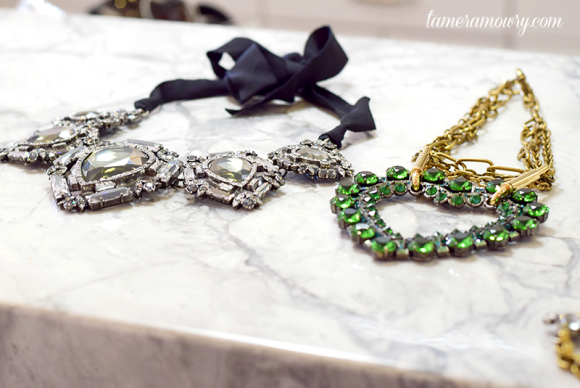 Jason always finds the most stunning pieces…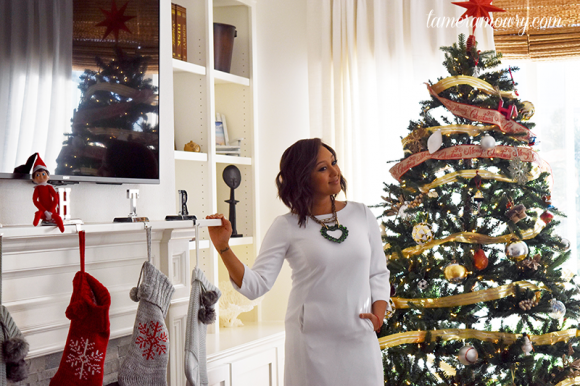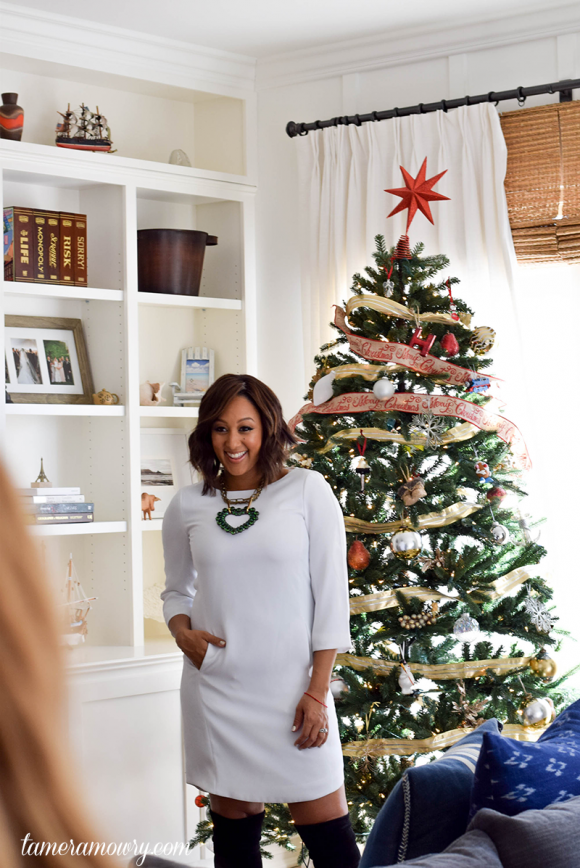 A little holiday magic.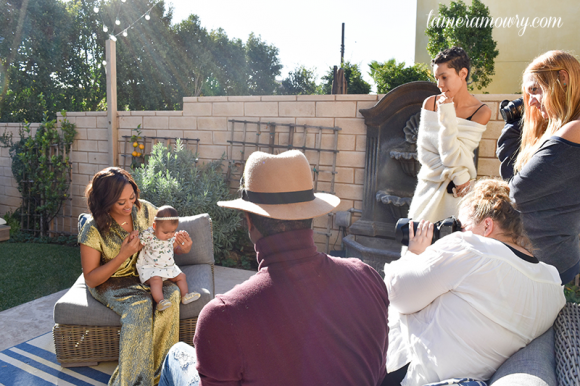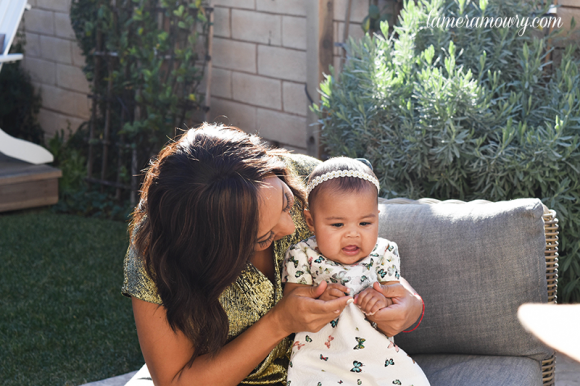 We had to do a little working around Ariah's feeding schedule. Oh mommy life.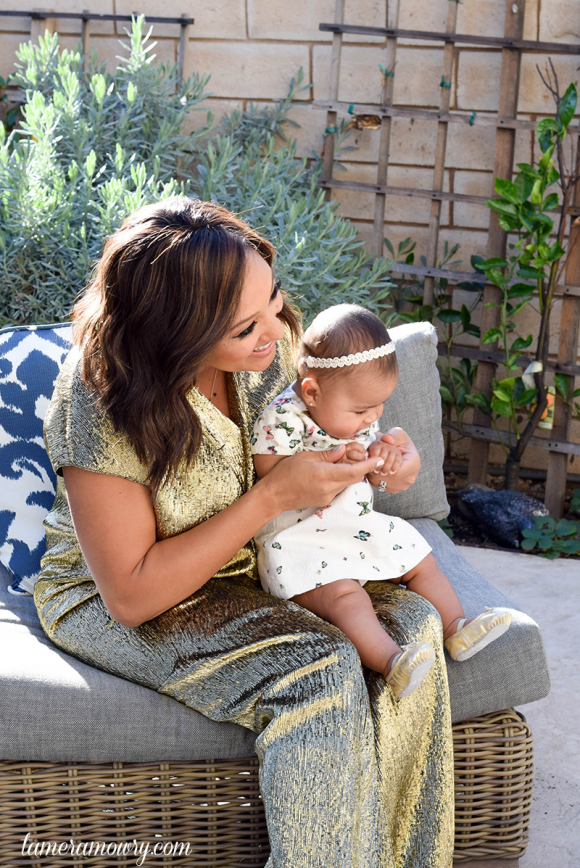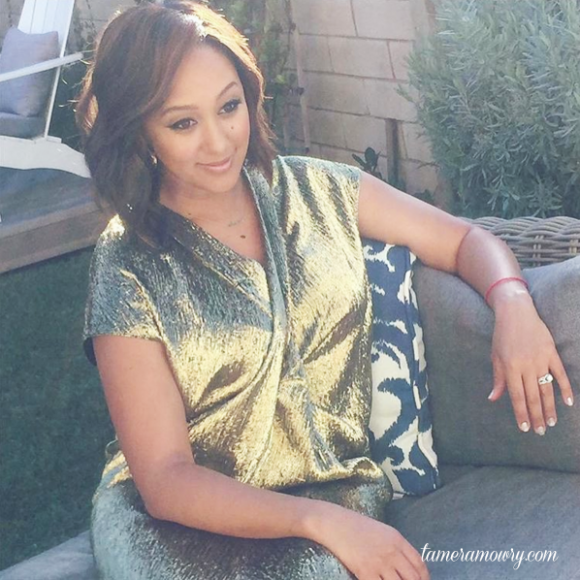 One last shot in this fabulous Lanvin wrap dress.
So thrilled to be featured in a magazine dedicated to family and parenting! It was such a great day.
Once again, you can click through the magazine here.
Xx,
Tamera