Have you been following awards season this year? A few days ago, I had the chance to attend the Makeup Artists and Hair Stylists Awards, where I presented the award for Best Makeup in a Theatrical Production, Best Hair Styling in a Theatrical Production, and Best Makeup for Children & Teen Programming. Not only was it an incredible honor to be a part of the night's events, but Loni and I were brimming with pride hearing a few familiar names from The Real called out.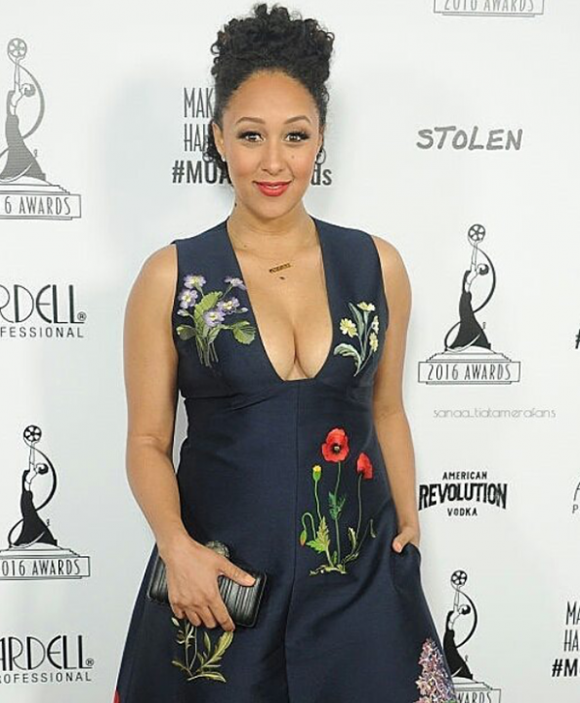 Makeup by Motoko Honjo Clayton (remember her tips?), Hair by Dontay Savoy, Styling by Jason Bolden, Dress from Stella McCartney
Dressing up for award shows is already high pressure, but a makeup and hair award show? I had to bring it! Luckily, my own AMAZING team felt the same! I am so grateful for all the talents that I've met through my job.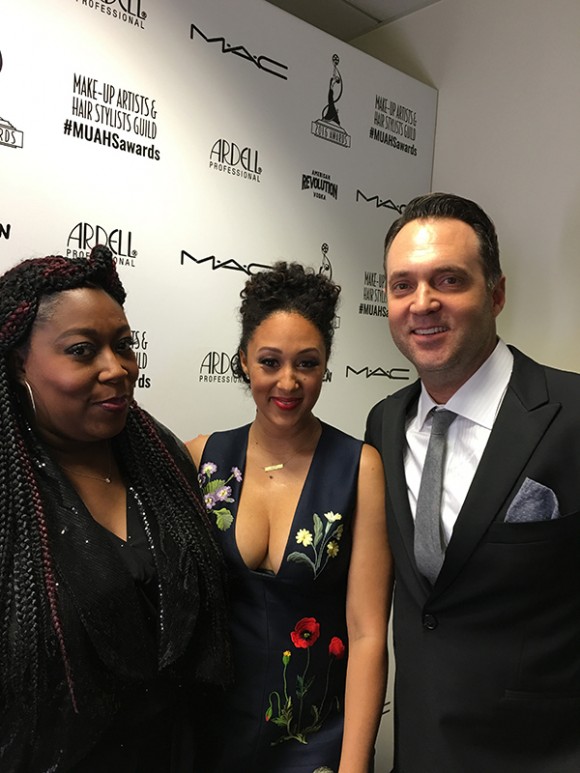 With these two by my side, how could the night not be perfect?!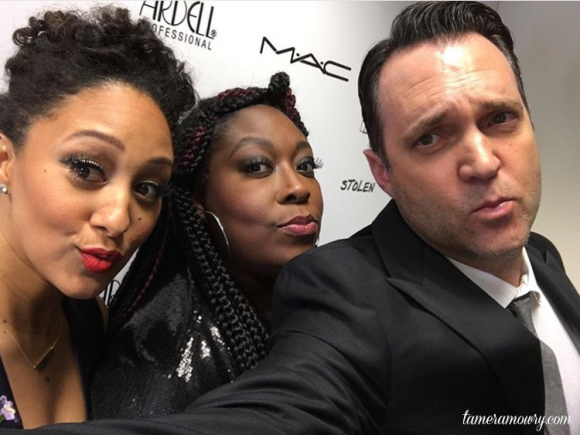 Always finding time for something silly, even during a black tie affair.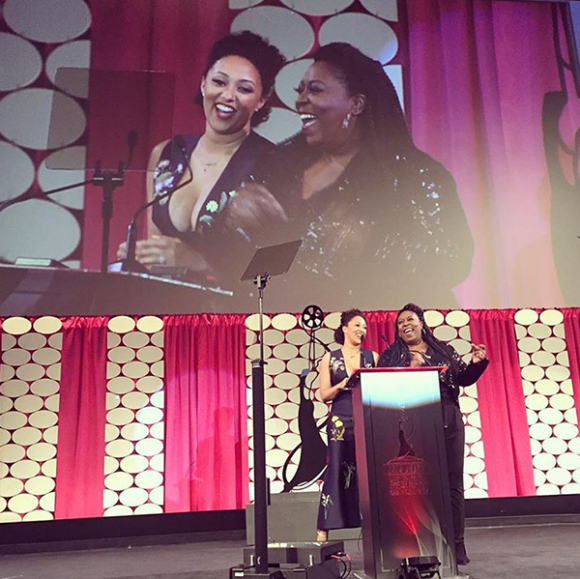 Workin' the crowd, like we do!
Big congrats to The Real's own Cool Benson, nominee for Best Makeup (Daytime Television) and the winner of best Hair Styling on Daytime Television, Roberta Gardener Rogers!
We're always blown away by the talents we work with, and it's so great to see them recognized by all.
Xx,
Tamera