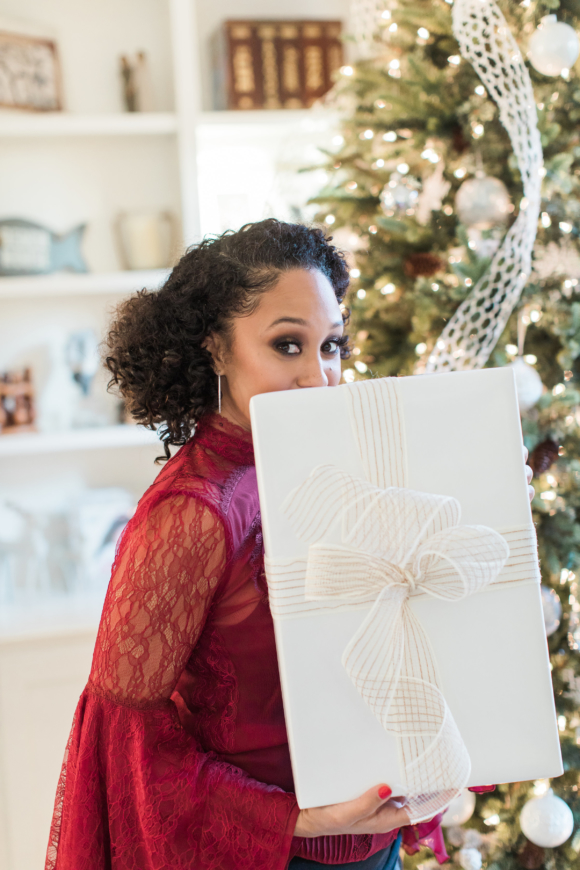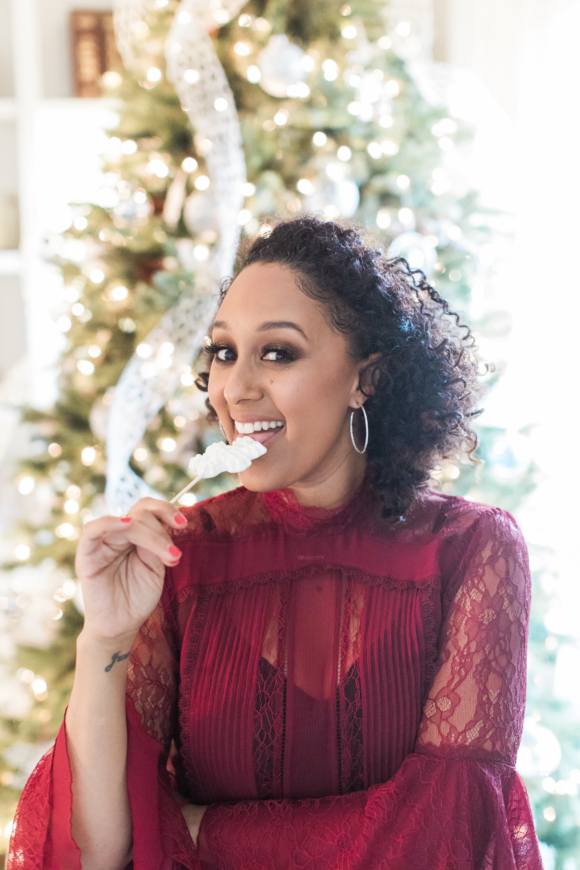 We are just days away from Christmas, and if you guys are anything like me, you keep thinking of gifts you still have to buy … For me, it is the little gifts for friends that I always tend to leave until the last minute. With all the holiday craziness, these gifts tend to get pushed to the back burner (we can't do it all). I know that I can always go the traditional route of a card and a nice bottle of wine, but during the holidays, I like to take the opportunity to come with something a little extra special.
This year, I have found five great friend gifts that are either easy to go pickup, or can still be ordered online in time for Christmas! I hope these gift ideas help some of you guys out with your last-minute holiday shopping!
What are some of your go-to gifts this time of year? I'm always looking for new ideas!
Xx
Tamera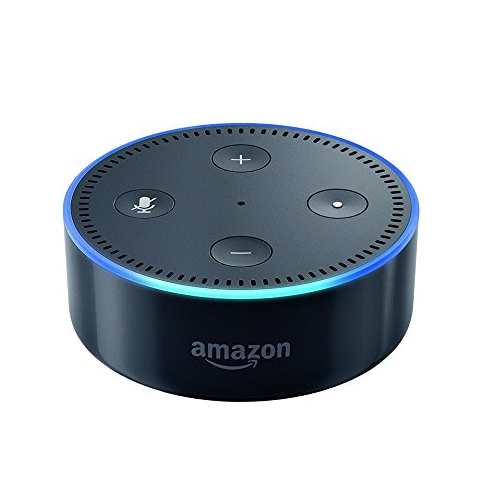 1. Amazon Echo Dot … Thank goodness for Amazon Prime! With fast delivery and endless options, Amazon is always a good place to start shopping for your last-minute gifts. The Echo dot is a great little devise that is a hands-free, and voice-controlled with a small built-in speaker, perfect for listing to music — It can also connect to your speakers or headphones over Bluetooth. At $29.99 it's a great gift idea!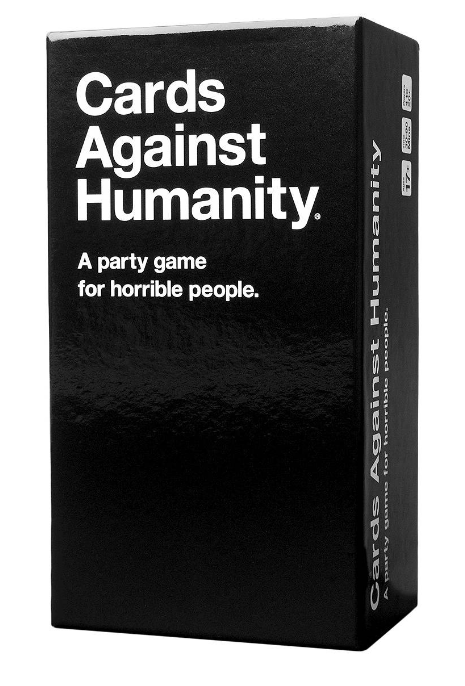 2. Cards Against Humanity … The title of this game says it all! It's wildly inappropriate, and a fun gift for the adults. It makes for a playful holiday party gift, and often gets opened up right then and there. This game is sold at many places, including Target for $25.00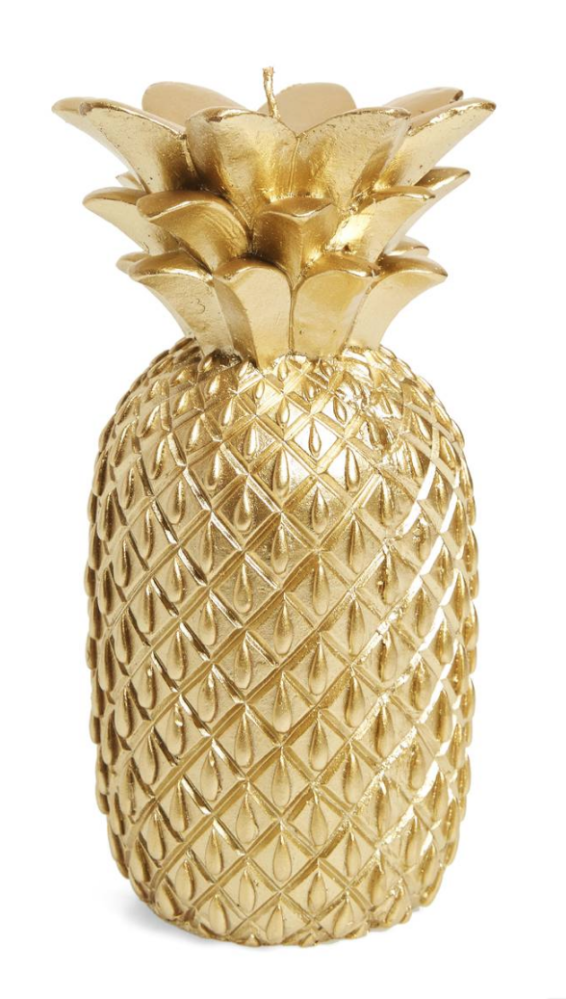 3. Sunny Life Pineapple Candle … You can't ever really go wrong with giving someone a beautiful candle. What I love about this one is that instead of a pretty jar, the actual candle is what is so pretty! It's a nice gift, that also makes for lovely décor. Also, did you know that pineapples were the colonial symbol of hospitality to welcome someone in your home? Available at Nordstrom for $30.00.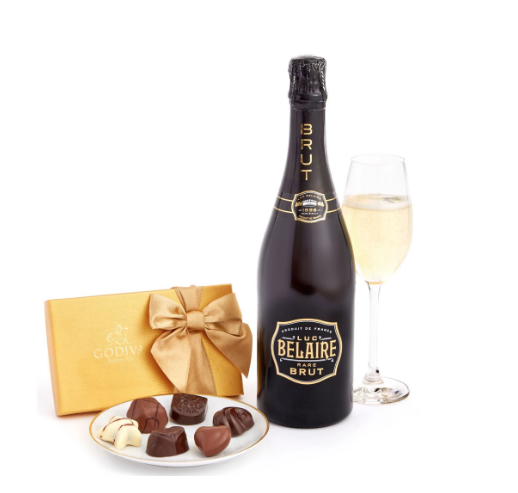 4. Bubbles & Godiva Gift Set … Sometimes you don't get to see everyone that you want to over the holidays. When that happens, I like to send a special little something anyways! Wine.com has some wonderful gift options like this bottle of Brut and Godiva chocolates. $49.99
5. Nordstrom Chevron Plush Faux Fur Throw … Everyone loves a cozy throw, you can never have enough of them! This one from Nordstrom is beautiful, ships in time for Christmas and is even on sale for $39.00!