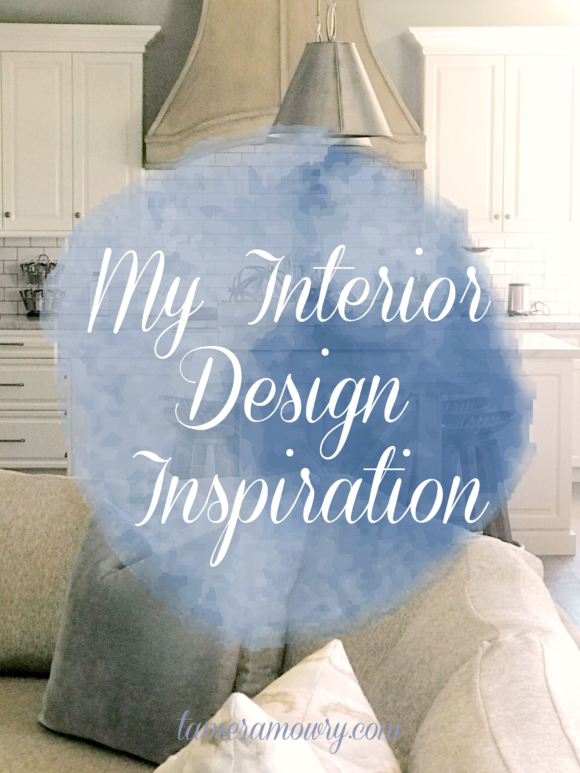 I will admit it, I have become a full-blown interior design junkie! One of my favorite things about Instagram (other than connecting with my page fans, obviously!) is getting my daily dose of design from my favorite interiors accounts. I literally get so excited every day to look at what is new on Instagram from my favorite designers. I am constantly blown away, and so inspired, by the gorgeous home design work that I see on social media. Below are three of my favorite design accounts that give me a ton of amazing ideas for designing my own home!
AMBER INTERIORS, @amberinteriors
I whisper to myself "love that!" about a hundred times every time I scroll through @amberinteriors account. A serious interior designer, Amber has mastered the clean, white aesthetic that I love so much. Even more exciting is that she has her own online store now called The Shoppe!
BECKI OWENS, @beckiownes
Another amazingly talented interior designer, Becki Owens always has me thinking "I never would have thought to do that!". Her Instagram feed is beyond stunning, and it usually surprises me a little bit because I find myself loving new colors that I have never gravitated towards before. Becki also has a fantastic website and blog where she has sections like Q+A, How To's and Get The Look.
STUDIO MCGEE, @studiomcgee
Studio McGee is run by husband and wife design-super-duo Syd and Shea McGee. What I love about scrolling through their account, is that they don't stick to one specific style of design — They will often showcase various projects they work on that are vastly different! They are also masters of the little details. I love examining their images to notice all the small little touches they include. You can shop their favorite things on their online store, MCGEE & CO!
Hope you guys are as inspired as I am by these interior designers! Let me know what your favorite design accounts on Instagram are!
Xx
Tamera
Save