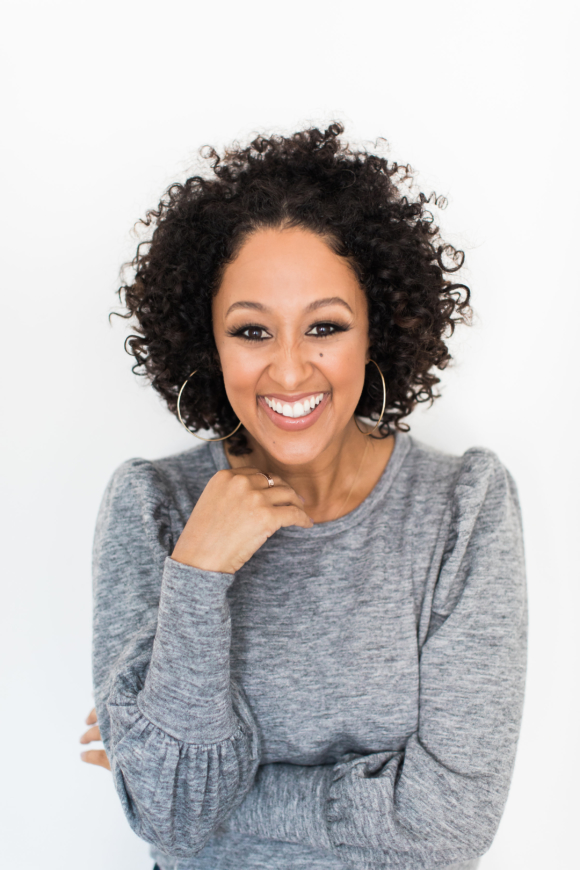 I love engaging with people on social media. So much so that I take time every single day to read all of the amazing comments that you guys post to my accounts. I can't even tell you how much it means to me when I read the lovely comments and questions that you have. You are the reason that I love to engage on social media and write my blog!
I recently asked you all to comment with your questions that you had for me, and I promised to answer some of them for you — Wow, you guys seriously blew me away with your amazing responses! I have selected the twelve most asked questions, and have come up with my answers for you. So here we go …
1. Do you cook, or does your husband do the cooking? Do you have any favorite recipes? We both do the cooking in our house! Adam is amazing at grilling, and I love to cook anything plus bake. I love to be creative and just recently learned to poach eggs.  My momma taught me how to cook at eight years old. My sister and I cooked our first thanksgiving at 16 years old. While I am a recipe follower, Adam can look  in the fridge and just throw things together and create an amazing meal. For some of my favorite recipes, check out Healthy Living section on my website.
2. Are there any struggles for you when it comes to being a mom? I think every mom can relate to this. But it's balance — Trying to find a balance between work life and home life is something that I am always trying to be better at.  I love and take pride in both. I'm always questioning myself if am I doing enough with them?  Being a hands-on mom and present wife are very important to me. In fact, I wrote a blog post about it! 
3. What's your recipe for a lasting marriage?  Most importantly, we both believe in God and rely on prayer and God's word to be the foundation of our marriage.  We also work on our honesty and communication. However, communication also involves listening. Sometimes people miss this. It's important to listen with an intent to understand and see where your spouse is coming from, and not already be thinking of your rebuttal. (I know easier said than done.) I know it's cliche, but keeping date night alive is a must as well.  If you can't find the time to get out of the house, make a date to watch a movie or have dinner. Whether that's cooking together with a glass of wine, or staying up a little late to watch a favorite show or movie while the kids go to sleep.  Finally, I try to never go to bed angry and I always say 'I love you'.
4. What are some tips you can give on how to learn to love yourself and not let negativity / comments / opinions of others bother you? The biggest thing that comes to mind when I read this question is that we all need to learn to love ourselves first —Also, love ourselves as we are, flawed and all. When you learn to love yourself as you are, and you know who you are, you tend to just naturally push away that negative energy.  I just don't have time for it anymore.  I also remember that other people's opinions are not facts! They are just opinions, and you are not in your control of what other people think or say. You are in control of how you respond to them. As a general rule, if people who don't know me personally have negative opinions about me, I don't take their opinions personally. I also wrote a whole blog post on how to build self confidence that you all might like reading!
5. Would you ever sing on The Real? Yes! Maybe I should give you guys a preview one of these days …
6. Would you have done anything differently in your career? Nope! Not a thing! I feel like I am living my calling, and that is such a blessing!
7. When and how did Tia tell you about her pregnancy? Did you suspect it with your twintuition? I did suspect it with my twintuition! It's funny because each time I was pregnant, Tia sensed it before I told her. I also sensed it when she was pregnant with Cree! This time was no different, I picked up on it and asked her before she got the chance to tell me.
8. If you weren't an actress or TV personality, what profession would you be in and would you still live in California? I love California, so I know that I would definitely be living here. If I wasn't in the entertainment business, I would probably be a maternity nurse, flight attendant, worship leader in church, or I would be blogging and creating lifestyle content full-time. I naturally love to give tips and advice, and to share the things that I discover with people. That is why I love my website so much, it never feels like work to me!
9. What is your favorite kind of workout to do? Would you ever run a marathon? My favorite workout is Pilates! I try and do it as often as I can. I have also always wanted to do a half marathon! Maybe someday in the future.
10. Will you ever do another reality show with your sister? Reality television is not for me!  It is not something I would pursue again.
11. Do you plan on having more kids? My husband and I are leaving that one in God's hands!
12. How do you manage kids, work and life? Hahahahah, it's one step at a time, one moment at a time. Some days I manage some days I cry. Then laugh it off. However, I always keep going trying my best knowing that my best is good enough.  There is no magic formula — But keep reading my blog to find out the lessons I'm learning along the way!
I hope you guys enjoyed this Q&A with me! I had so much fun reading all your questions, I can't wait to do it again soon! 
Xx
Tamera