Every year, I love to decorate our home for Christmas, but this time around was slightly different. I recently welcomed E! into my home, which I decked out for the holidays. In honor of the season, I shared my fave décor tips and whipped up some DIY projects with the help of designer and party planner Michael Russo – you might've seen us work together before on The Real. I always learn a ton of tricks from him!
You can see the tour of my holiday décor on E! tonight at 7pm, but until then, here's an exclusive peek at the filming and decorating process!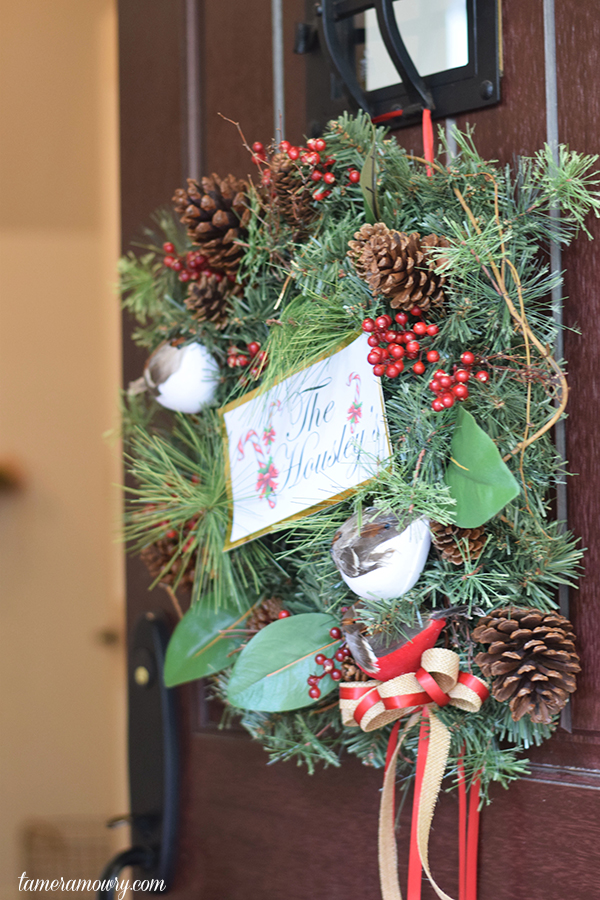 Welcoming you all into our home…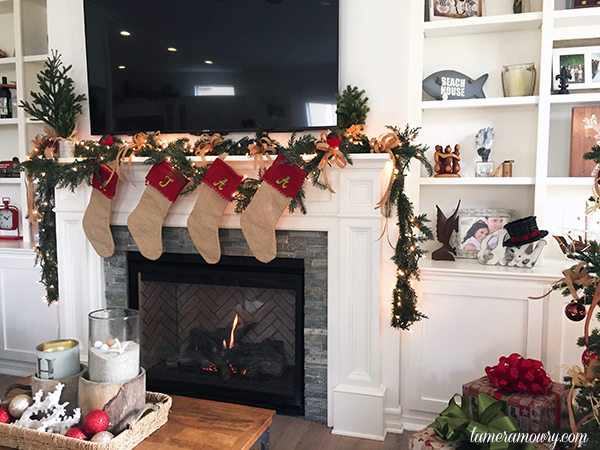 Our family room is my fave room in the house.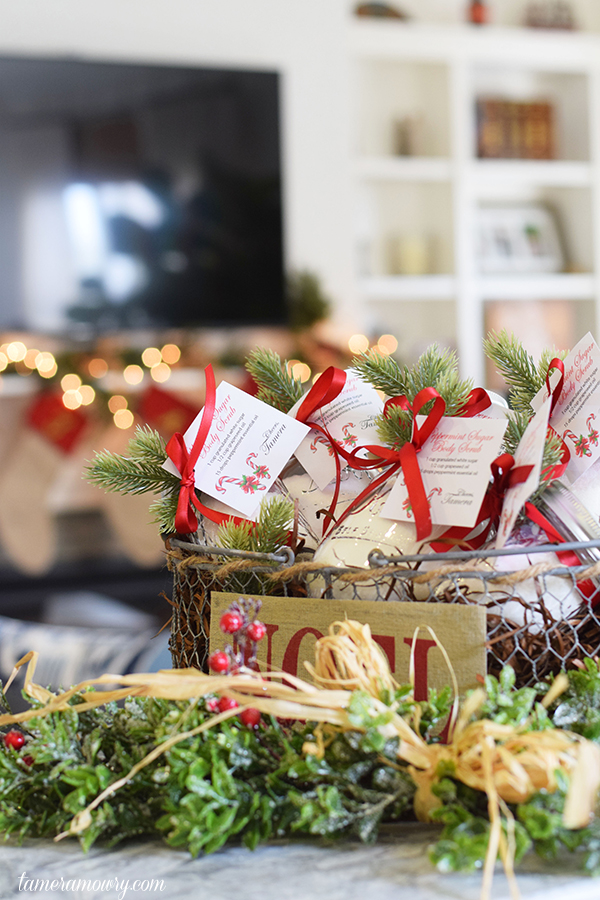 What's in these jars, you ask? We created a really fun DIY gift idea that's great to have on hand for friends and co-workers, last minute parties or just visitors you welcome into your home during the holidays.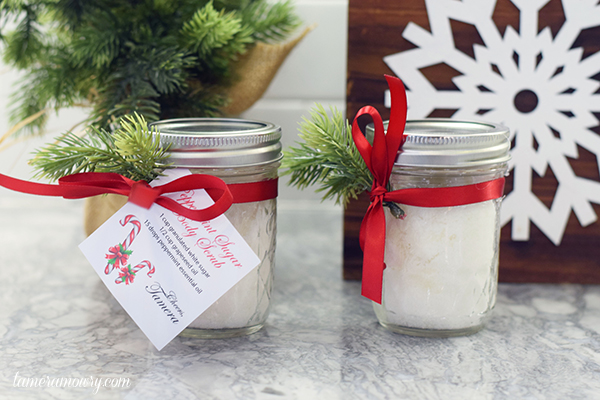 They're jars full of homemade peppermint sugar scrubs. And yes, they smell delicious! You can see how it's done on E!, but I have to warn you – it's the easiest gift ever.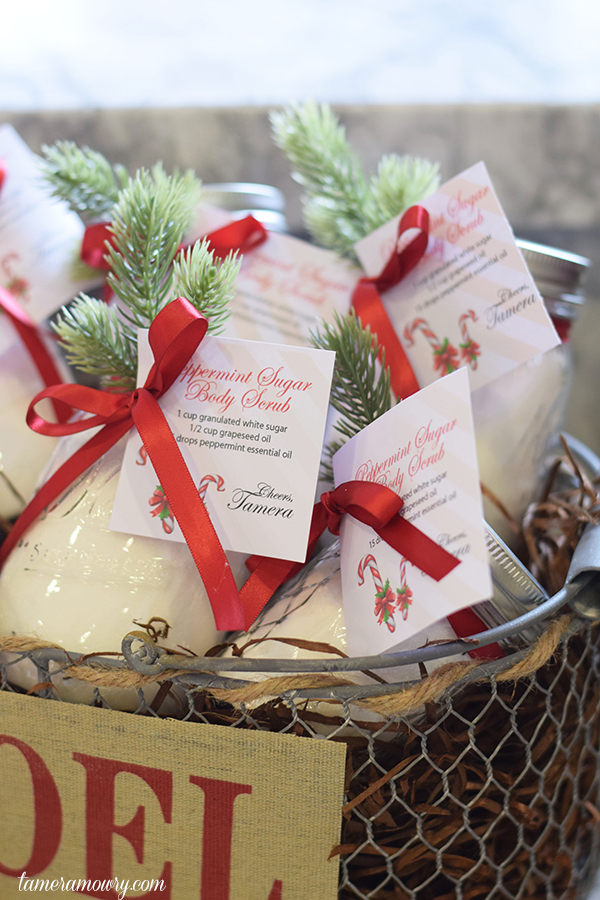 Don't be intimidated by this DIY, even if you're not the most crafty.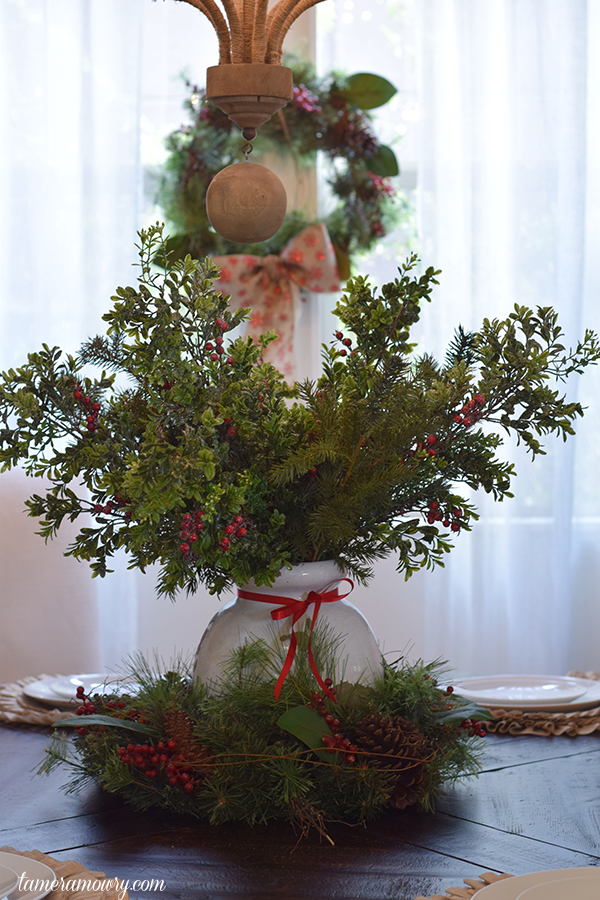 Another project we did was create a festive centerpiece. Tune into my Facebook video for the quick tutorial.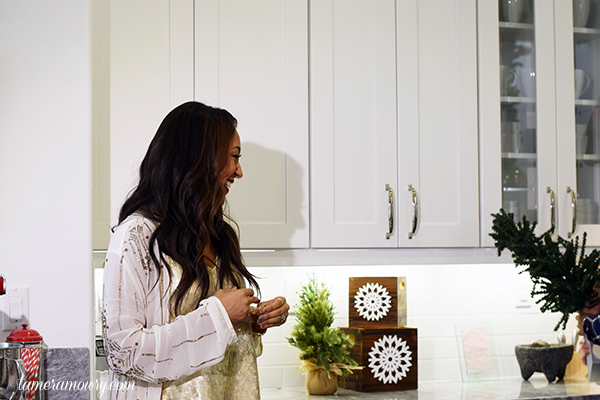 Since we have an open kitchen, we couldn't go without decorating the countertops and cabinets with a little holiday flair.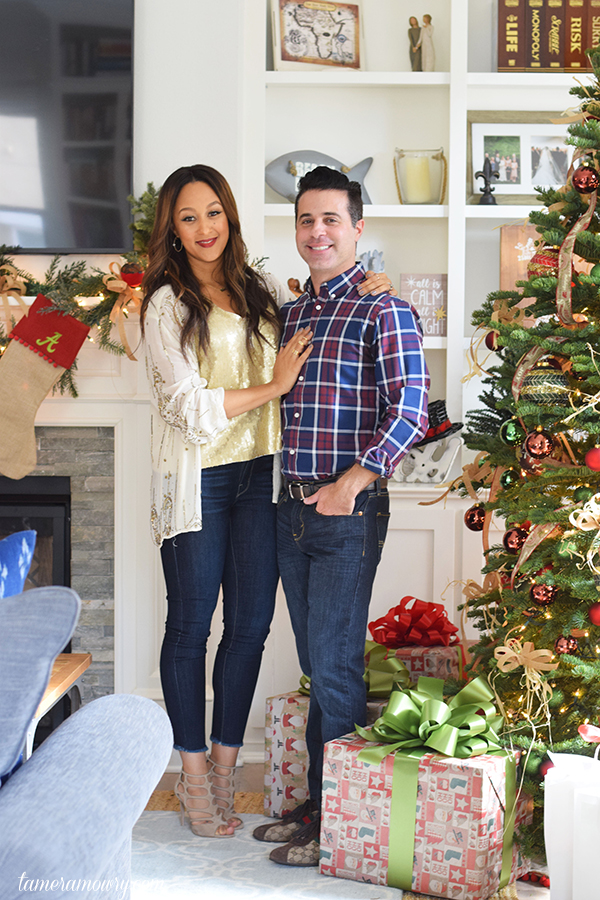 Such a great time working with you, Mikie!
Thanks to E! and Michael Russo Events for all the fun. Tune into the full segment on E! tonight at 7pm and check back for my Christmas décor + fashion ideas later all month long.
Xx,
Tamera