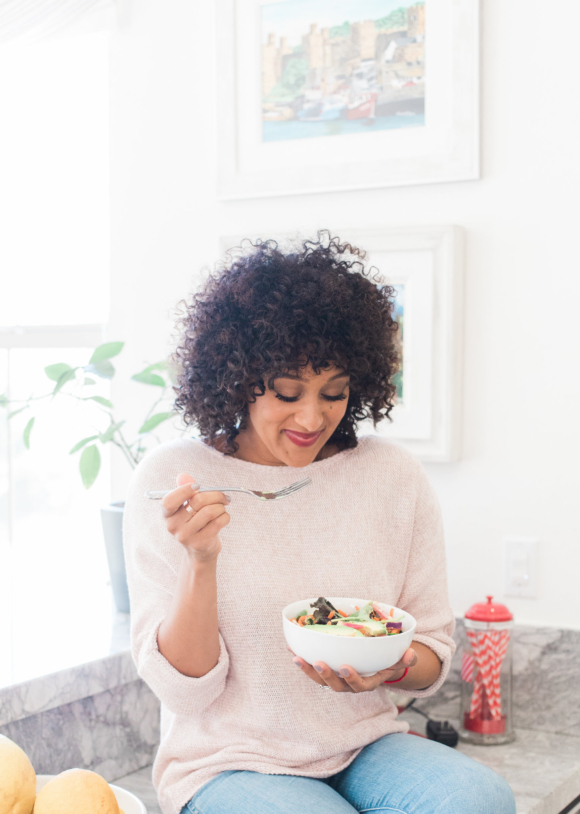 This past year was a great one for me, but it did have a few challenges — The biggest one being a persistent back injury that I was having a really hard time with. This injury really brought my exercise routine to a screeching halt. All of a sudden, I wasn't able to do Pilates like I used to, and running was out of the question.
As soon as exercise couldn't be a part of my daily life, I had to make some lifestyle changes and become much more mindful about my diet, and what food I was putting into my body. Not just for my weight, but because I needed to be as healthy as possible if I wanted my back to heal.
The silver lining is that I have discovered so many amazing and nutritious recipes, and now I eat so much healthier than I did before. I have cut out a lot of unnecessary sugar and fat, and have to say that I feel better than ever … Food truly is medicine! It is incredible how much you can influence your body's health and overall wellbeing by eating nutrient rich anti-inflammatory foods. I have learned first-hand the value in giving your body the tools necessary to fight inflammation through diet.
Today I wanted to share with you guys a roundup of my favorite healthy recipes that I made in the last year on tameramowry.com. I hope you enjoy them as much as I do!
Did you guys try any of my recipes this year? Let me know if you have, and how you liked them!
Xx
Tamera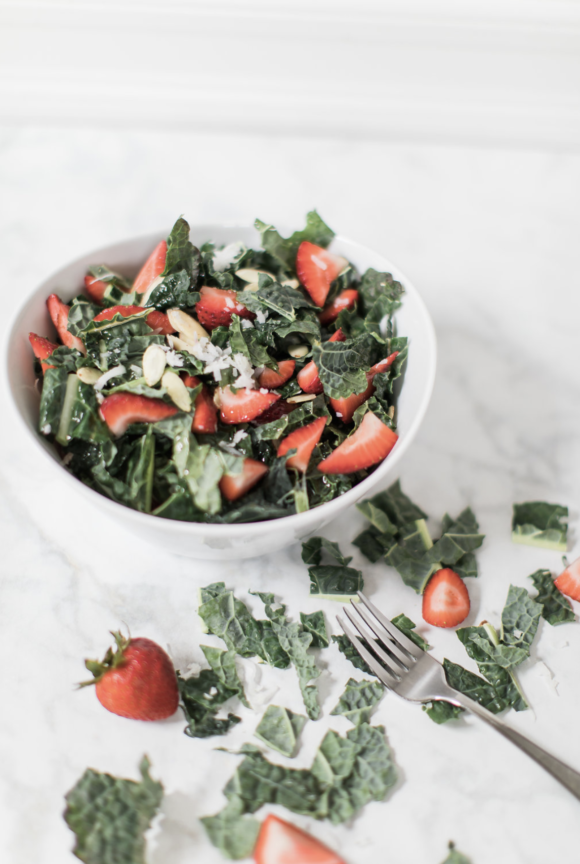 Summer Kale Salad — This salad is so good, and definitely not just meant for summer time. I make it all the time, and if you add some chicken on top, you have a whole meal.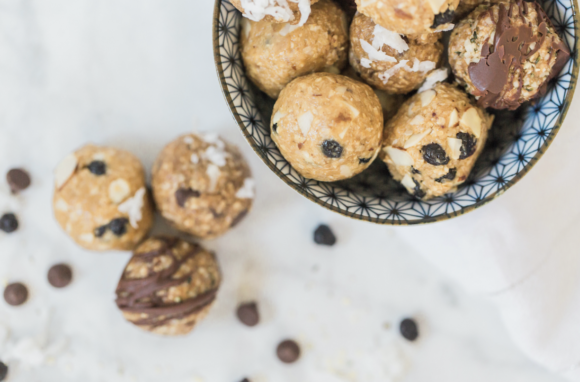 Three Easy To Make Energy Ball Bites — Still one of my go-to snacks, these energy balls are a personal favorite of mine because they totally cure a sweet tooth. They also freeze really well, so you can make a big batch, and save them.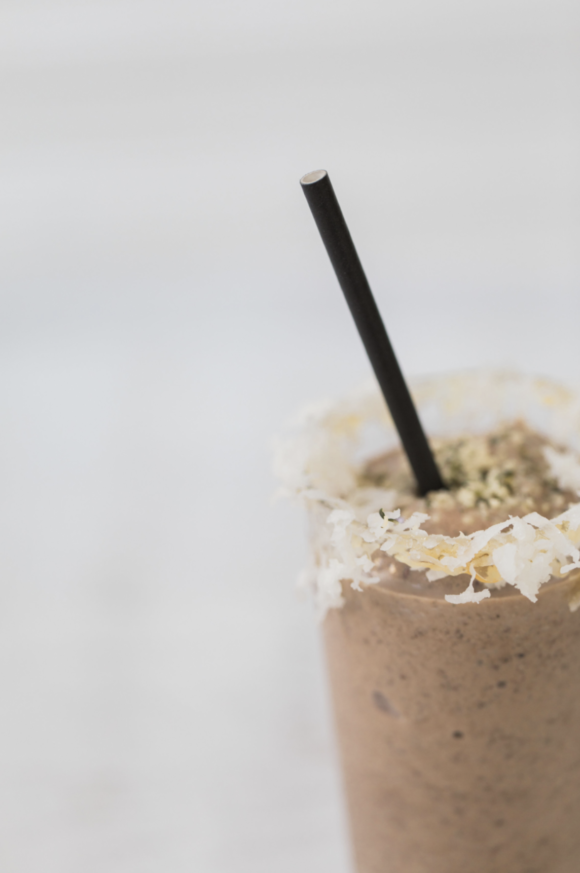 My Morning Protein Smoothie Recipe — This smoothie is a lifesaver for when you are on-the-go. It's full of nutrition, and very quick to make.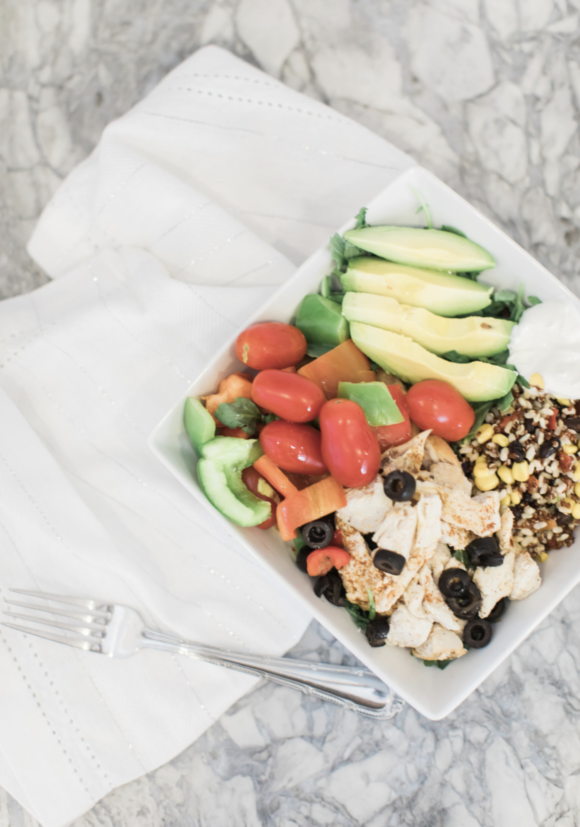 Quinoa Burrito Bowl — This burrito bowl recipe is a great dinner recipe for my whole family because my husband can eat it in a soft-shell taco and add cheese, and I eat mine in a bowl over lettuce.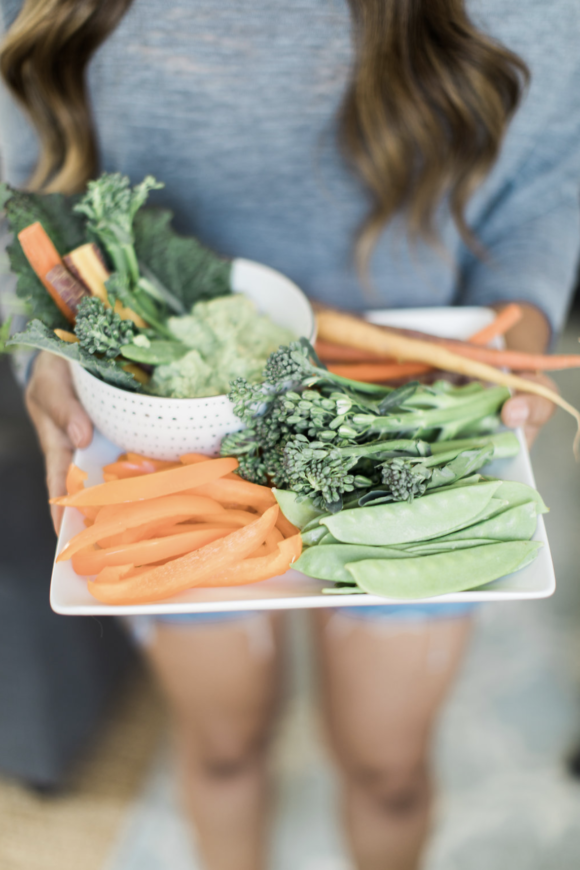 Avocado Crudités Platter — This crudités platter is a regular snack for me, whether I am entertaining or not! It's tastier (and healthier) than a regular veggie platter with dip.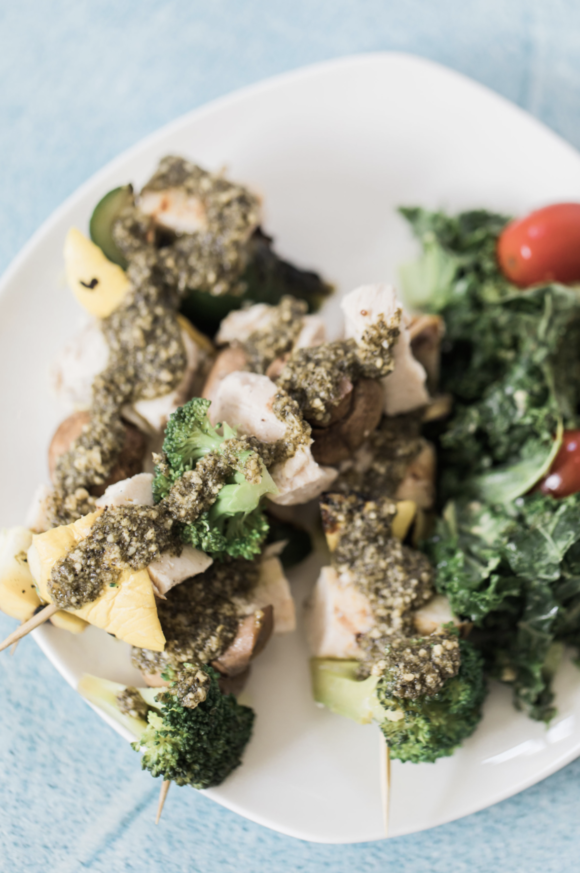 Grilled Chicken And Vegetable Skewers — Another weeknight dinner staple for me, these skewers go great with a side salad and ensure that I get a big serving of vegetables. If I want to add a carb to this meal, I go for roasted sweet potatoes.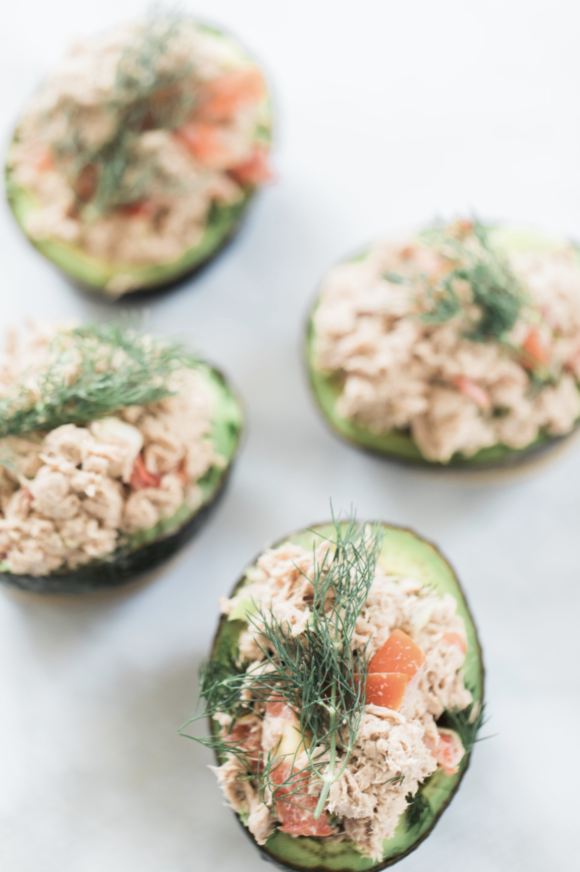 Tuna Salad Stuffed Avocados — Probably my favorite lunch ever, I love to make these tuna salad stuffed avocados. You can always change up the tuna salad recipe to keep them from getting boring.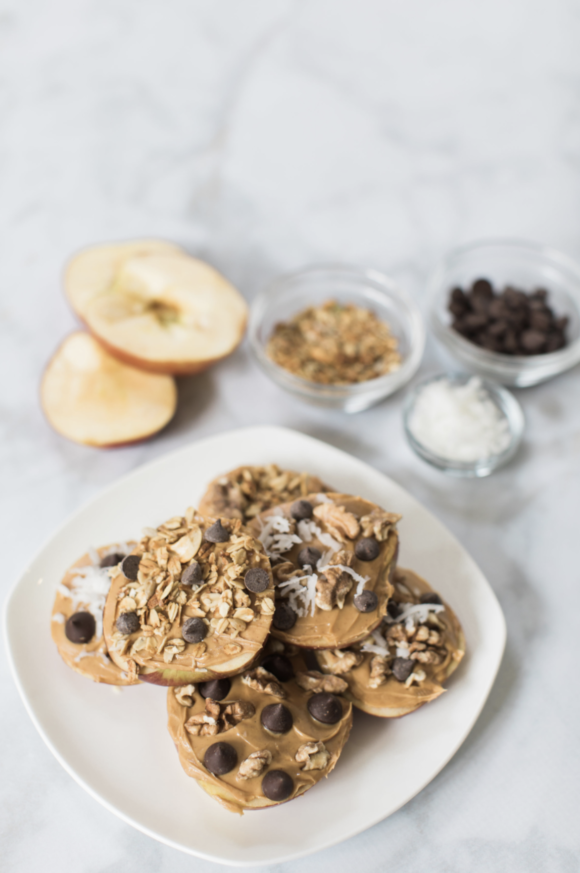 Smart Snacks: Peanut Butter + Toppings Apples — This snack is so quick to make and is another one that totally cures any cravings for something sweet (although I usually leave the chocolate chips off for myself). The kids love it too!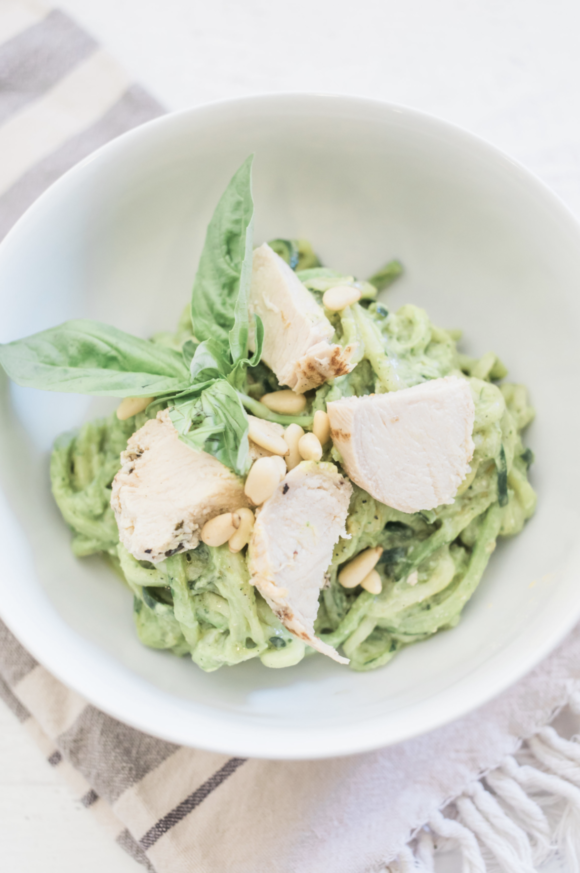 Zucchini Noodle Pasta with Creamy Avocado Sauce — Probably one of my favorite recipes I discovered this year, I absolutely love zucchini noodle pasta. This recipe is made with an avocado sauce that is very healthy and beyond delicious.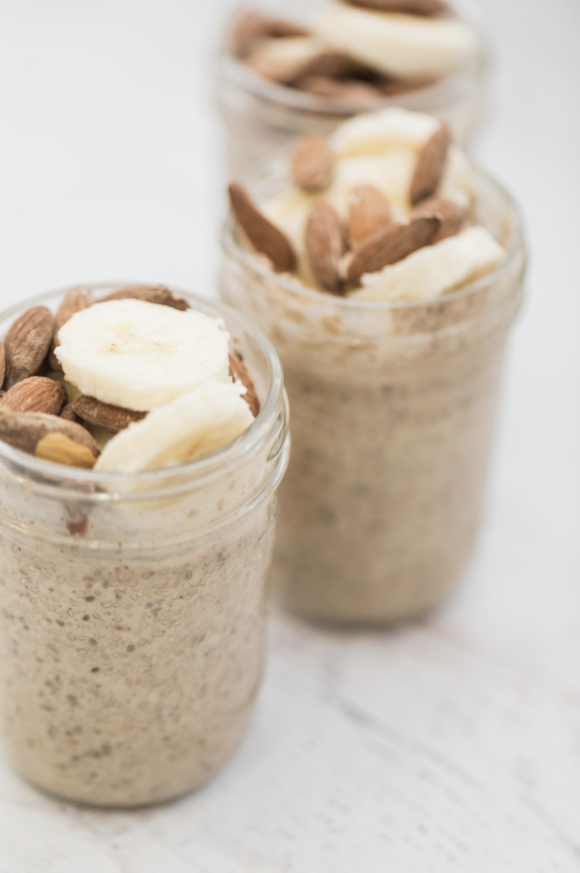 Almond + Banana Chia Seed Pudding — Last but certainly not least is this chia seed pudding. It may not look like much, but it is so nutritious and tastes incredible. The almonds on top add great texture to this snack.