Have you guys been tuning into The Real this season? It's going by so fast I feel like I haven't been able to gush about all the great (and often hilarious) conversations we've had. As you may know, I like to flaunt protective hairstyles a lot of time on the show, but that doesn't mean I want the same 'do day in and day out. I've been able to try out so many different hairstyles this season, all thanks to my hairstylist Karim Odoms, and it seemed like time to round 'em all up and share them here on my site.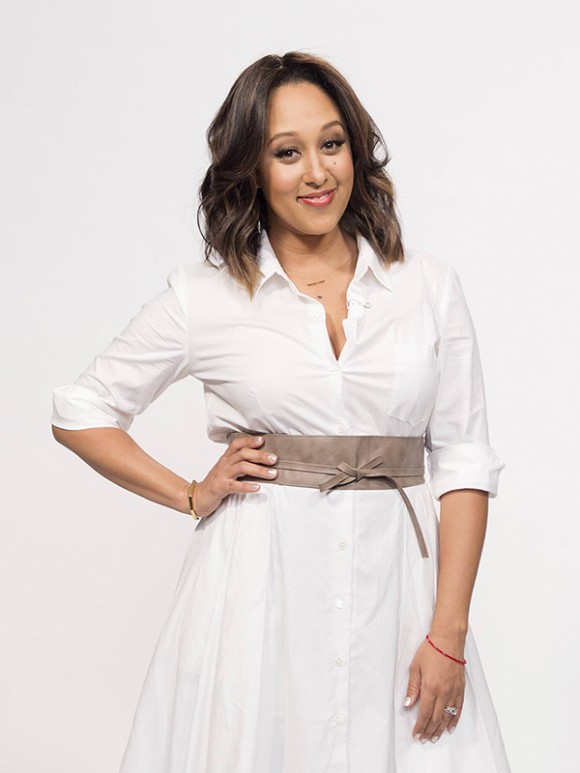 Lob with waves – The wavy long bob has been my go-to length this season, and the soft curls are perfect to pair with a flirty dress.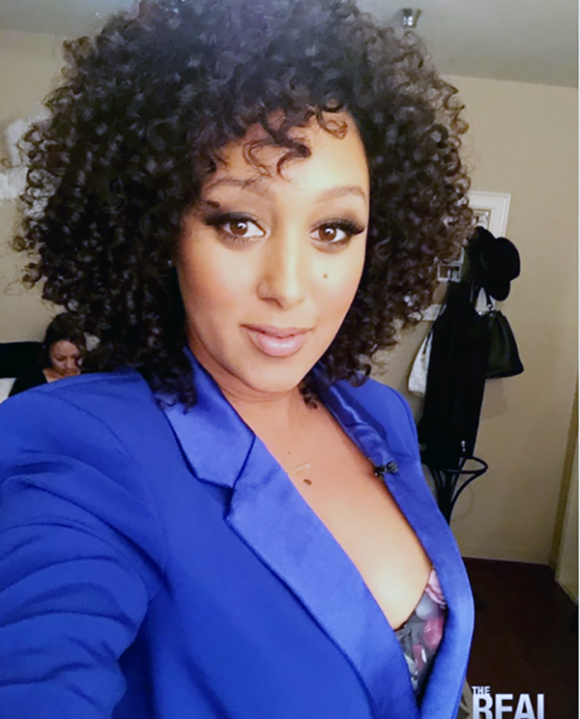 Au Naturel – My natural hair has made an appearance a few times… We even had the curl doctor Shai (who I am forever indebted to for rescuing my mane!) for some real curl talk!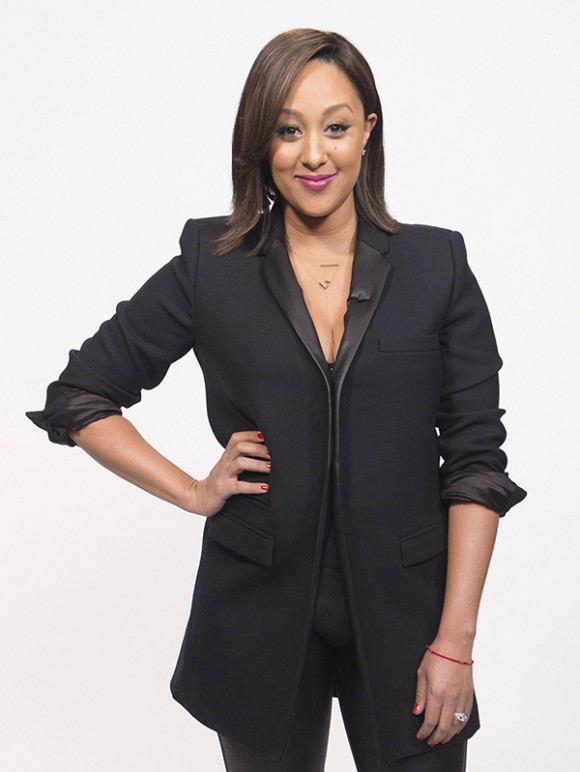 Sleek lob – Here the lob got a sleek makeover for a sleek outfit.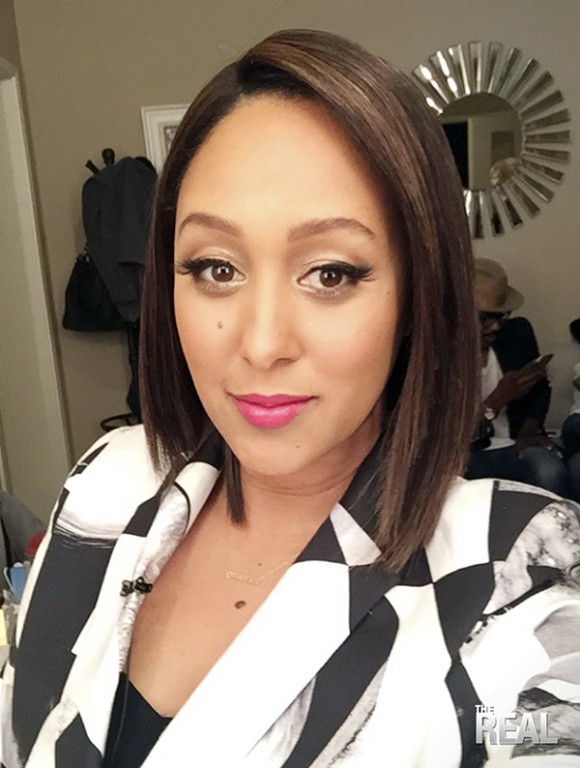 Went a little shorter to switch it up every now and then too…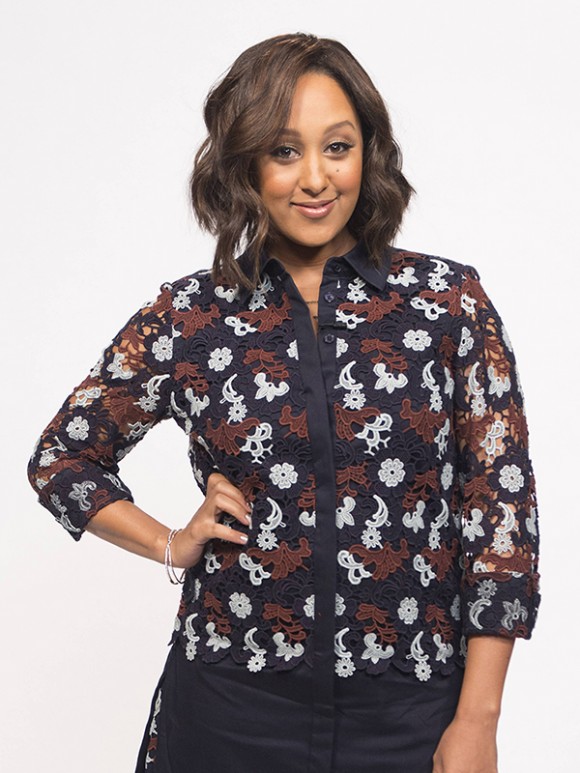 …like with these short waves.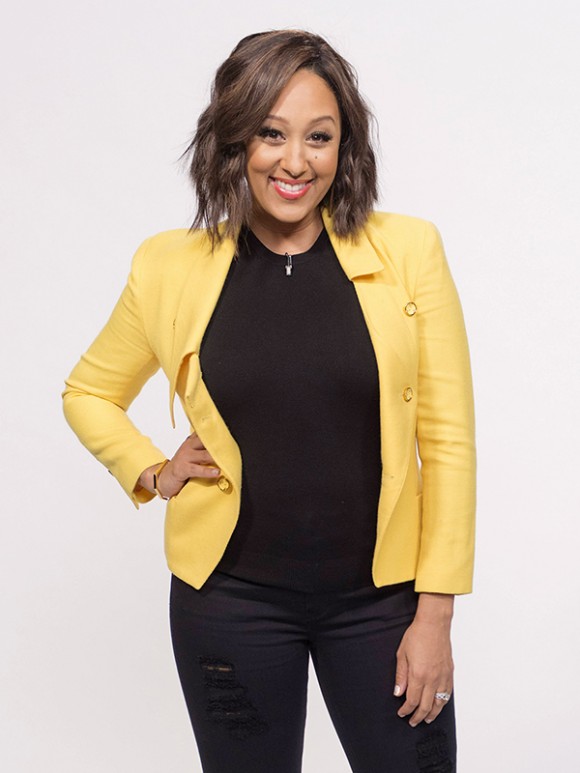 I even had a new hair color and bangs for a bit – so fun to experiment.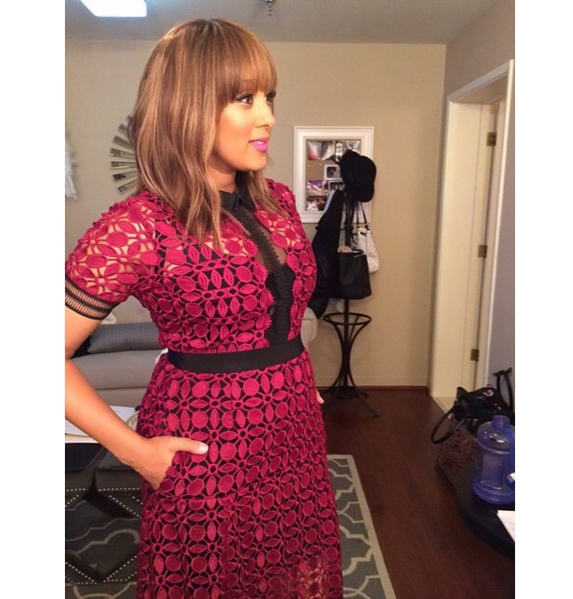 Never a dull moment on The Real! Which look is your fave?
Xx,
Tamera