Hey guys! So excited I can finally announce that I'm on Food Network's Cupcake Wars! If you haven't seen the show before, it really is every bit as exciting as it sounds. This whole experience was a blast and I'm so glad I had the opportunity to compete. The episode airs at 9pm tonight, but while you wait, check out these behind the scenes pics…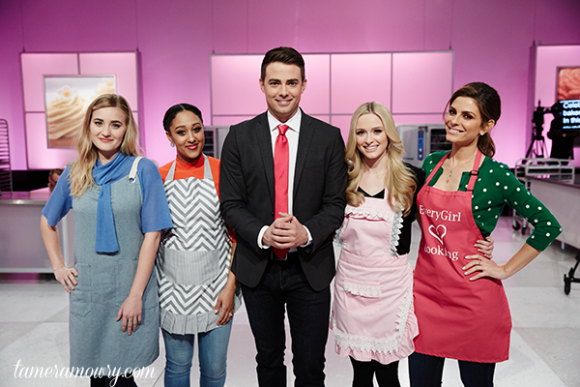 Host Jonathan Bennett with contestants AJ Michalka, yours truly, Greer Grammer, and Maria Menounos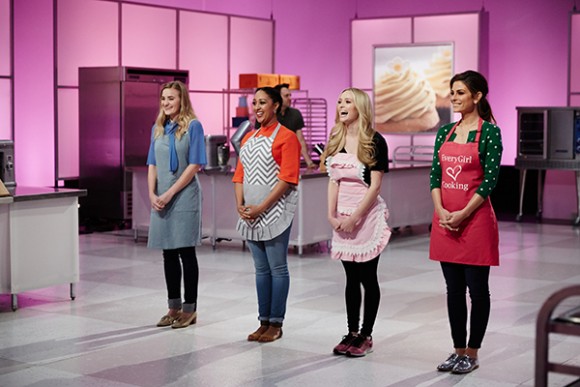 So intense.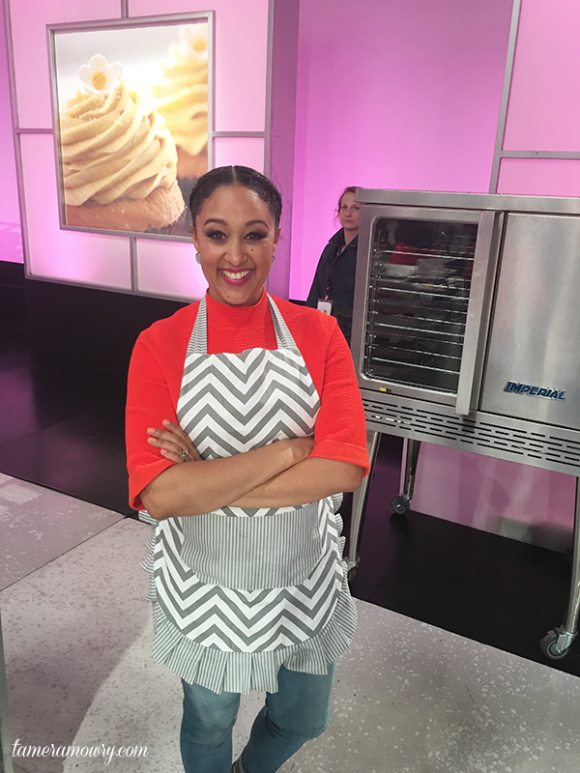 The theme is space and the stakes are high as the winner gets their cupcakes featured at a galactic blowout celebrating the end of astronaut Scott Kelly's one-year mission in orbit. Not to mention bragging rights and a donation to the charity of their choice!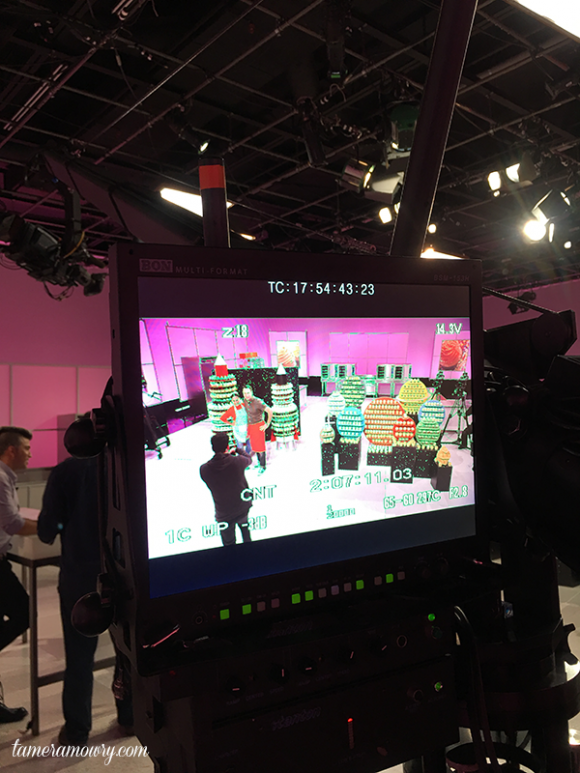 Sneak peek! The judges are Florian Bellanger and Waylynn Lucas along with NASA's Bobak Ferdowski.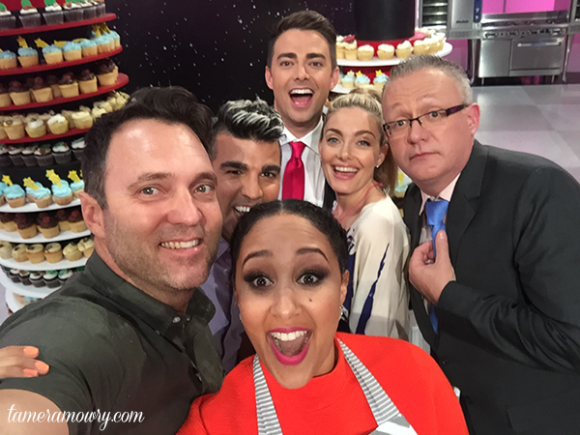 Adam was there too. He's so great in the kitchen!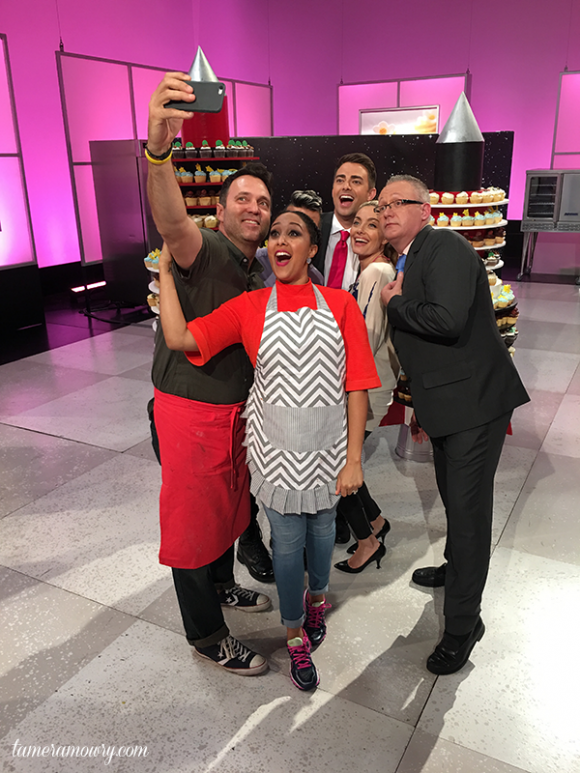 Tune into Food Network at 9pm to watch! Can't wait to see what you think.
Xx,
Tamera