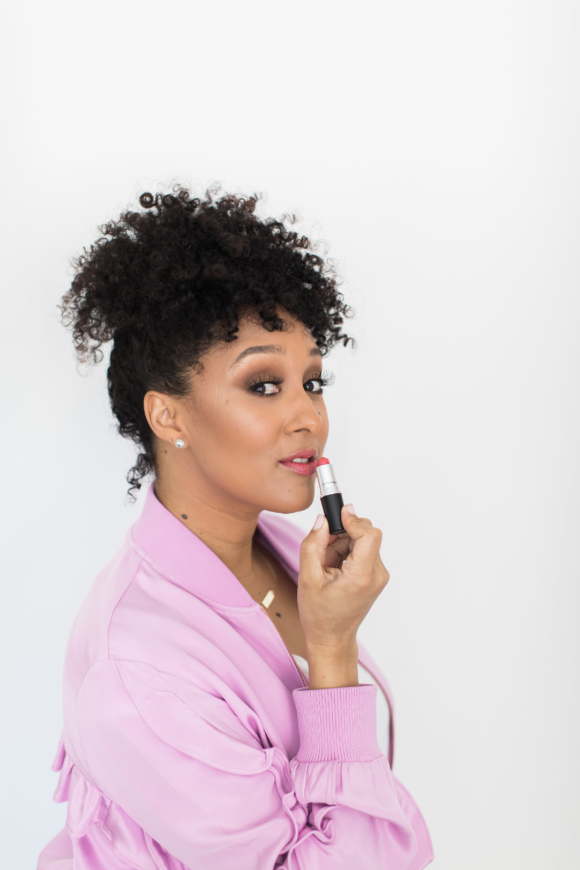 You guys know I love getting glam, and that I have a total love for everything makeup! Even though I have my makeup done for The Real every day, I also really love doing my own makeup and have been trying to get better at it!
Now that it is officially spring, I am so excited to switch up my glam look to fit the season. I'm really into using lighter makeup, and wearing more pink, sheer and blush tones. One of my favorite things about wearing soft glam like this is that it is ultra-feminine, and it creates a subtle and natural look that can be worn from day to night.
So today I wanted to share with you guys some of my favorite products to use for getting that perfect and light spring glam — Products that will give you that soft, glowy look that is perfect for a new season.
Do you guys like to switch up your makeup based on the season? Let me know what your favorite products for spring are!
Xx
Tamera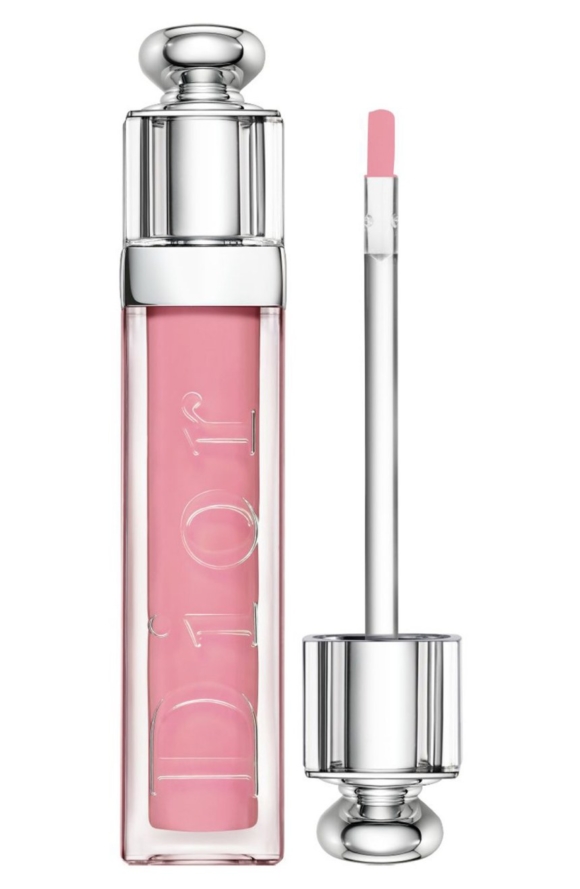 DIOR ADDICT ULTRA-GLOSS I love this lip gloss because it comes in so many beautiful pink and neutrals tones and goes on night and light (which means you can always layer it). Plus is has a nice light shimmer that is perfect for spring.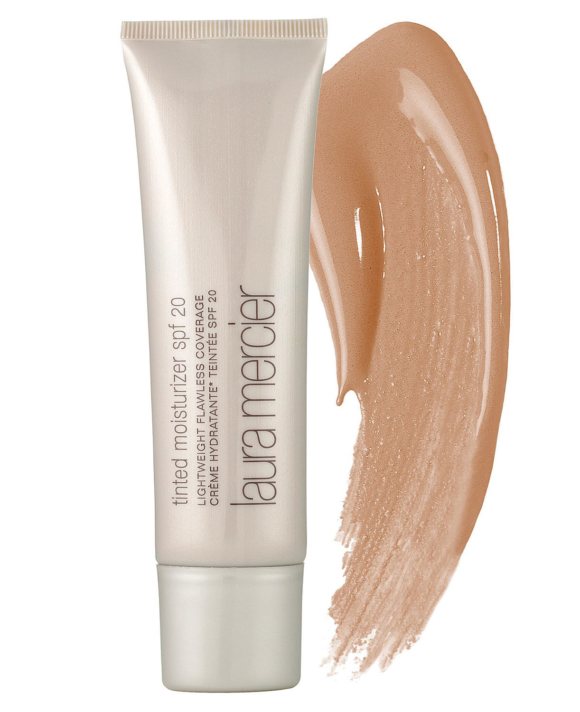 LAURA MERCIER Tinted Moisturizer Broad Spectrum SPF 20 This season less is more when it come to foundation … I like to use a tinted moisturizer to create a softer and more natural look. Laura Mercier makes an amazing one, and it comes in a ton of shades, perfect for every skin tone!
ANASTASIA BEVERLY HILLS Soft Glam Eyeshadow Palette This palette has the perfect combination of matte and shimmery neutral shades … So it really is a one-stop-shop for spring tones! The darker tones in this palette are perfect for using as an eyeliner.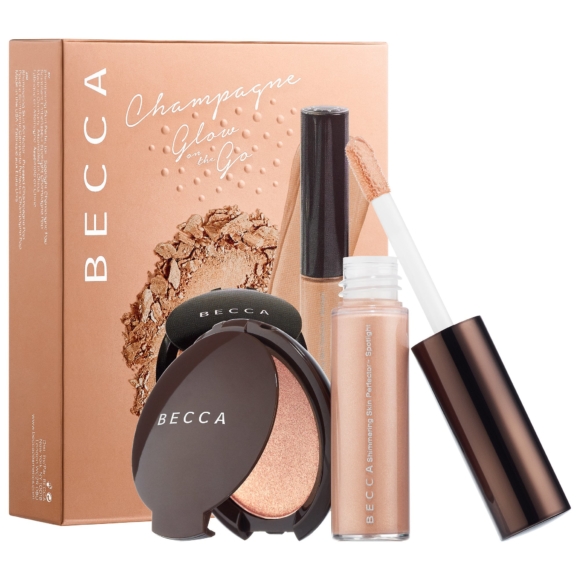 BECCA Glow on the Go Highlighter Set I love this set because it comes with a liquid and powder highlighter … So you really get everything you need for that perfect spring glow! Again, you can easily layer these products to take your look from day to night.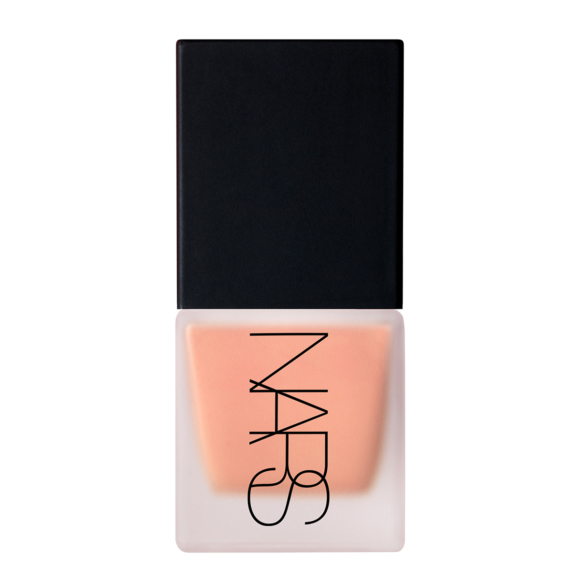 NARS Liquid Blush Using a liquid blush is one of the best ways to give your skin a fresh dewy look and ditch that powder makeup look … NARS products are very pigmented, so a little goes a long way!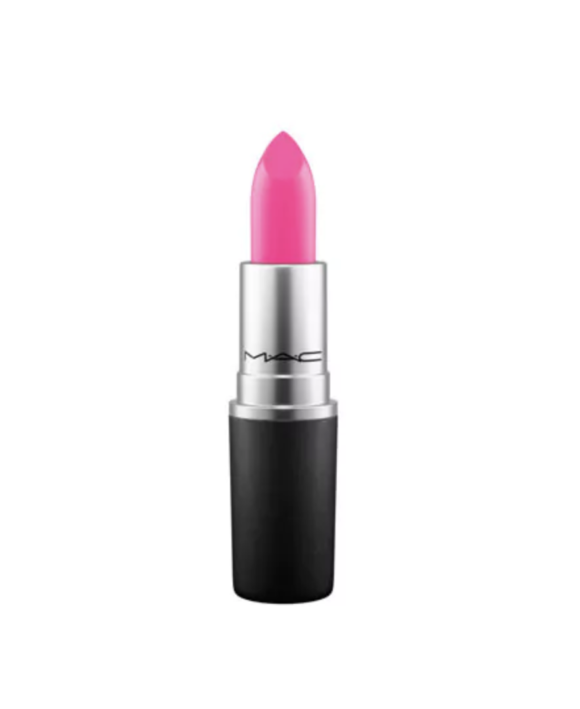 MAC Pink Lipstick – Candy Yum-Yum For a slightly bolder lip and a product with a little more pigment, try this one by MAC. It's a matte shade, but it doesn't dry out your lips at all! This lipstick also comes in a ton of beautiful pink shades.