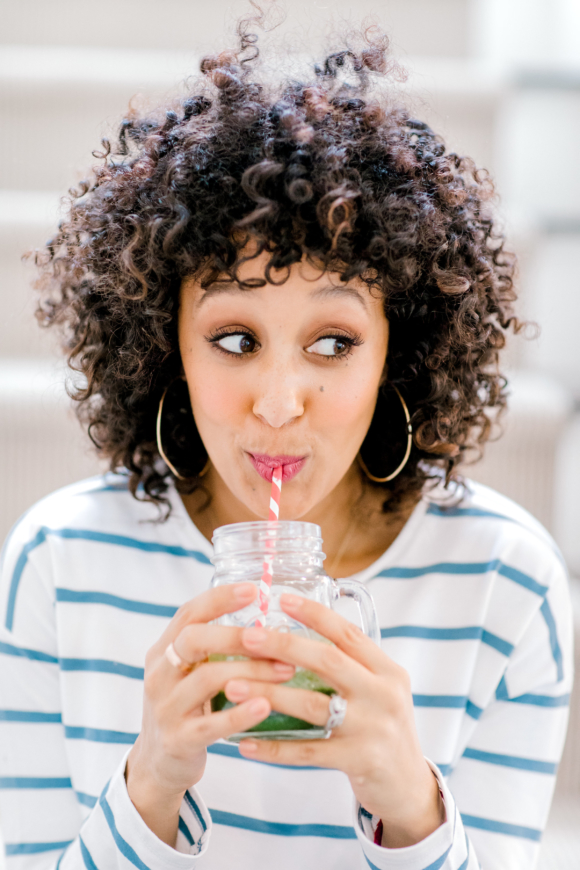 I love homemade smoothies in the morning … They are a quick and easy way to start the day with some quality nutrition, and I can make them really fast! My usual go-to recipe has always been a protein powder based smoothie, but recently I decided that I wanted to try one that was all about getting greens along with the protein.
After doing some research, I discovered that you can easily pack a smoothie full of fresh spinach! I know what you may be thinking … A smoothie full of 2 cups of spinach can't taste great — And I initially thought the same thing. But I played around with the recipe, and by adding some pineapple, banana and coconut water, I am telling you, it is almost impossible to even taste the spinach!
Did you know that two cups of spinach has 1.72g of protein? To make my smoothie even more nutritious and protein rich, I decided to add hemp hearts which are also chalked full of essential fatty acids.
I'm so excited to share this recipe with you guys, because it seriously tastes SO good and is amazing for you. I hope that you enjoy it as much as I do!
What else do you guys add to your smoothies? Comment below and let me know because I am always looking to keep my recipes interesting.  
Xx
Tamera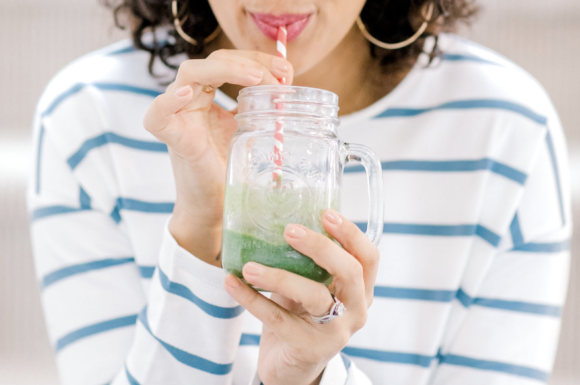 Ingredients:
2 cups of fresh baby spinach
½ cup of fresh or frozen pineapple cut into cubes
1 tbsp of hemp hearts
½ a banana
1 cup of coconut water
5-6 ice cubes
Directions: In a blender, combine all ingredients until smooth and enjoy immediately!