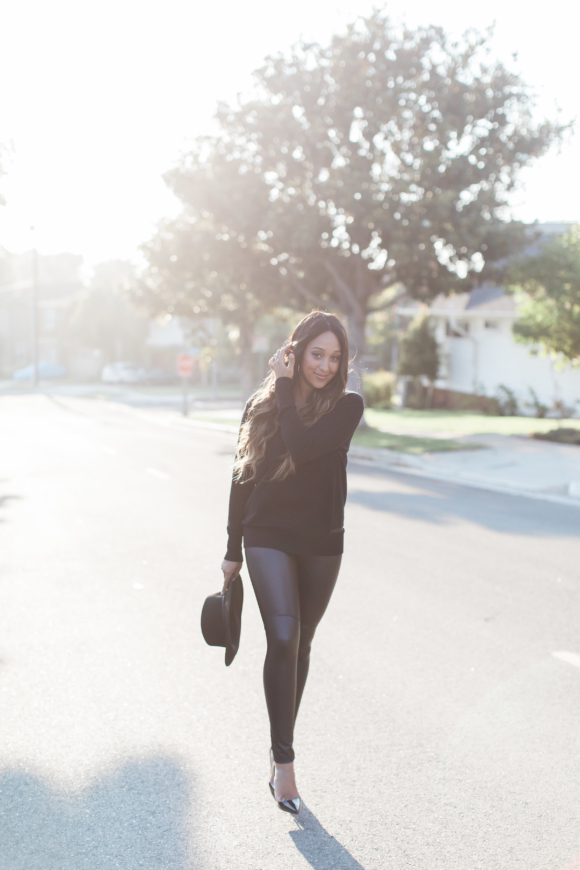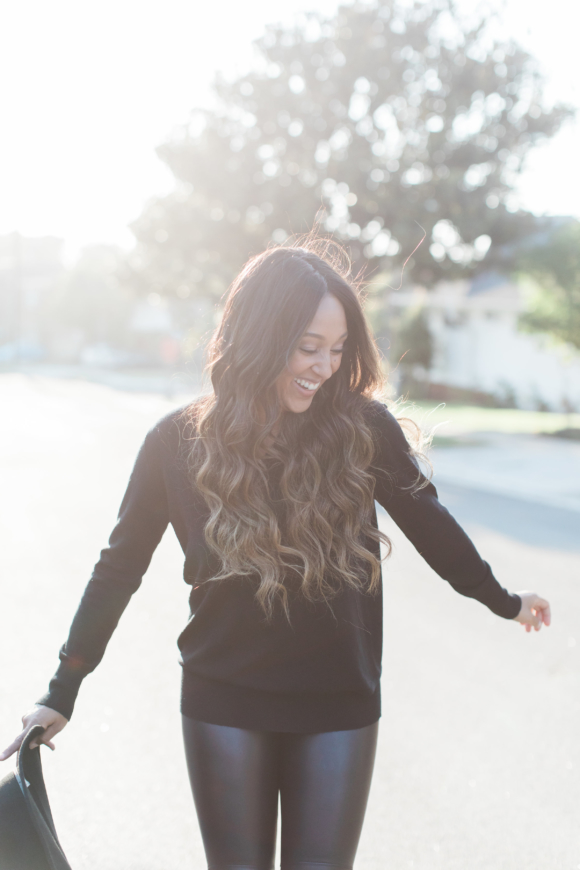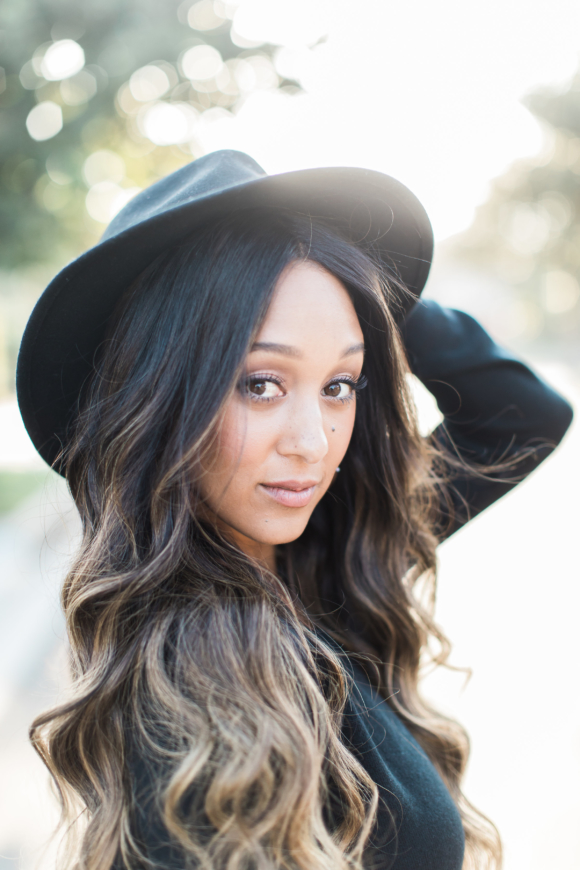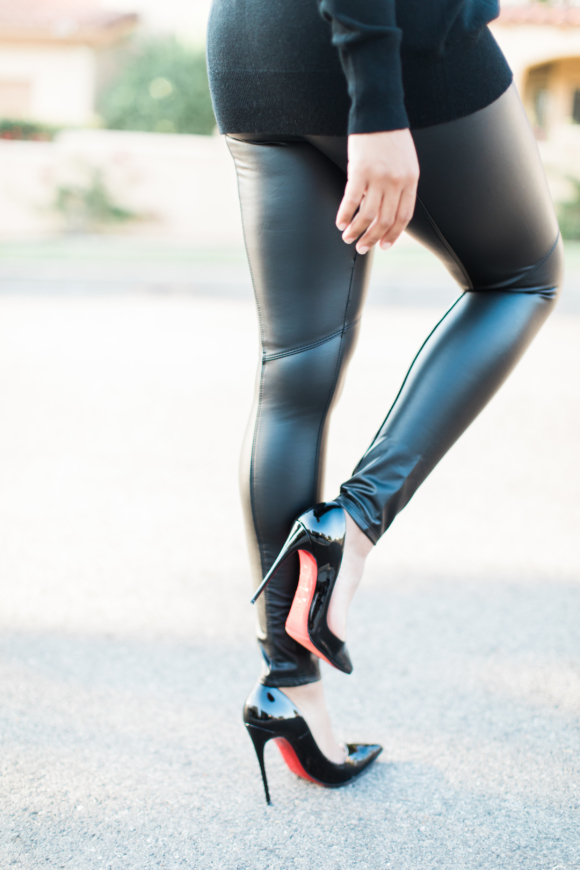 If you guys are anything like me, a new season rolls around and you can't wait to adjust your wardrobe! I love the seasonal transitions — Especially changing my closet over from spring and summer, to fall and winter (we are lucky in California and don't have to adjust four times a year). Fall fashion is just so chic and fun, and I love that I can wear boots and sweaters again!
However, I always have to reign myself in a little because it is not reasonable to be shopping for a new wardrobe every single year. That's why I like to invest in some key seasonal pieces that I can keep wearing year after year, and that stand the wardrobe test of time. I usually purchase these pieces in black, because it's a classic fall / winter color that is always in style!
What I really love about my staple pieces is that they are versatile, and can be worn a ton of different ways. They also don't have to be super expensive —There is so much amazing selection out there for clothing, and you can find beautiful items that aren't overpriced. It's more about finding the right piece as opposed to making a big investment!
Here are my top 5 fall wardrobe staples:
A great black sweater — I have several staple black sweaters (one turtleneck, one great cashmere sweater) and they are constantly on rotation in the cooler months. You can dress them up or down, and they always look chic. Look for one that is good quality, and fits you nicely (especially at the waist).
Faux Leather Leggings — These leggings look good with everything! Here is the thing about faux leather leggings though, you can pick them up for cheap at a ton of different stores, but the really cheap ones just don't hold up! I suggest making a small investment in a higher quality pair. They will stay in your closet for a long time because the fabric will hold up, and they won't stretch out.
A wool or felt hat — There is a big difference between a summer hat and a fall / winter hat. Pick up a dark colored wool or felt hat, and it will literally be in your closet for years to come. They instantly make a simple outfit look fashionable and put-together.
Black denim — A great pair of black jeans are another worthwhile fall wardrobe investment. Pick up a pair of simple black jeans that you love, and I promise you will get a lot of good use out of them because they can be worn with anything.
A pair of black pumps — A classic pair of black pumps look good with everything! Whether you are headed out to something fancy, or want to feel chic in jeans and a t-shirt, black high heels are always a must-have. They don't have to be crazy expensive, they just have to be comfortable! Make sure you pick up a pair that fits your feet and once they are broken in, are shoes you actually enjoy wearing!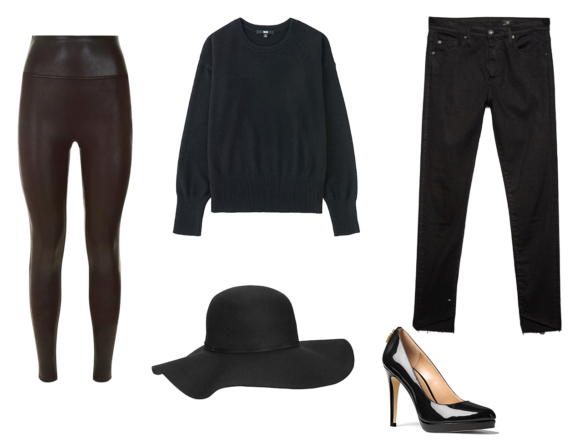 Leggings: SPANX Faux Leather Leggings | Sweater: UNIQLO Women's Cashmere Crew Neck Sweater | Hat: Old Navy Floppy Felt Hat For Women | Denim: AG Jeans The Farrah Skinny | Shoes: MICHAEL Michael Kors – Antoinette Pump
What are your fall wardrobe staples? Let me know if there are any other pieces that you love year after year!
Xx
Tamera