Morning! I'm so excited to share an incredible project I got to be a part of while pregnant with Ariah… You can imagine how long I've been waiting to fill you in! The Belly Art Project book has officially launched! On the pages of this book you'll find over 100 mommas-to-be with painted baby bumps, including an appearance by yours truly. Read all about the project, why so many moms-to-be were involved and scroll through all the behind the scenes photos from my shoot below: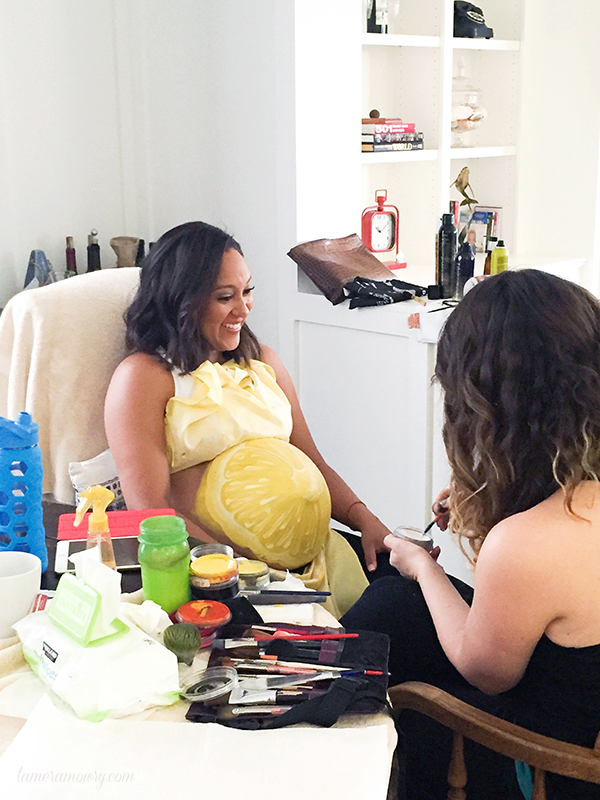 Can you tell what she's painting?
Ta da!
The Belly Art Project was created by Spanx founder and mom of four Sara Blakely to celebrate motherhood and support other moms. ALL of the author proceeds for this book go straight to Every Mother Counts, an organization dedicated to making pregnancy + childbirth safe for women across the globe.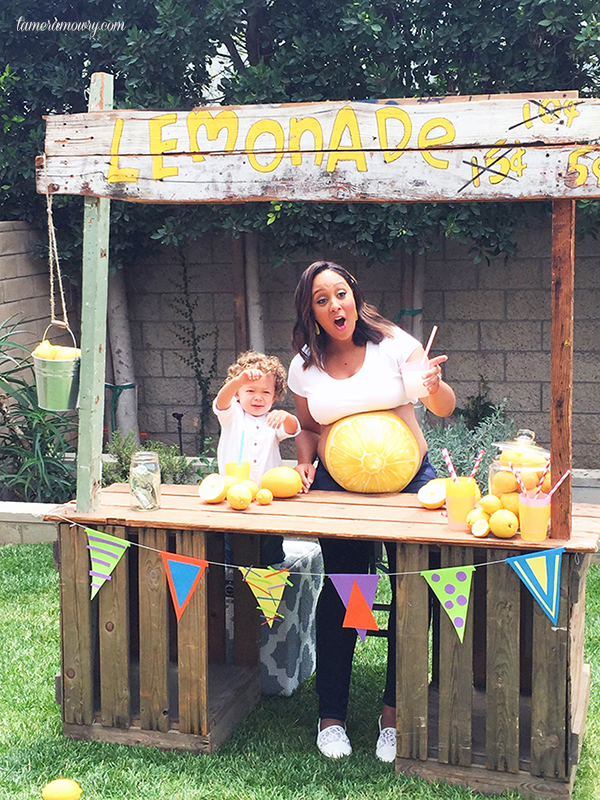 For this amazing project, Aden and I set up our very own lemonade stand. You know how we love lemonade!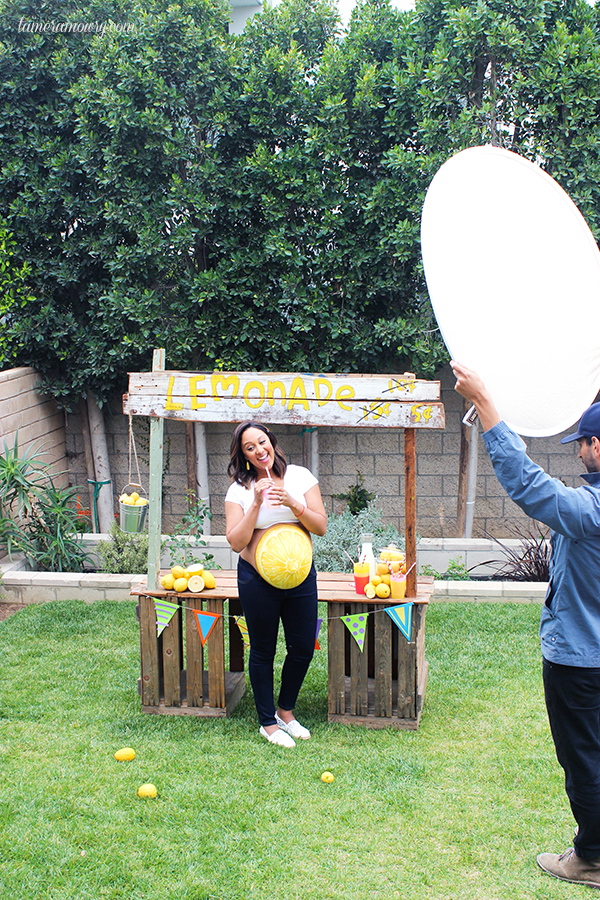 On The Belly Art Project's website you can see a sneak peek of some of the other mom's belly artwork. Each momma's painting was as unique as the babies inside.
Want to see the finished product? You can order your copy here or click the image below: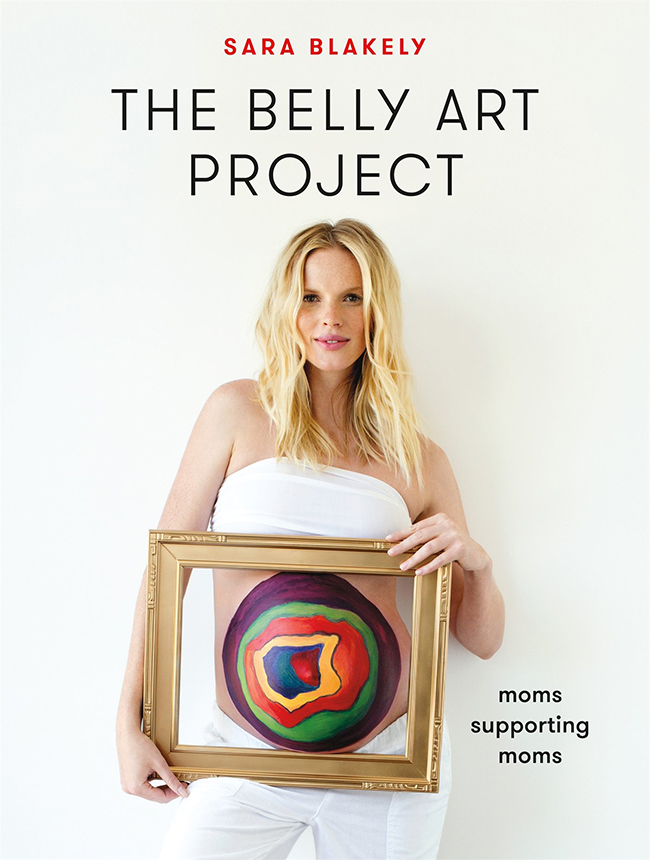 Xx,
Tamera