There is nothing better than curling up with a good book. Being transported to another world and living vicariously through the characters on the pages…it's magical. That's why I've loved the Twilight and Hunger Games series, and have tried to bring the same kind of excitement to Tia and my book series, Twintuition. But my love of books doesn't stop with fiction – there are so many delectable cook books, heartfelt tales and hilarious short stories that can carry you through any season. This fall, here are 8 books that are worthy of your time.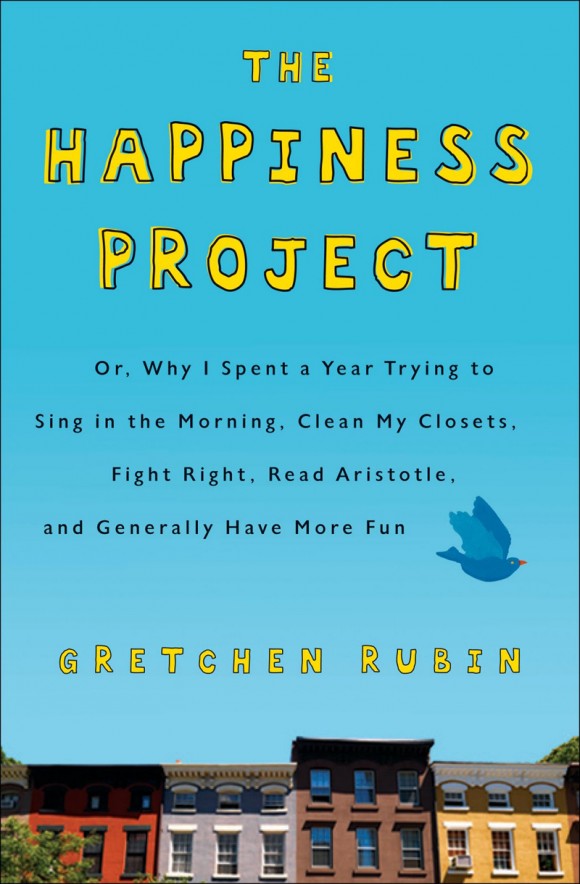 1) The Happiness Project – This book tells the story of author Gretchen Rubin, who realizes one day that her life had been passing her by. Determined to change this, she dedicates an entire year towards improving her happiness. Focused on all aspects of her life, from marriage to career to money, she makes little changes along the way and documents the results throughout the book.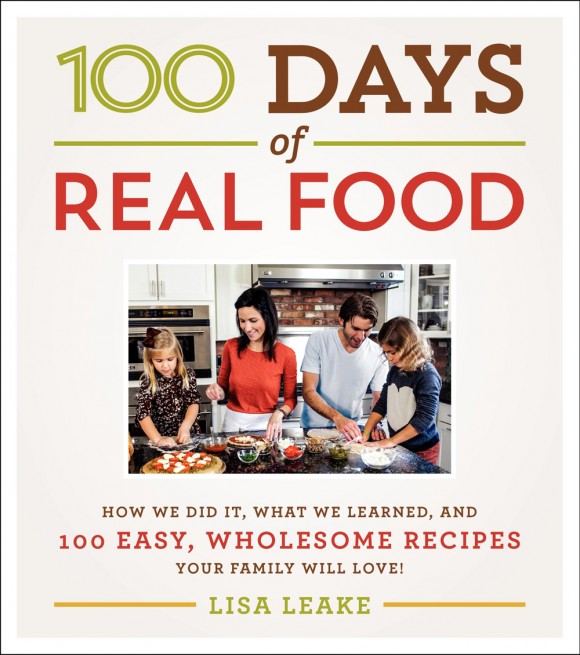 2) 100 Days of Real Food – This cookbook is just what you need if you're hoping to embrace a healthy diet and do it on a budget. 100 Days of Real Food shares one family's decision to abandoned processed, packaged goods for wholesome, fresh foods. It's loaded with recipes that look absolutely delicious.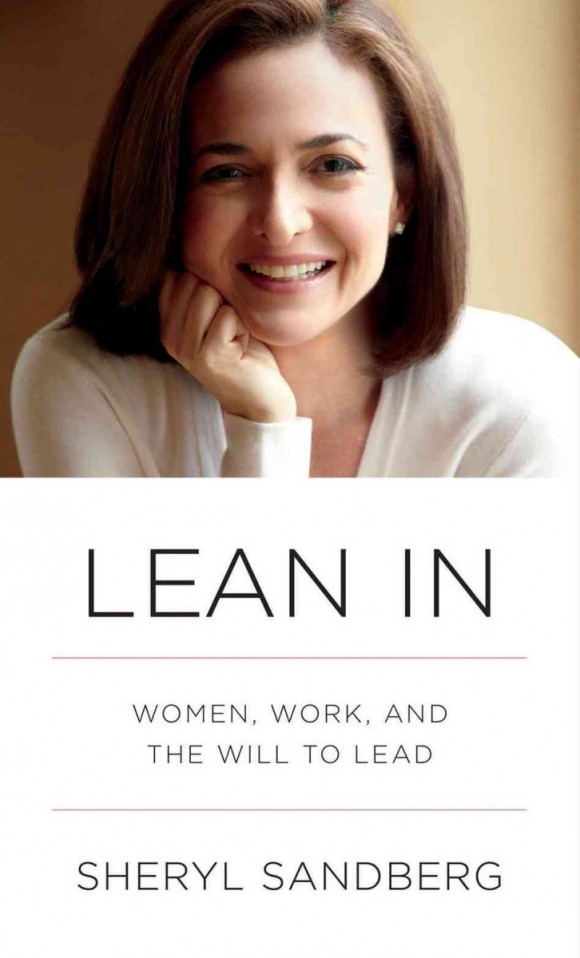 3) Lean In – Lean In has been out for some time, but it is definitely worth the read. Sheryl Sandberg explains why women need to step up and believe in themselves. It's all about finding your confidence and not backing down from what you want. Her motivational prose and these career success tips will inspire you to take a step towards greatness.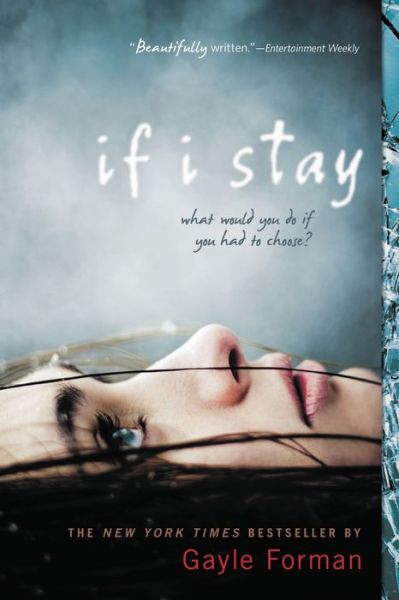 4) If I Stay – Adapted for the big screen, If I Stay is an emotional tale of a girl who forgets her past after an accident. Trying to piece it all together, she discovers what love, family and life truly mean. Stories like this always seem to put life into perspective.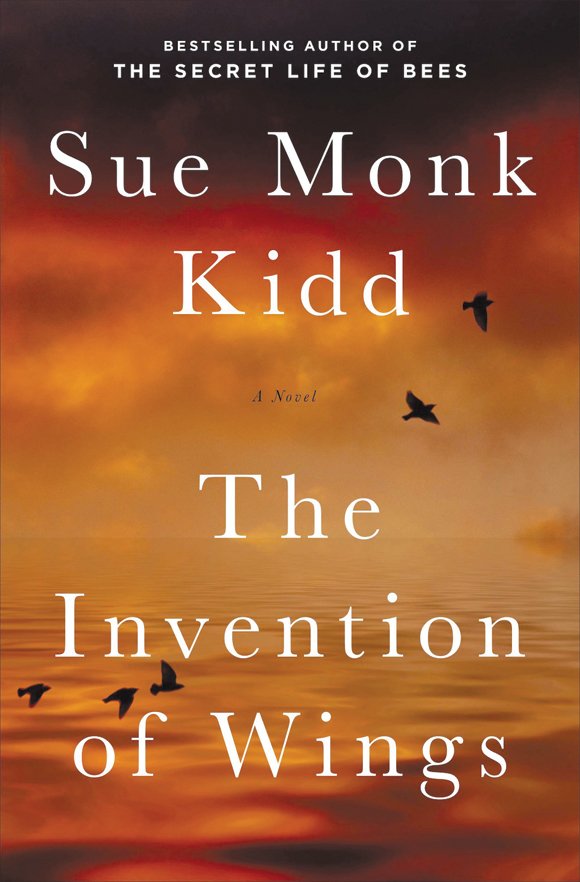 5) The Invention of Wings – From the author of The Secret Life of Bees, this book tells the story of a young girl who is given a slave for her 11th birthday. It's a tale of discovery, love, guilt, hardship and a complete mix of emotions as their lives change one another's over the 35 years they spend together. I'm thinking you'll need a box of tissues close by for this one.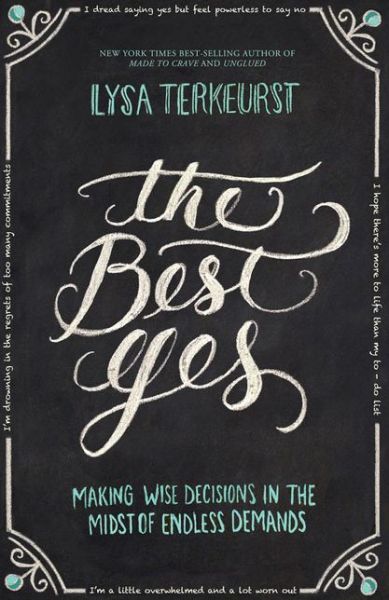 6) The Best Yes – Author Lysa TerKeurst helps you discover how to overcome an overwhelmed soul by using your faith to guide you in making the best decisions for yourself without enduring feelings of guilt and indecision. Since Fall is a season of change, it's also a great time to work on being a better you.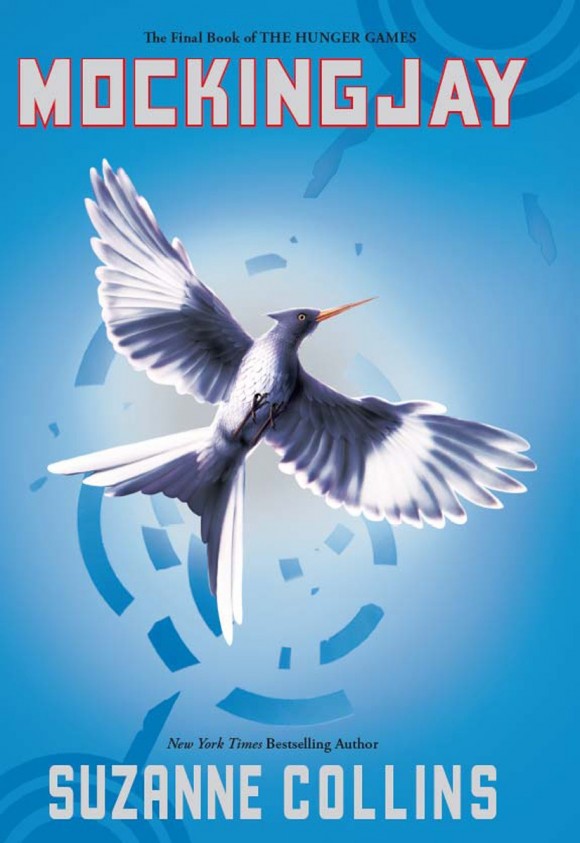 7) Mockingjay – I can't help but include the last installment of the Hunger Games series. If you haven't read any of the trilogy, this fall is the time to catch up! These stories tell of a determined and brave Katniss, who no matter how hard she fights to protect her family and friends, always seems to struggle against the oppressive Capitol. I couldn't put these books down and the ending is phenomenal!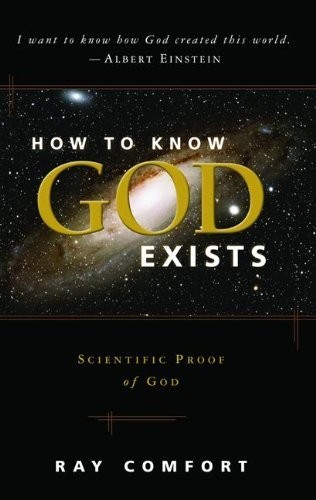 8) How to Know God Exists – This is an exceptional book for reaffirming your faith in the Lord. It's been out for years, but is always worthy of another read. If you're ever having moments of doubt, author Ray Comfort will guide you towards the light and understanding (with the help of scientific evidence) that God does exist and he touches each of our lives.
What are you reading? Share your favorite reads with me below! 
Xx,
Tamera