Hope you guys all had an amazing Christmas and holiday season. Can you believe we're already coming up on our last holiday of the year?! If you're planning to host a party or go out this New Years Eve, you're probably using this week to decide on what to wear. See my handy guide below to choose an ensemble that's just as exciting as this last hurrah.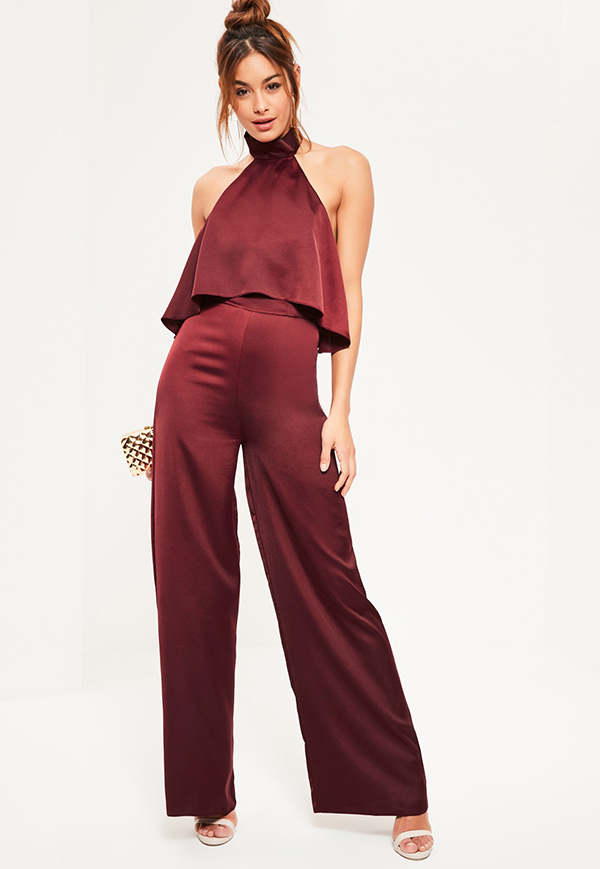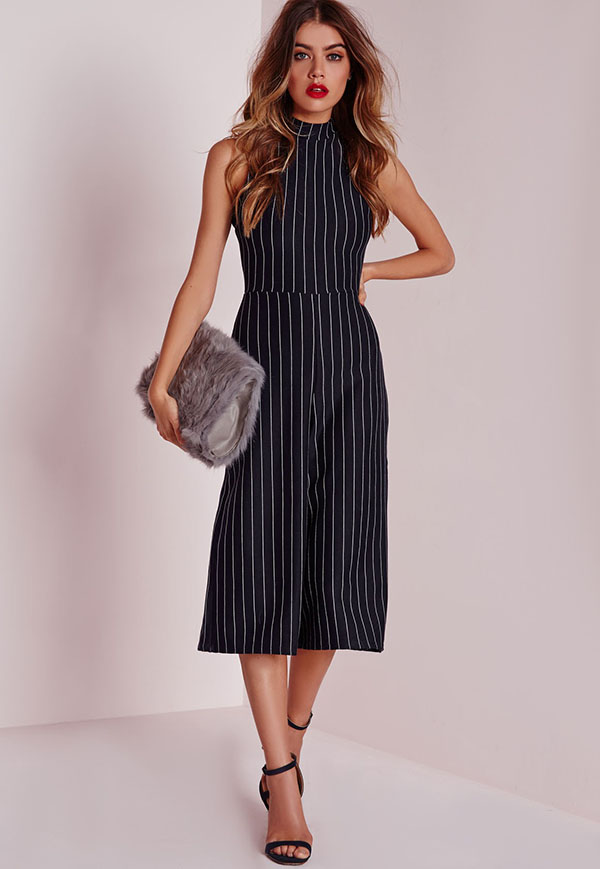 Try a jumpsuit. Can't find the perfect dress for New Years Eve? Enter jumpsuits! If you've been wanting to step outside your comfort zone, this is your last chance to do so in 2016 (no pressure…) – and New Years Eve is the perfect time to test the waters when it comes to style. Everyone will be donning something just as bold, so choosing something a little more daring than your typical going out look will fit right in. The trick to pulling off a jumpsuit? Fit. It has to fit perfectly. This is one outfit it will be totally worth having a tailor put the finishing touches on.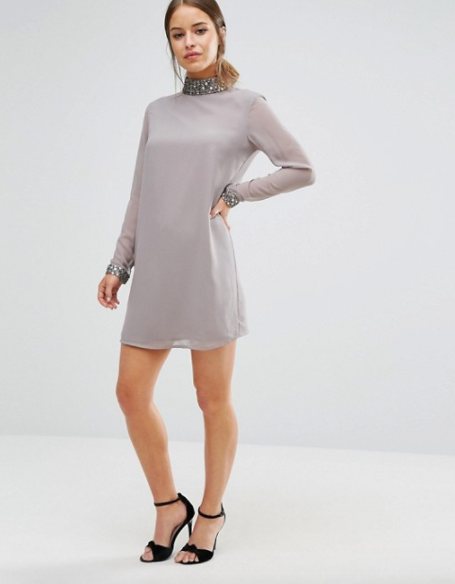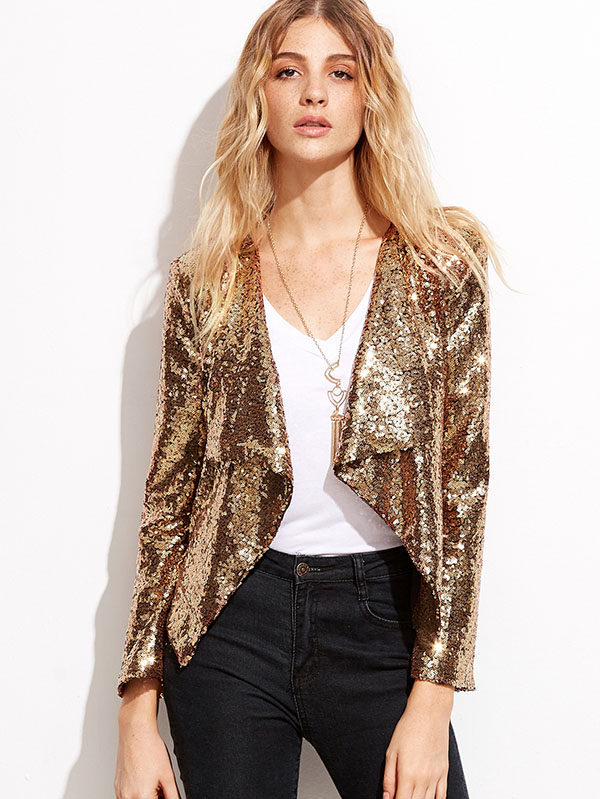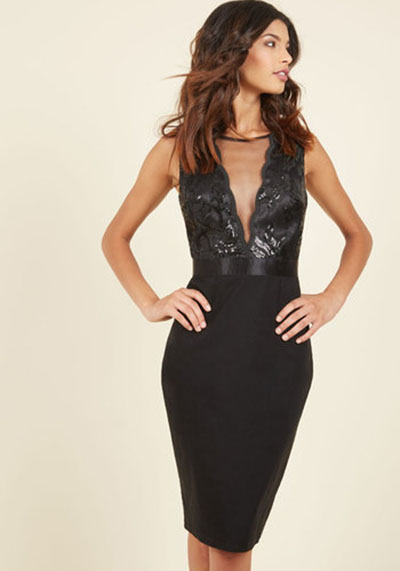 Reimagine sequins. Loved wearing sequins for my E! holiday segment, and it made me realize just how many ways there are to pull it off. From a full-on sequin covered jacket to a pop of sparkle on your collar or bodice, you can really go as subtle or as bold as you want to when it comes rocking them.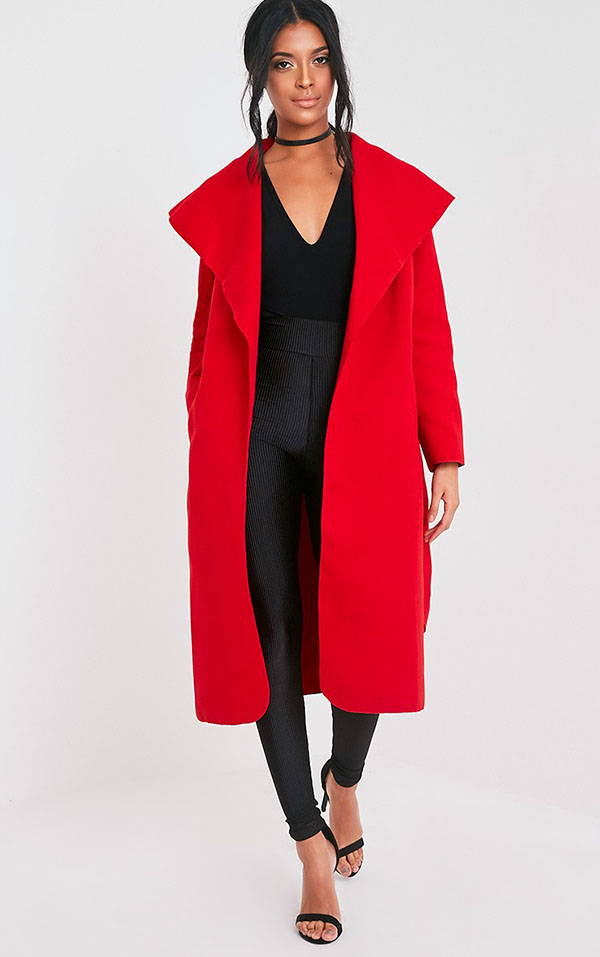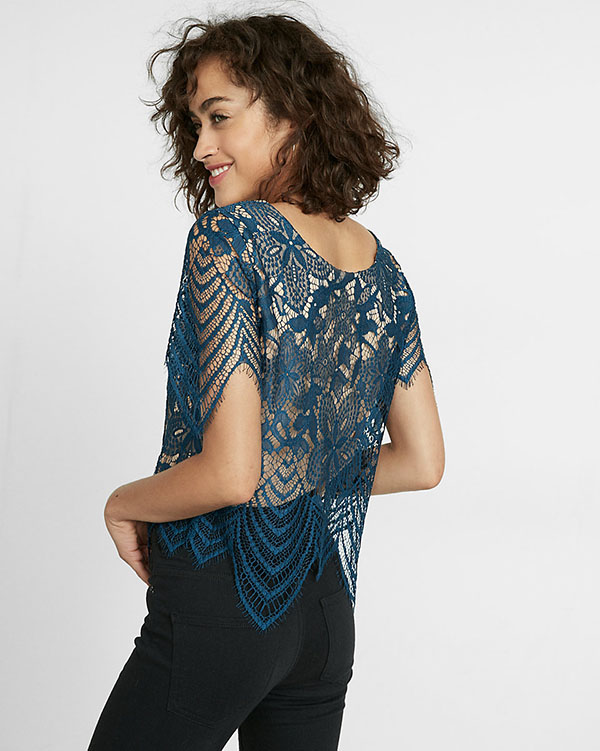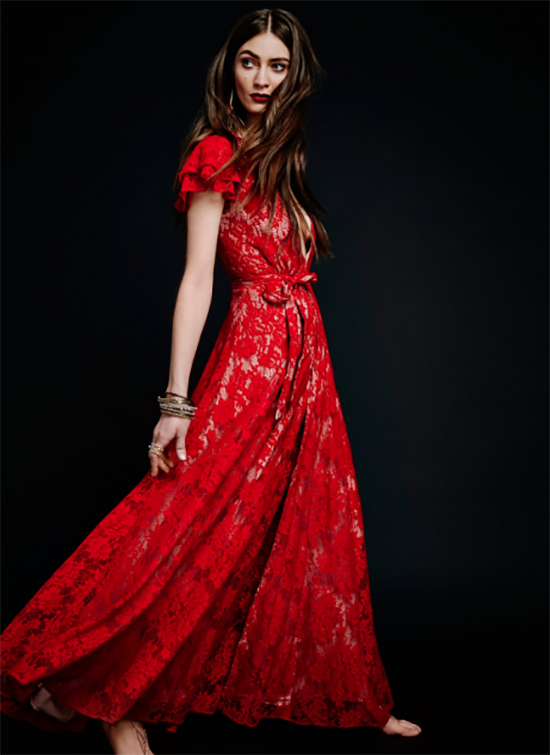 Add a pop of color. Although all-over black is a chic look for NYE, some of us crave color. Red is an obvious go-to (that dress and coat at the end of my slideshow would be fabulous ways to turn heads) but you can also opt for greens, purples, blues, or even gold too. If black isn't your thing, don't be afraid to flaunt the colors of the season for this holiday too.  
Which look is your fave? This is the outfit you'll be ringing in the new year with – wherever you are, make sure it's fun!
Xx,
Tamera