Hey guys! Are you getting excited for the new season of The Real yet? We've been gearing up for the premiere all last month and I'm so happy to say that it's finally here… This coming Monday, that is!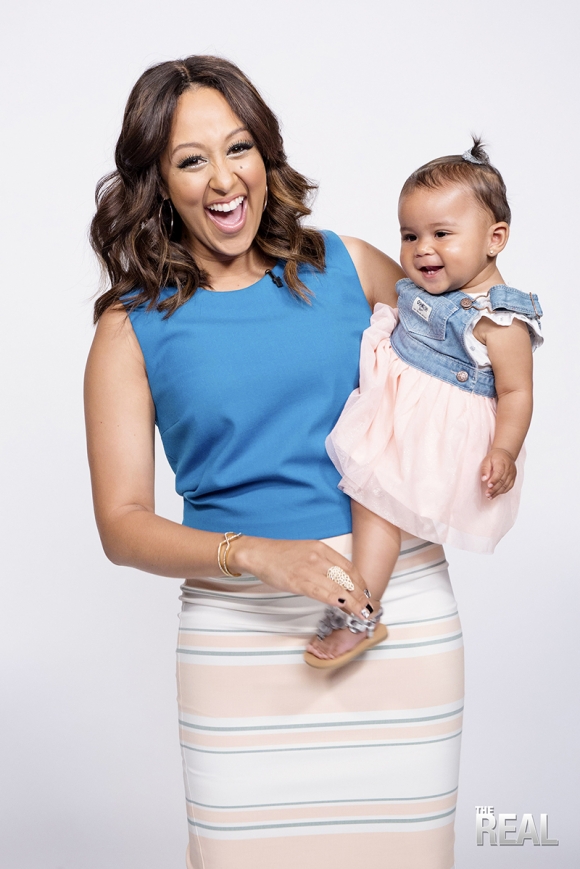 Ariah is just as excited as we are.
Season 3 brings with it even more fun games and giveaways, candid conversations, hilarious moments, and intriguing discussions. The girls and I pour our hearts into every segment and can't wait to connect with you on topics big and small.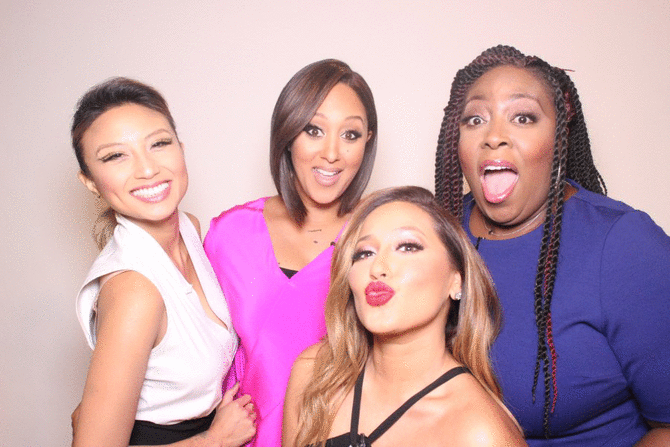 Things are getting real…
Tune into the season 3 PREMIERE of The Real this Monday, September 12th on Fox. To see exactly what time, check out your local listings on TheReal.com, or catch the re-broadcast on BET.
Can't wait!
Xx,
Tamera