It's no secret that Ariah loves her finger foods. Once we transitioned to them, there was no turning back. Since she's at that oh-so-fun age of being curious about all types of foods, I've had to get creative…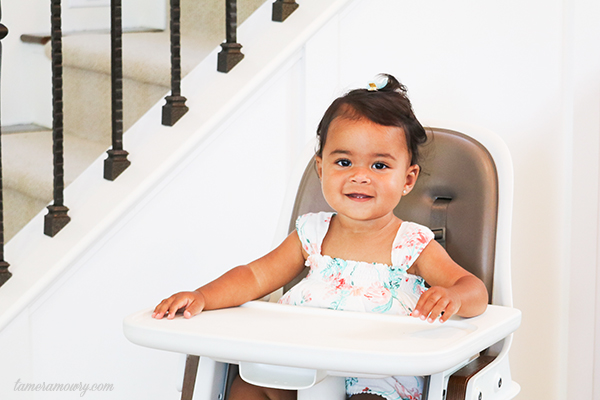 Lunch time!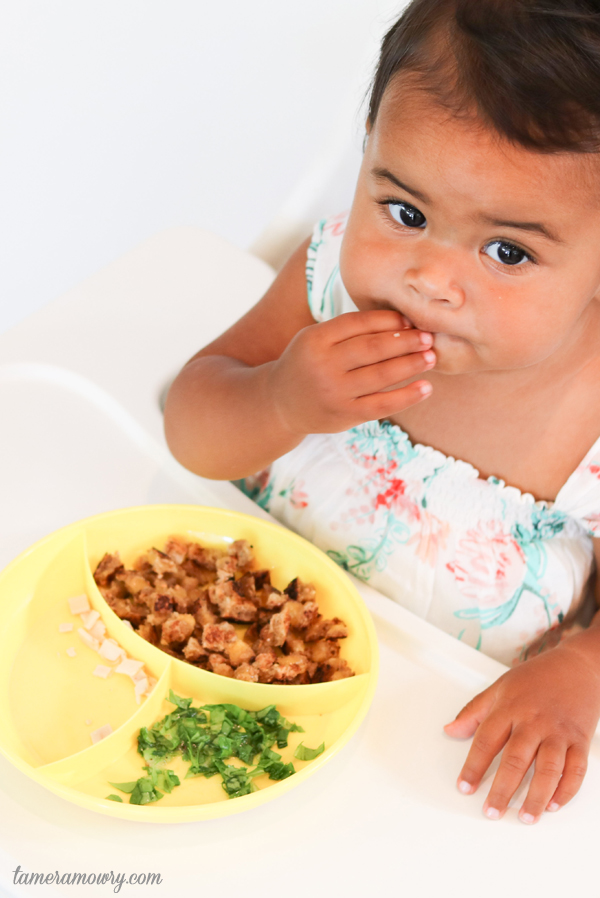 Grilled cheese, turkey, and lettuce… Always a hit.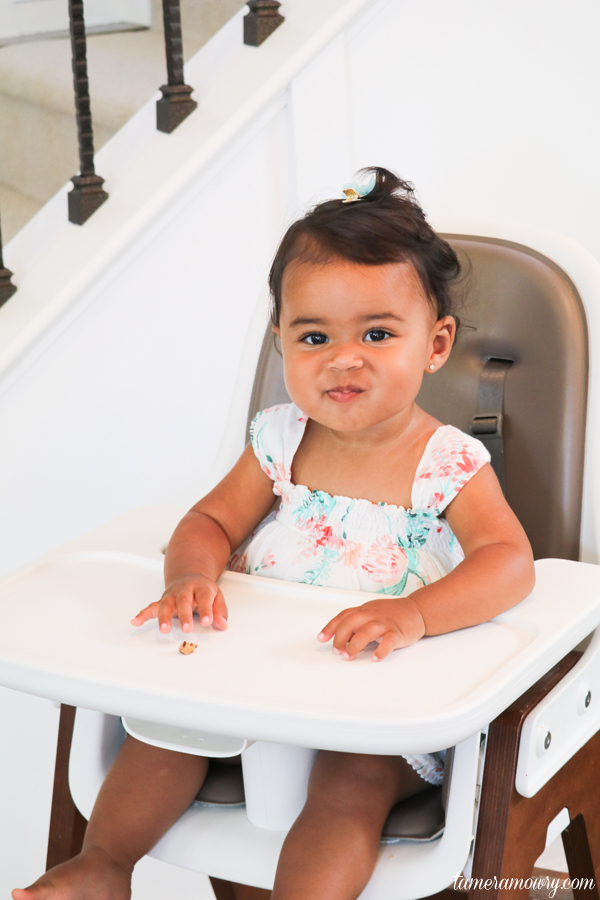 Cereal and rice are great, but for those of you with more adventurous little ones, here's a big list of unique finger food ideas.
10 Finger Food Ideas for Toddlers
1. Grilled cheese with the crusts cut off, cut into small cubes
2. Sweet potatoes, cooked and cut into small chunks
3. Salmon or white fish – you can cut it or flake it, just make sure it's not one high in mercury
4. Tender spiral pasta, cut into small pieces
5. Scrambled eggs
6. If they're teething, cucumber strips can help
7. Bits of turkey
8. Homemade chicken nuggets, cut into pieces
9. Bits of pita with small amounts of hummus on it
10. Cooked beans (various kinds) – make sure they're cooked until tender
Any finger foods I should add to this list?
Xx,
Tamera